10 Questions First-Time Home Buyers Commonly Ask
Are you buying a home for the first time? A house may be the single biggest investment a person will ever make, so it's essential to purchase the right one for your needs, financial capacity, and life circumstances. Otherwise, you'll be stuck with a financial burden you won't get out of easily!
So how does a novice buyer get through the whole home buying process unscathed? By asking the RIGHT questions before purchasing a new home, of course!
Ladies and gents, always remember that knowledge is power– ask these 10 first-time homebuyer questions and conquer the daunting process of Home Buying:
How much can I afford?
How much house can you (comfortably) afford? Sure, the bank may willingly approve you for a larger mortgage, but will you be able to keep up with the payments in the long run? Before starting with your house hunt, it's advisable to check your overall income, debts, and monthly expenses so that your long-term financial goals (retirement, education, etc.) won't suffer.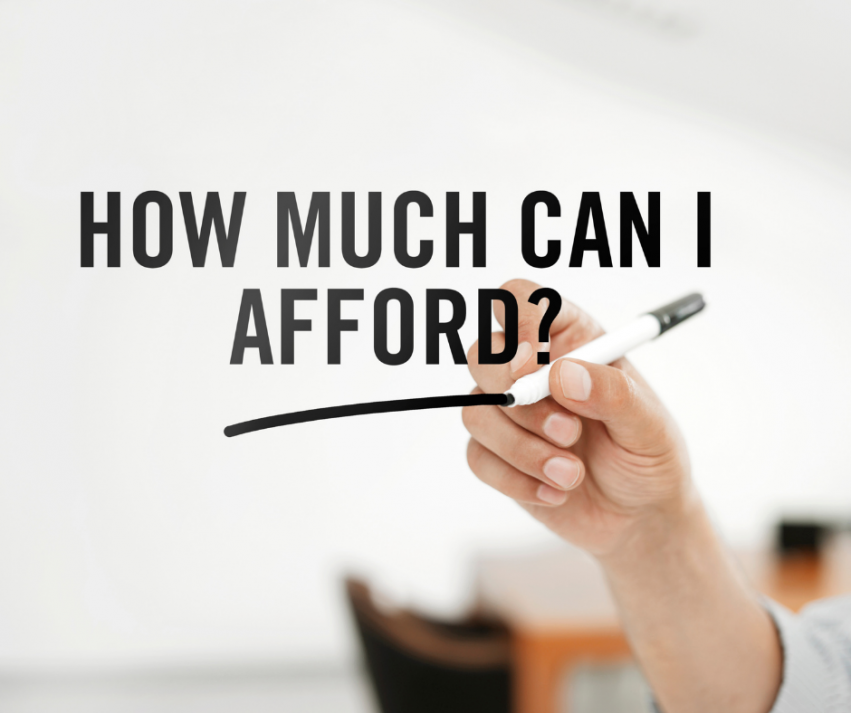 What's my credit score?
Did you know that most banks require a strong FICO credit score before securing a mortgage? Having a high credit score proves you are a responsible buyer and lets you put less money on a down payment– and lower interest rates, too! So keep those credit scores solid, and you'll be on your way!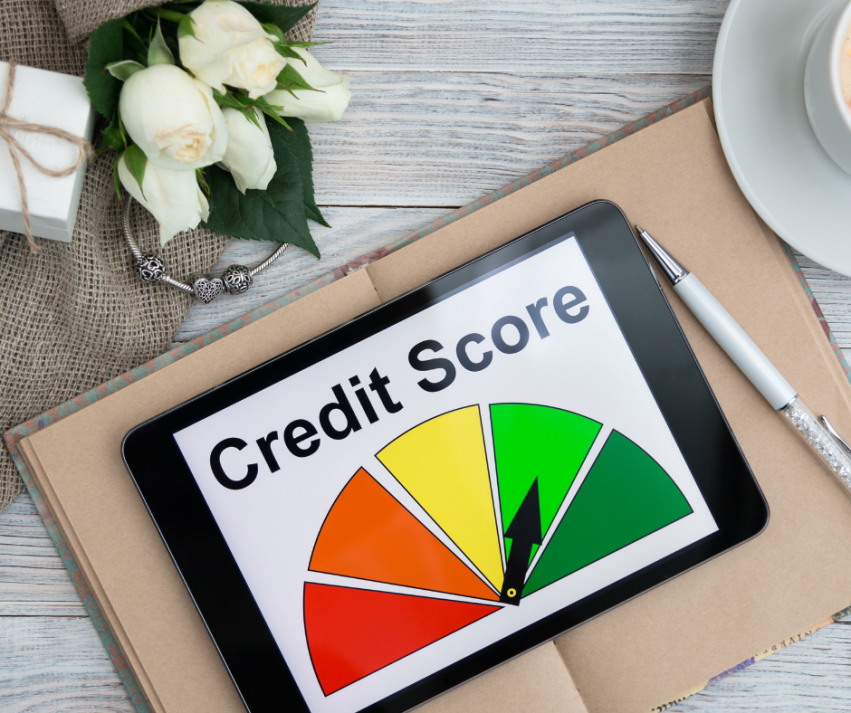 Which type of mortgage should I get?
If you need to take out a home loan to purchase your house, you'll need to carefully consider the type of mortgage that best suits your situation. Always remember that your home's location, the length of time you plan to keep the house, your credit score, and your co-prospective buyers are all huge factors you'll need to look into before you decide on the mortgage you'll be getting.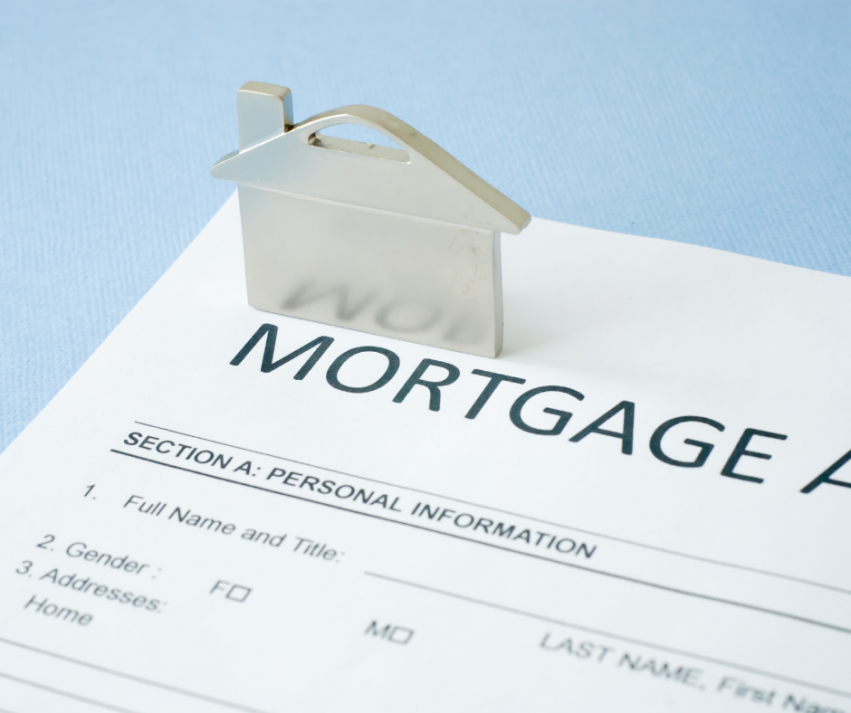 What other costs are involved in the sale?
As a first-time homebuyer, it's vital to consider the closing and moving costs involved in purchasing a home. Most novice buyers focus too much on the home price without considering the actual cost (with all fees considered) of buying a house, and that leaves them with more than what they can chew! In most cases, however, buyers can negotiate these charges with their chosen realtor.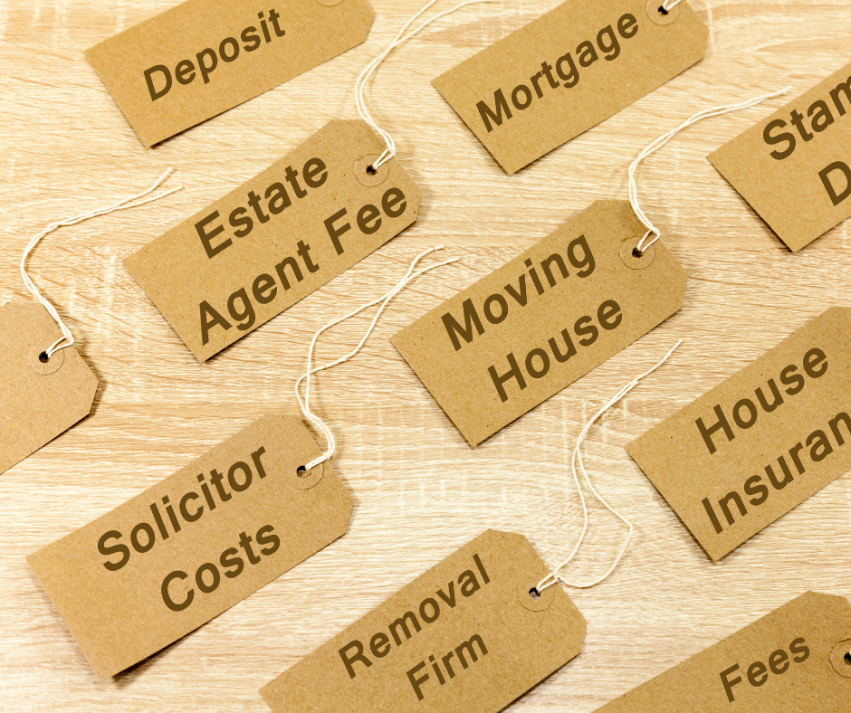 How much are the monthly utility costs?
Don't forget to ask the seller about utility costs! Monthly utilities like water, electricity, gas costs should be essential considerations, as you'll be dealing with these charges monthly. If you're getting a larger home, expect more cost to heat and cool the house. Additional features like swimming pools and hot tubs can also dramatically raise the monthly bills, so make sure you can afford these home-related costs and include them in your decision-making.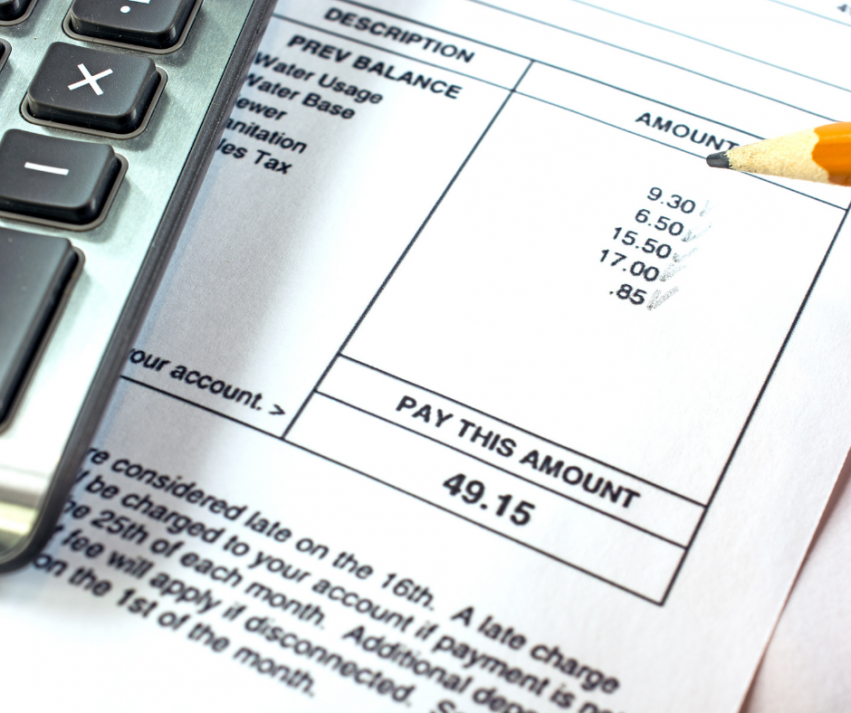 What are the property taxes?
Taxes, taxes, taxes. Don't forget to ask your realtor about the home's property taxes before buying it. These taxes pay for local schools, public transportation, roads, and infrastructure, and the rates vary depending on your home's location. Failure to ask about these taxes could result in a high bill blindsiding you.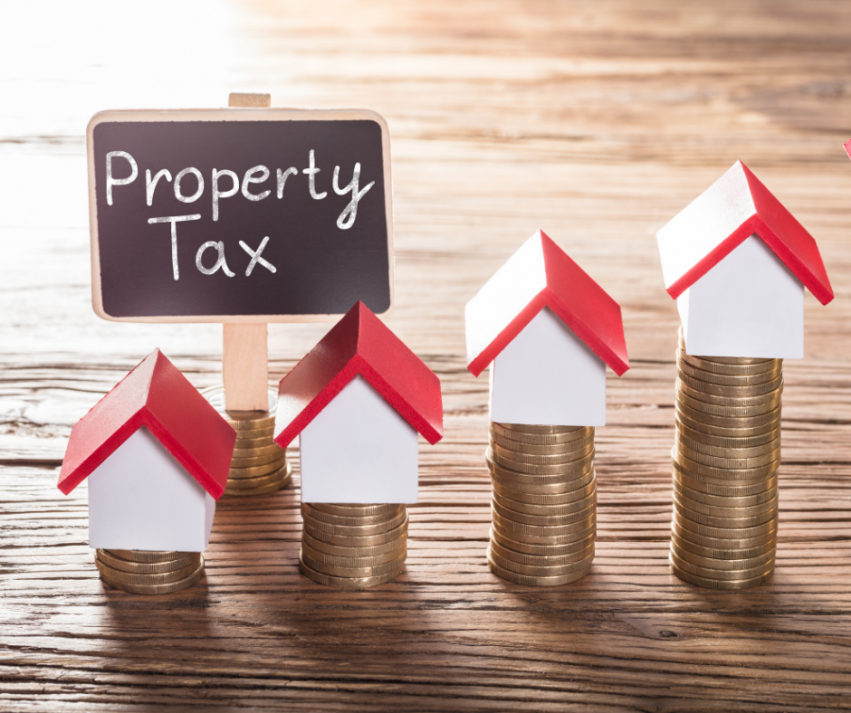 Will the home have a good resale value?
How long are you planning to stay in your prospective home? If you've got plans to sell the house in the future, one of the most important questions to consider is its resale value. To assess, review its price, nearby comps (comparable sales), location, local schools, and condition. If the home lacks resale value, then the house is probably not a worthy investment.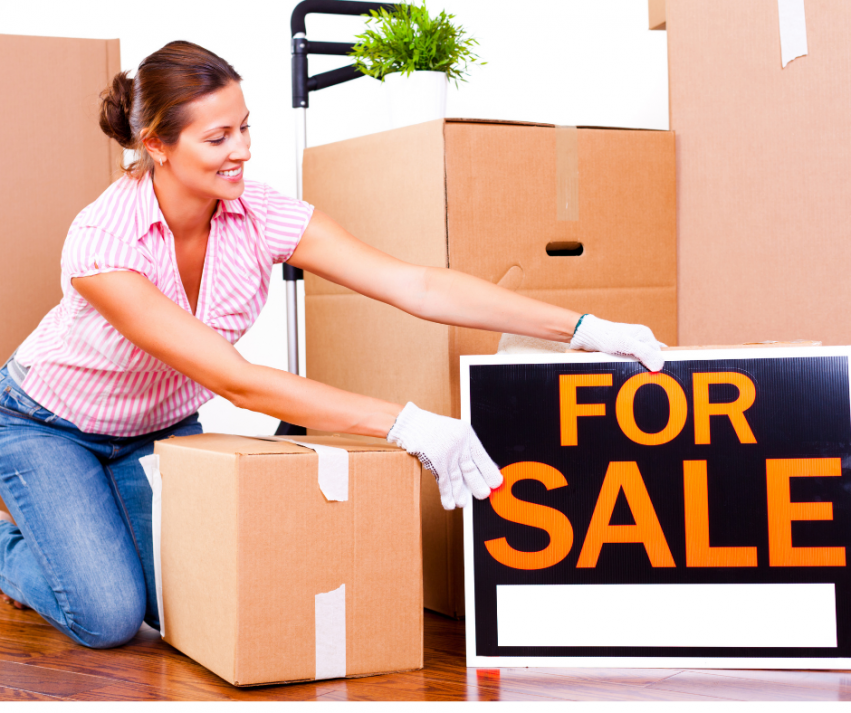 Is the home in a good location?
Are you falling in love with the home already? Don't forget to check the home's location! Some of the red flags in buying a house that you should consider are:
1) If the house is near a highway or loud area
2) If the home is near a place where people and businesses are leaving
3) If the home is near bad schools.
Purchase a home located in a safe area, near good schools, and has proximity to amenities to help you with your quality of life daily!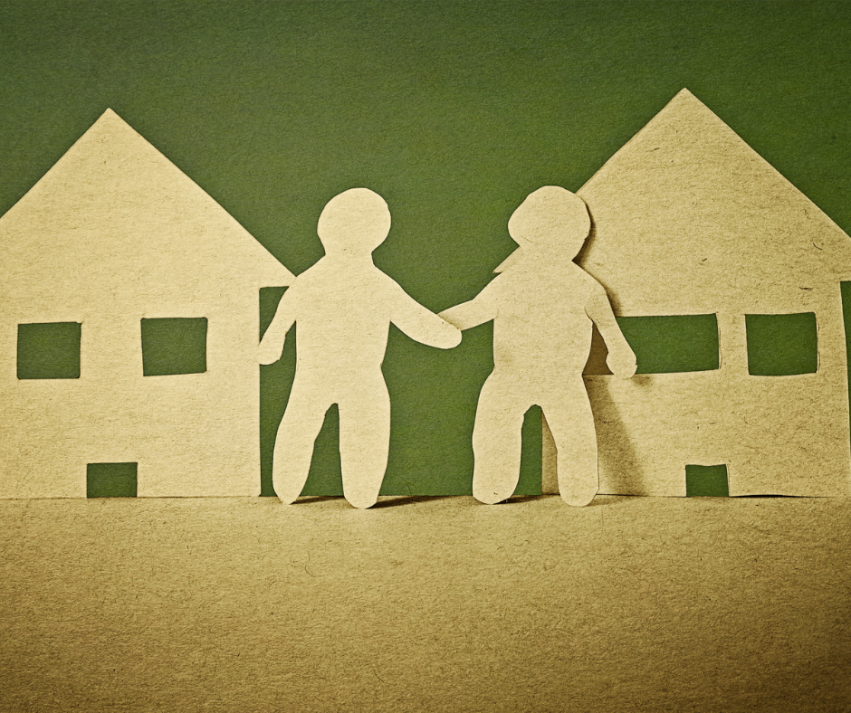 Is the home in good condition?
Unless you have an intention to renovate, it's essential to consider the home's overall condition. Look closely at the bones of the house and don't solely focus on its aesthetics. Check the roof's condition, HVAC unit, electrical wiring, and plumbing systems, and make sure to ask the sellers how old the systems are and when they were last replaced. A home inspection is an important step you should NEVER skip.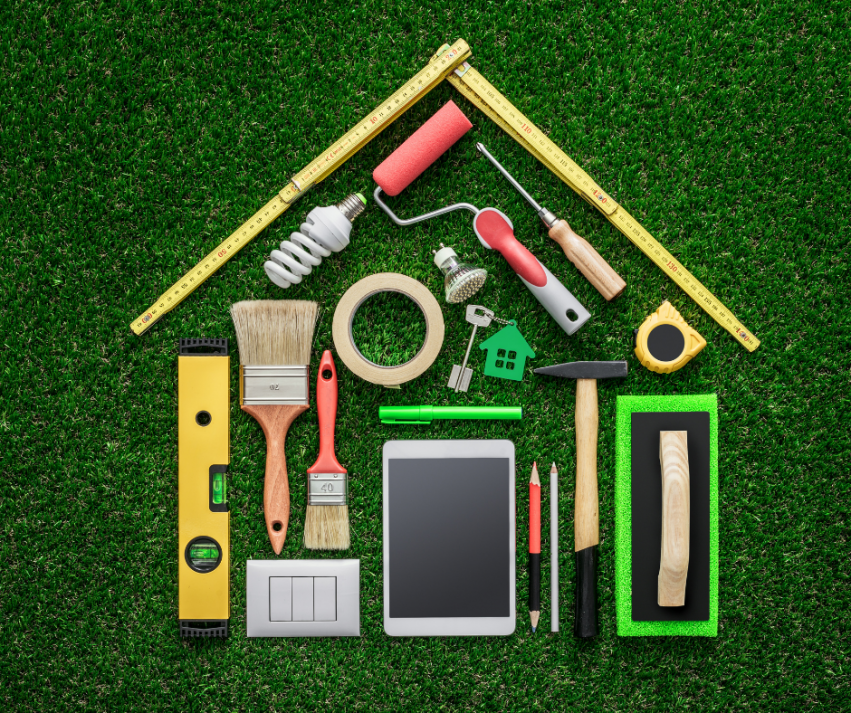 Will there be HOA fees?
Are you buying a home that's part of a community with a homeowner's association? If you are, don't forget to ask about the fees and services provided by its respective HOA. Clarify the services your paying for when you pay to be part of an HOA.