10 World-Class Museums You Can Tour From Your Couch
Nine months into the pandemic, and we know you've probably grown tired of social distancing and self-quarantine. And who can blame you? Large gatherings are still highly discouraged, events are canceled, and holiday celebrations are close to non-existent. And if THAT wasn't bad enough, even travels are RESTRICTED!
Keep your chin up, buddy! COVID-19 may have confined us to our homes for the foreseeable future, but that doesn't mean that we have to stop exploring and getting a little culture and education out of it! Thanks to modern technology (THANK YOU INTERNET!), we now have a way to view thousands of galleries and museums around the world, from the comfort and safety of our couches! YES, FREE TRAVEL, EVERYBODY! Here are our top ten picks of the best virtual museum and art gallery tours-- worldwide!
Virtually walk through Paris' most popular gallery featuring dozens of famous works from French artists who worked between 1848 and 1914, and get a private peek at beautiful artworks from Monet, Cézanne, and Gauguin, among others.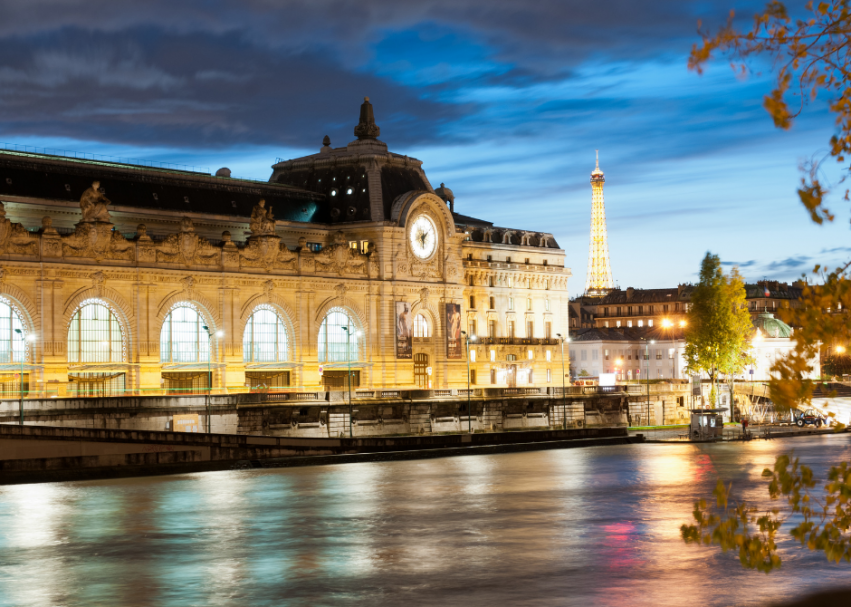 Korea, aside from sharing its music, K-dramas, and delicious cuisine, has now opened one of its popular museums for virtual tours! Access the National Museum of Modern and Contemporary Art in Seoul anywhere from around the globe, and let the virtual tour take you through six floors of Contemporary art from Korea and all over the world!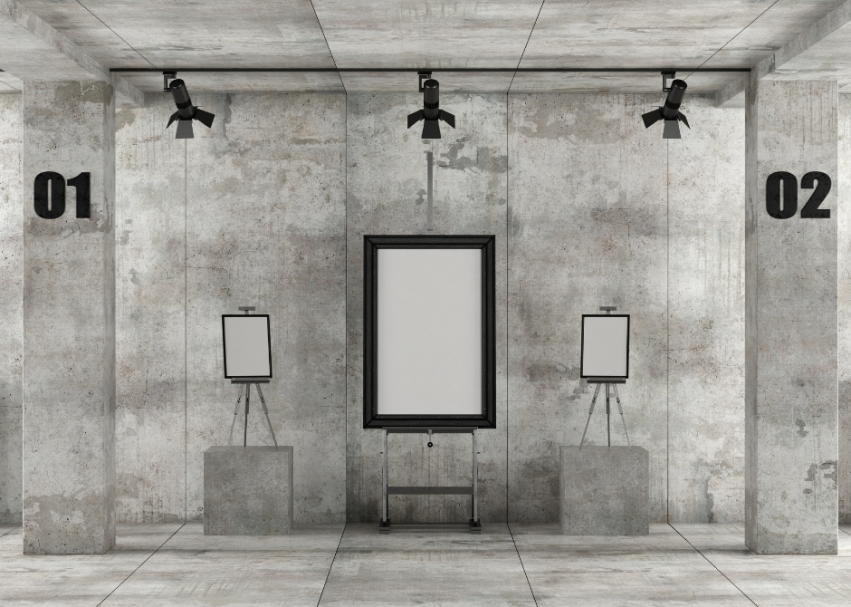 British Museum, an iconic museum located in the heart of London, now opens its doors for virtual visitors so they can tour the Great Court and discover the ancient Rosetta Stone and some Egyptian mummies! You'll be surprised at the number of artifacts you'll find while enjoying the museum's virtual tour!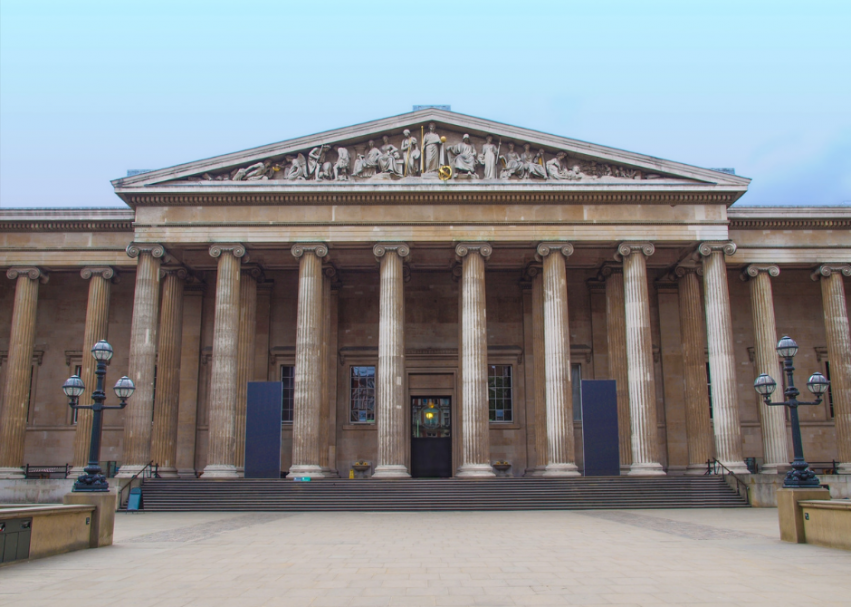 Pergamon, one of Germany's largest museums, proves it has a lot to offer-- even if you're only visiting via the Internet! Let this historical museum fascinate you with its ancient artifacts, including the Ishtar Gate of Babylon, and the Pergamon Altar, of course! You'll never want to leave your couch for sure!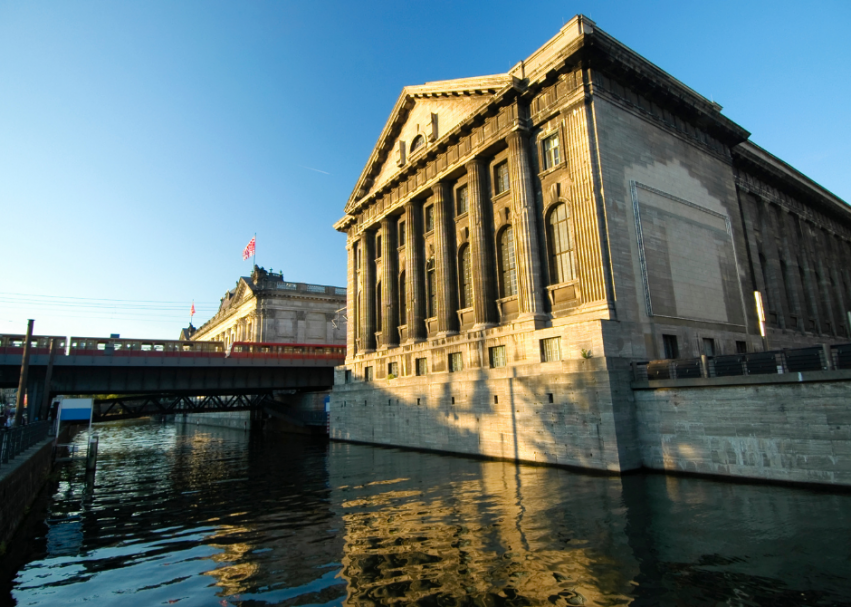 If you're a fan of this tragic, ingenious painter, then you surely wouldn't want to pass up an opportunity to see his artworks (virtually) up close! Explore the Van Gogh Museum through your screens, and get the chance to view the largest collection of artworks by the famous Vincent van Gogh, which includes over 200 paintings, 500 drawings, and over 750 personal letters!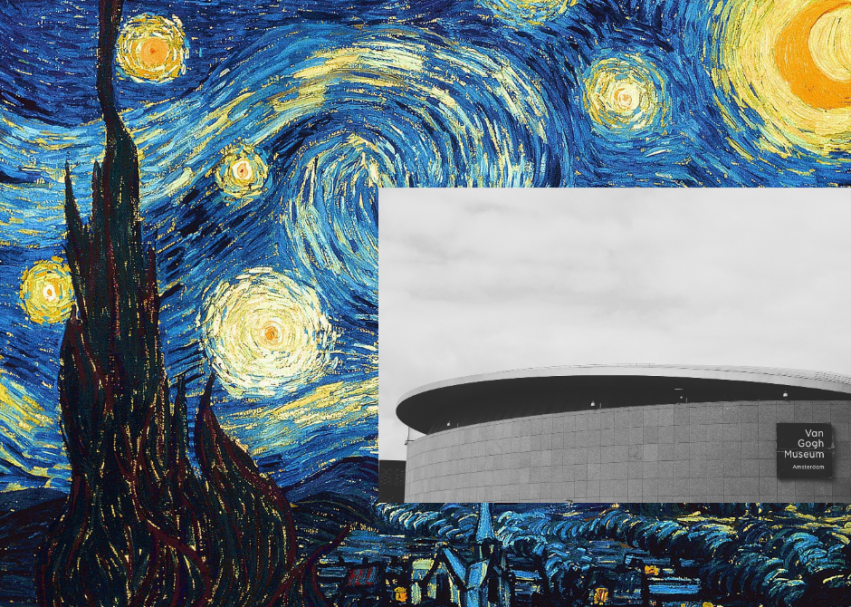 Uffizi Gallery may be considered one of the lesser-known galleries in Florence, but the art collection that it houses isn't one to be disregarded. Wander around Uffizi Gallery's halls anywhere around the world, and virtually visit the building designed by Giorgio Vasari in 1560, specifically for Cosimo I de'Medici, from one of Italy's most famous families, the de' Medicis!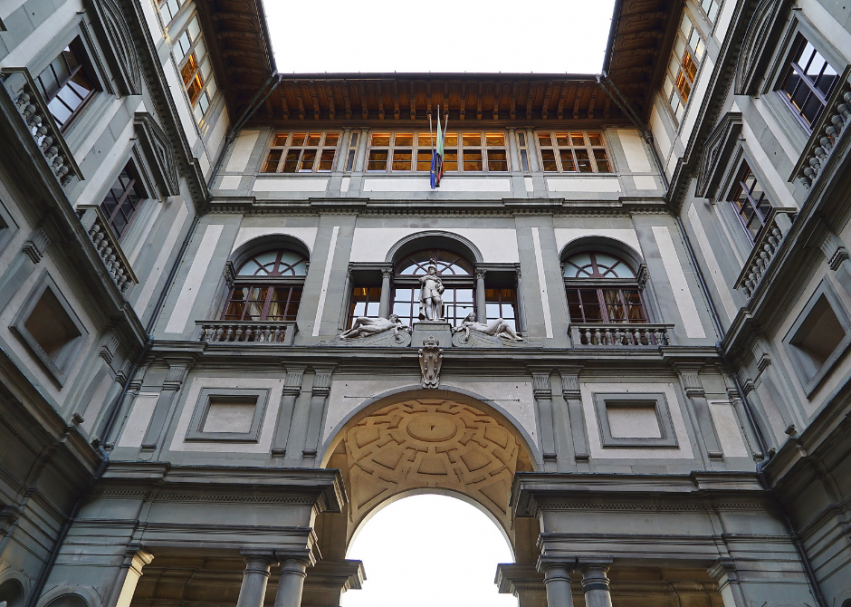 National Museum of Anthropology is a museum built in 1964, dedicated to the archaeology and history of Mexico's pre-Hispanic heritage. It is home to 23 exhibit rooms filled with ancient artifacts, including some pieces from the Mayan civilization, and virtual tourists are welcome to explore the museum and take a brief trip down the history of Mexico anytime!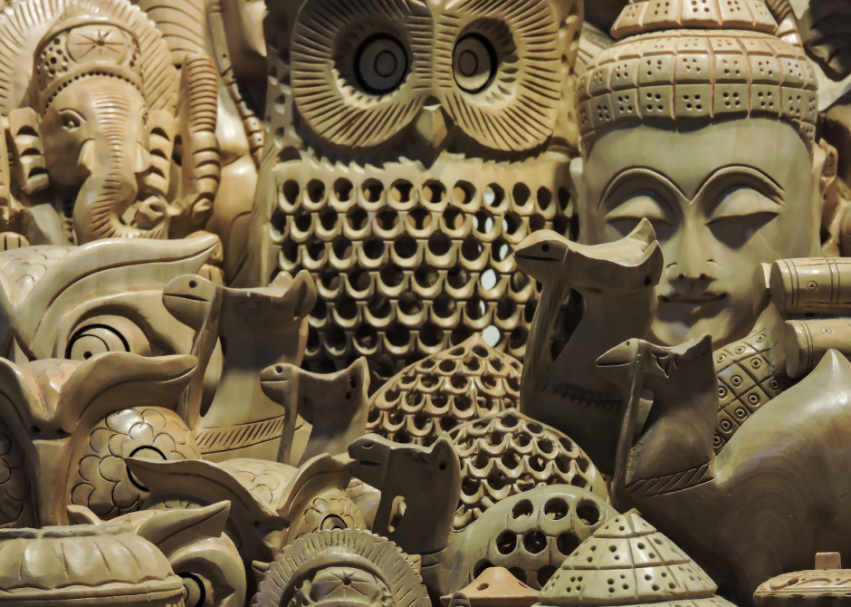 Visit Brazil's first modern and non-profit museum, MASP, without breaking the bank! The Museu de Arte de São Paulo features artworks that are placed on clear perspex frames to make it seem like it's hovering in midair. Such a wondrous display you have to experience for yourself (virtually, for now!)!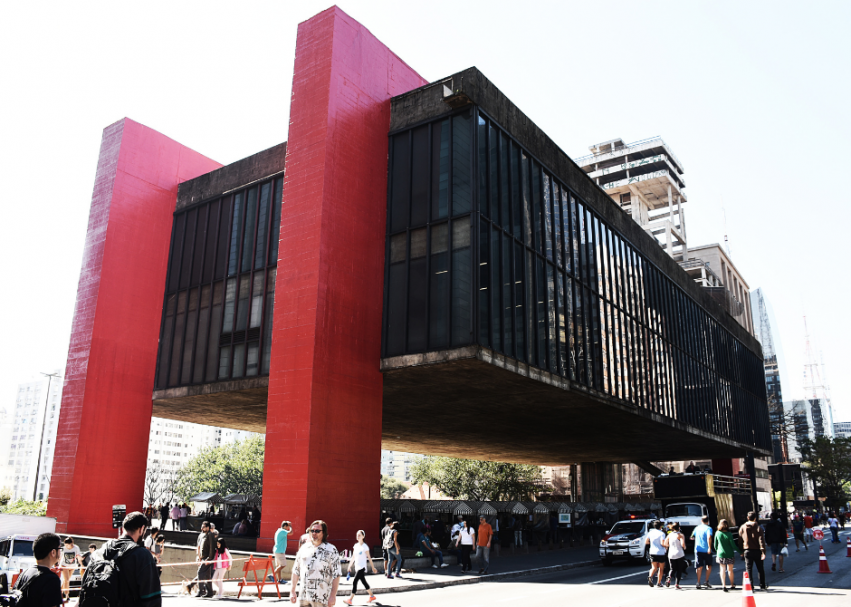 Let's (virtually) visit one of America's most popular museums found in Los Angeles, California-- The J. Paul Getty Museum! View beautiful European artworks as far back as the 8th Century, and discover huge collections of paintings, drawings, sculptures, manuscripts, and photographs, too!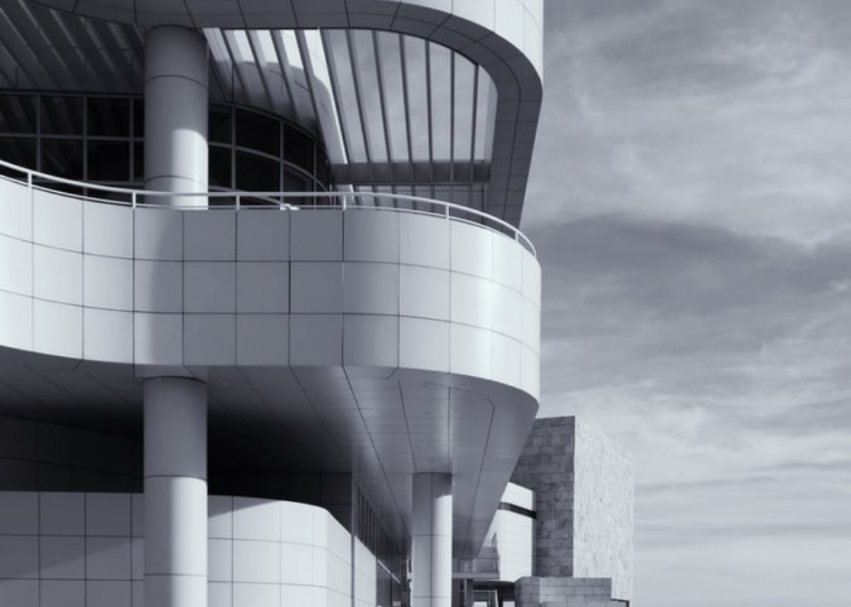 Coronavirus or not, an opportunity to tour Vatican City's most stunning sites is not one to be missed, even if it's just a virtual one for now! Marvel at Michelangelo's ceiling inside the Sistine Chapel, or wander around the smallest country digitally-- the website even offers a tour guide option that gives detailed information on each significant site!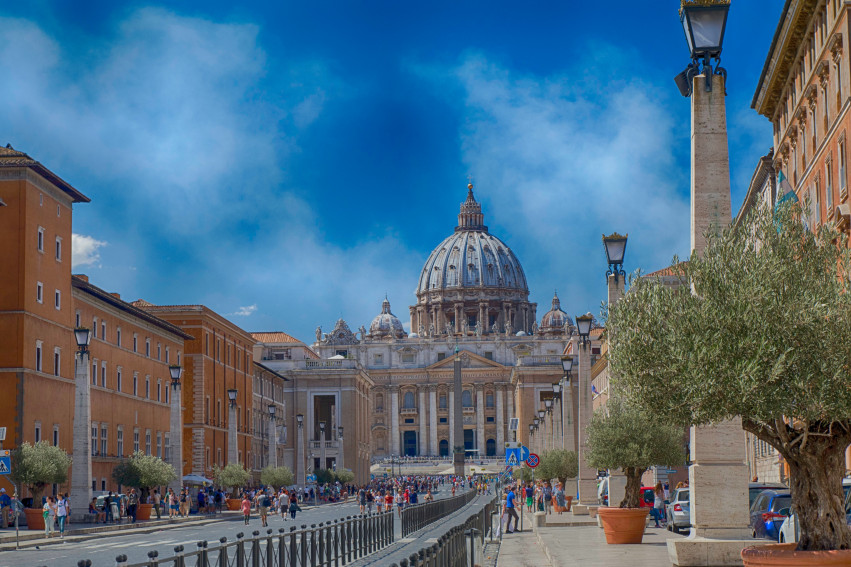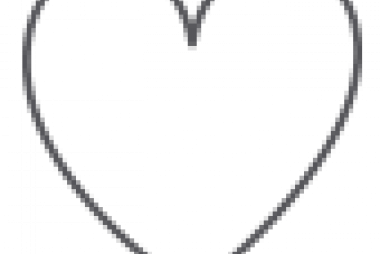 Our client's reviews
Read what our "clients for life" have to say.

Ready to Get Started?
Let's find a time to chat!