2020 Christmas Tree Decor Trends
The recent events of 2020 may have crushed most people's Christmas spirits, especially since social distancing is still at the top of everyone's mind-- no huge gatherings, no parties, and no grand public celebrations.
However, despite the seemingly "hopeless" and "miserable" circumstances that we have to endure until the first quarter of the incoming year (fingers crossed!), everyone still has to find a way to adapt and make light out of the situation. One simple yet effective solution is to elevate your tree decor to another level this Christmas!
Veer away from hanging the same decorations year after year and check out the latest Christmas tree trends that we've picked out for you. Set the scene for an extra special Christmas this 2020 and make it a memorable one for the family!
Nordic Luxe
Go for a Nordic-style scheme this holiday season, and conjure images of a snowy landscape and cozy, hygge interiors full of flickering candlelight! A mix of white, glass, and silver Christmas balls will allow the foliage to be the star. Fake the look of real candles with LED alternatives, and pile (faux) animal skins at the bottom of the tree for warmth and natural texture.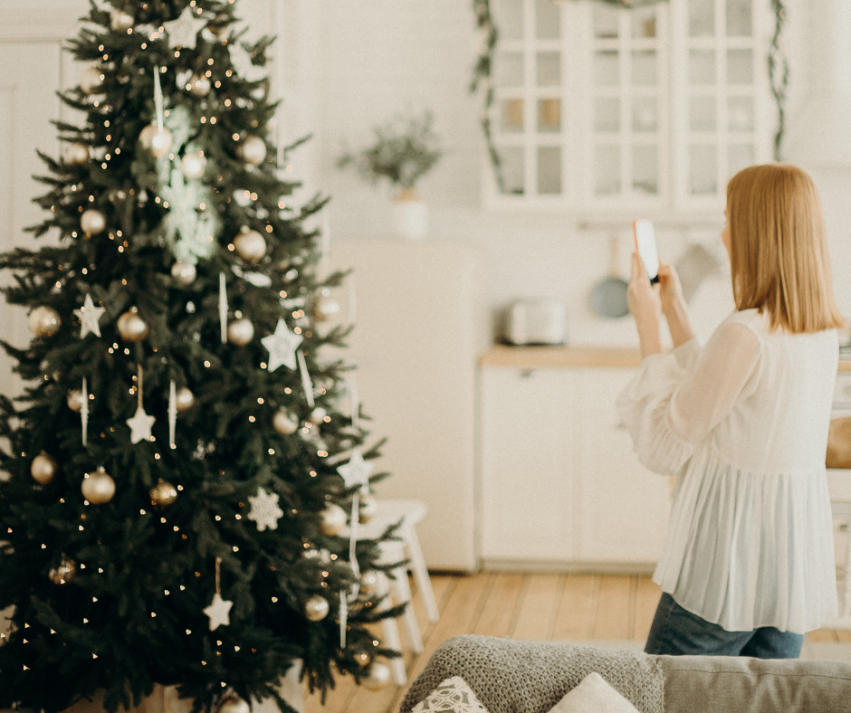 Red, White, and Blue
The red and green palette has been a traditional Christmas color for as long as anyone can remember, but swapping out the green decorations for blue designs can give an instant refresh! Create a perfectly patriotic color theme that is kept light and bright by the addition of white, which you can use in your accessories and furnishing, as well as simple white, twinkly tree lights!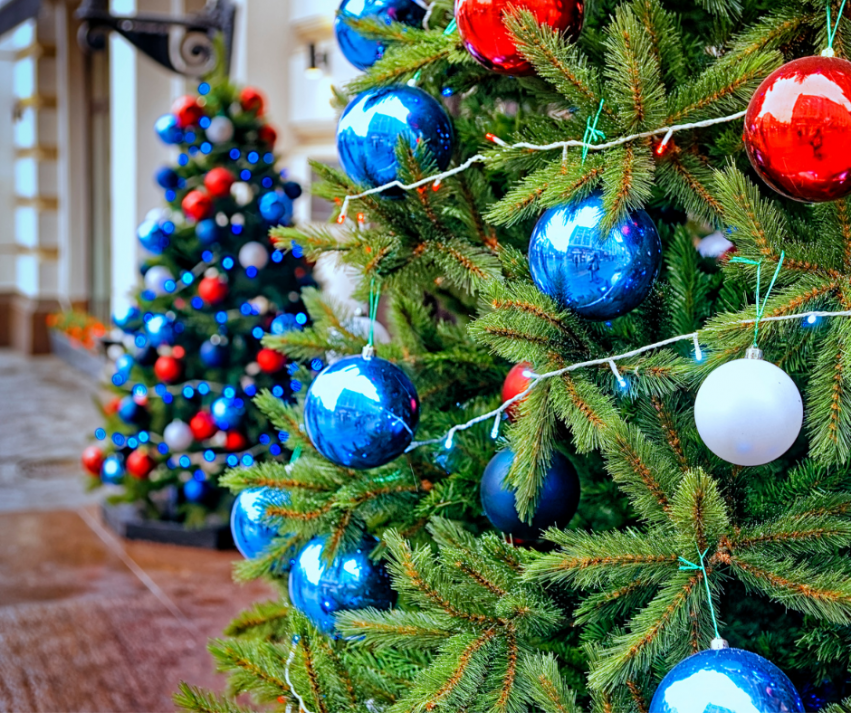 Simplicity is Key
Dialing back on the decorations this year isn't such a bad idea after all! Go for a beautiful tree decorating in a smattering of warm white lights and an elegant tree topper. The theme works well with a busy-looking space, especially if you've got a sofa in a bold share or a colorful rug. Make sure you get the fullest, most symmetrical tree you can find and make it the star of your show!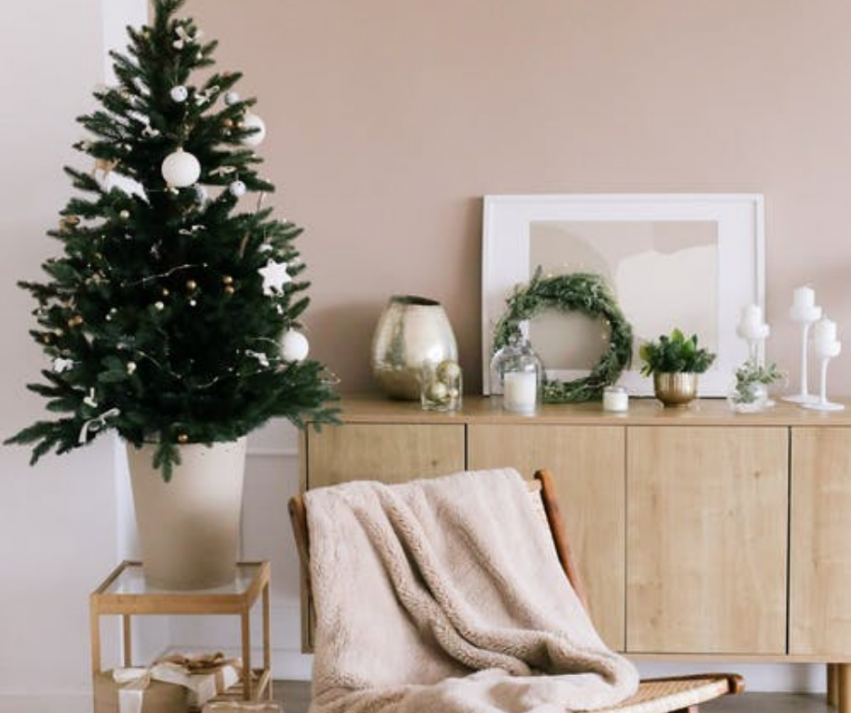 Frost
Got a magical winter wonderland in mind for your Christmas this year? Create one with a frost-tipped tree and decorations in icy tones of white, glass, and pale blues! Choose baubles in a variety of finishes-- misted, glittered, or patterned. You can also combine it with ski-inspired decorations like snowflakes, chair lifts, etc., for a fun spin!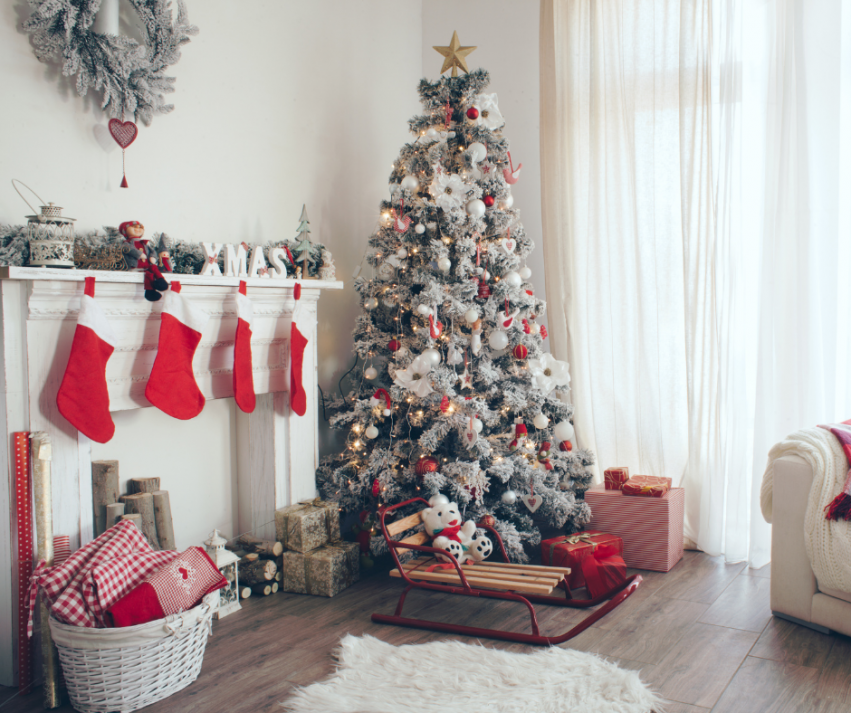 Color Pop
Go all out on your Christmas decor this year, and pack a color punch with vibrant decorations! If your home is already full of hues, pick one of your accent shades, and build your tree's scheme around it. Layer a generous mix of bright, candy-colored baubles in various sizes. Got a neutral interior? Work that blank canvas!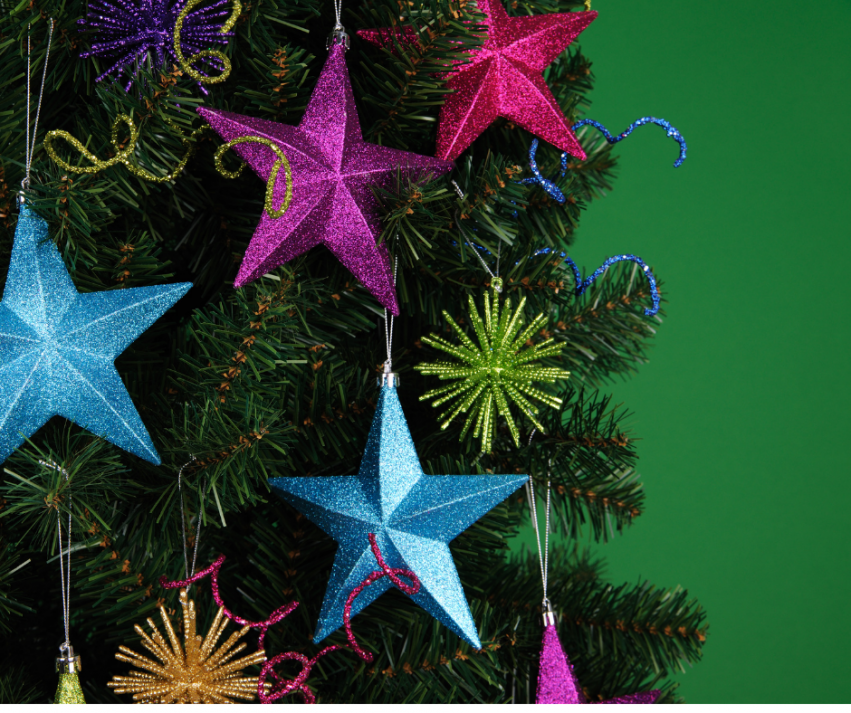 Royal and Regal
Gold, deep bottle green, rich red, and burgundy all spell festive and elegant, and this can be the perfect color scheme for your royal Christmas theme this year! Luxe selection of finishes and patterns from glittered to beaded, velvet to plaid, that you can find in shops and online stores, will surely elevate these gorgeous colors! Don't forget royal-inspired motifs like stags, crowns, and fleur-de-lis, as they play a vital role, too!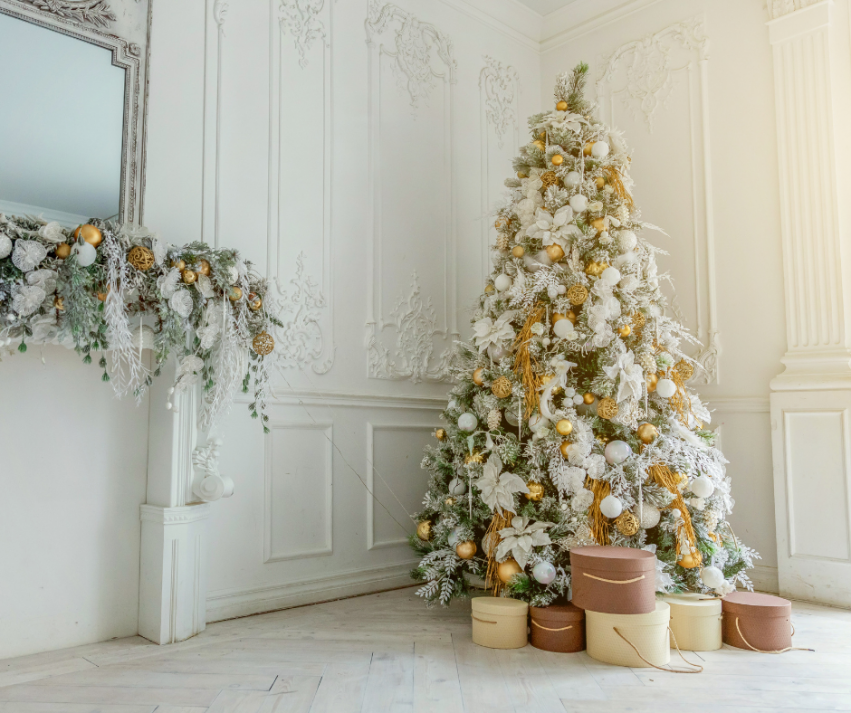 Warm Blush
Want a key color trend for 2020 on your Christmas tree? Well then, blush pink, it is!
Soft pink may appear as pretty and feminine, but this versatile shade is often used as a warm neutral in interior design and is even a popular paint hue! Balance the pink out with orange, copper, and dark chocolate for the rich warmth of a classic festive scheme, with a modern twist!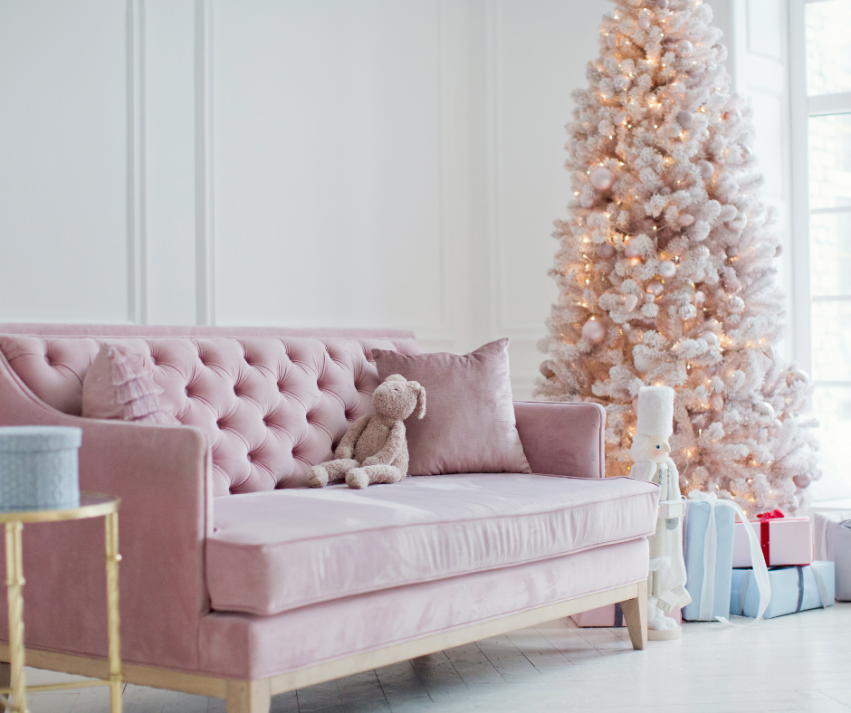 Jewel Tones
Sapphire blues, amethyst purples, and emerald greens are rich, saturated hues that form a dreamy color combination for Christmas and team perfectly with a deep matt background of a fresh tree! Lift the look further by using gold accents, ribbons, and simple glass Christmas balls.
Rustic Surprise
Heroe the natural beauty of the tree itself and go for an elegant scheme this year!
Fill the whole tree with warm white fairy lights, nestled deeply among the branches for a maximum twinkle. A carefully select tree decoration, repeated across the branches will work perfectly for a pared-back look, reflecting a quiet, understated sense of style and class. Hanging decorations with interest such as a beaded wreath or a fluted bauble will fit best to maintain that level of luxury.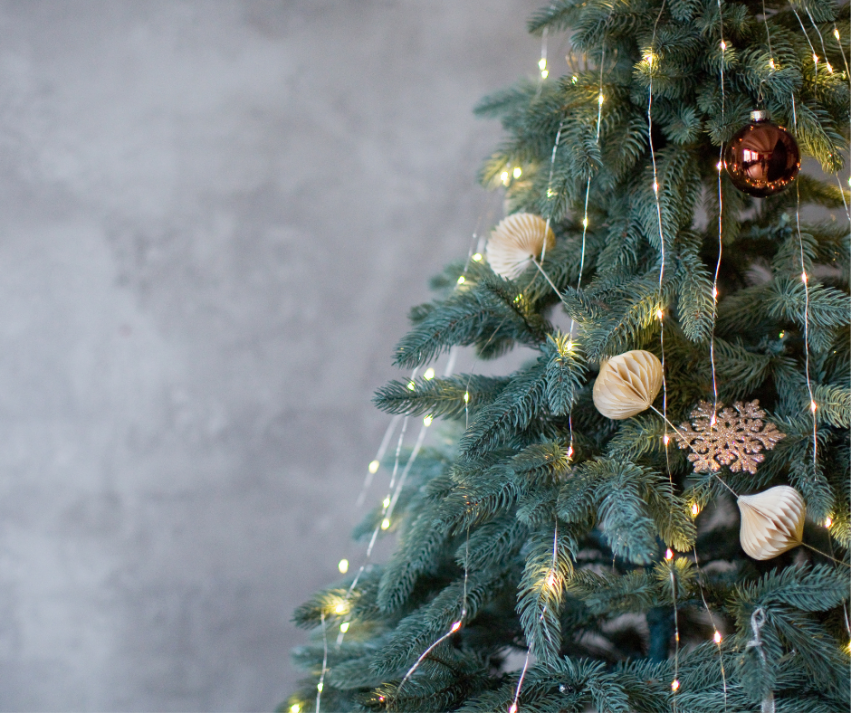 Country Classic
Did you know that the classic Christmas palette of red, green, and gold can look smart and refined if styled up with restraint? Take out your mixed collections of heirloom baubles and tree decorations and go crazy-- these will all feel unified when spaced out among the green foliage for an overall relaxing effect! Add some plain glass baubles in reds and metallics for a balanced look-- they'll also catch the light to add the right amount of sparkle!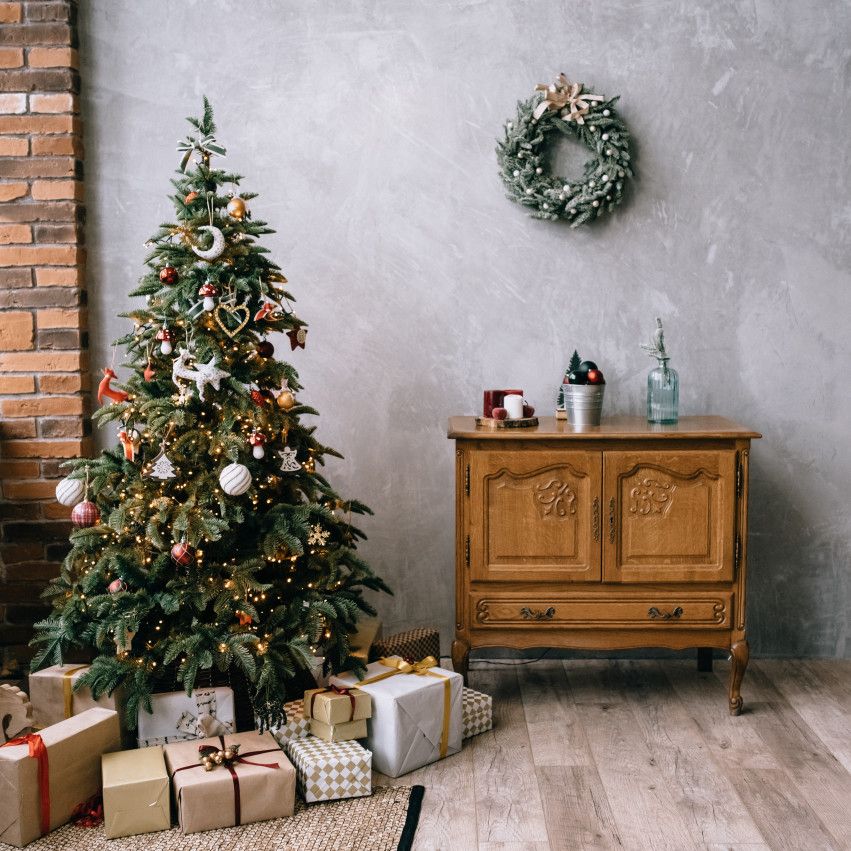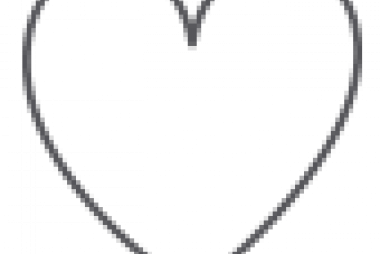 Our client's reviews
Read what our "clients for life" have to say.

Ready to Get Started?
Let's find a time to chat!