2021 Color Trends For Your New Jersey Home
Are you ready for a new decade of color and striking contrast? With the dawn of a new year comes the inevitable craving for renewal and a change of scenery. And when it comes to hitting a style and giving a radical change to any of our rooms in the house, you can bet that new paint colors come to play.
Dear homeowners, brace yourselves for a full year of whites, grays, and much more daring bets-- here are your most awaited 2021 Color Trends for painting your New Jersey abode:
Beige
Beige comes reigning in with more force and different textures this 2021, which will emphasize a homeowner's craving for comfort, spaces in which the fleeting presence of certain decorative elements in darker tones stands out, like earth color.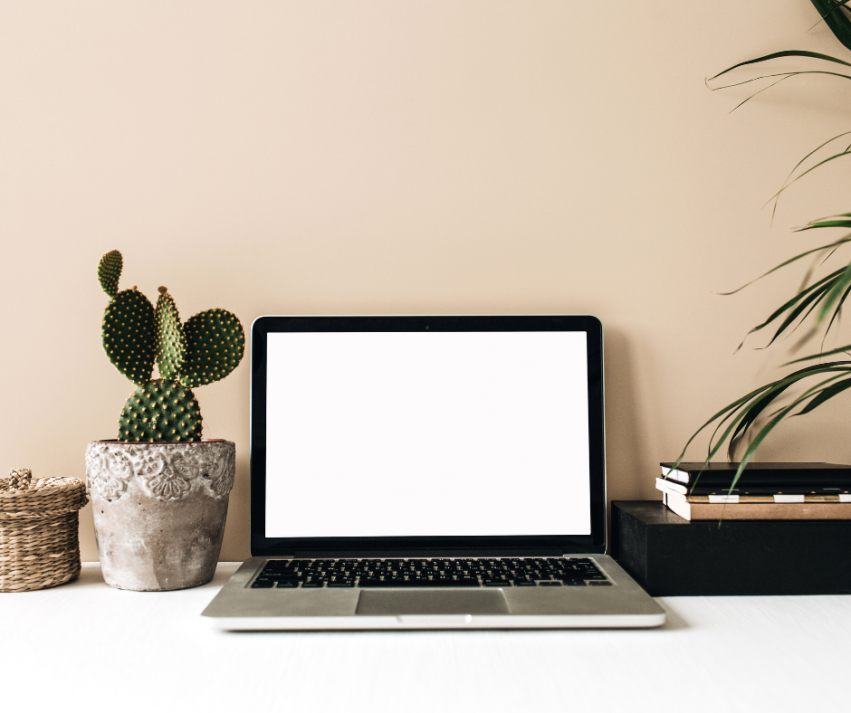 Dark Blue
Fresh and cheerful colors adapt very well to hot climates, and that, partnered up with neutrals, will give your rooms personality and sophisticated warmth. Decorative elements and furniture in ochre tones will produce a divine result.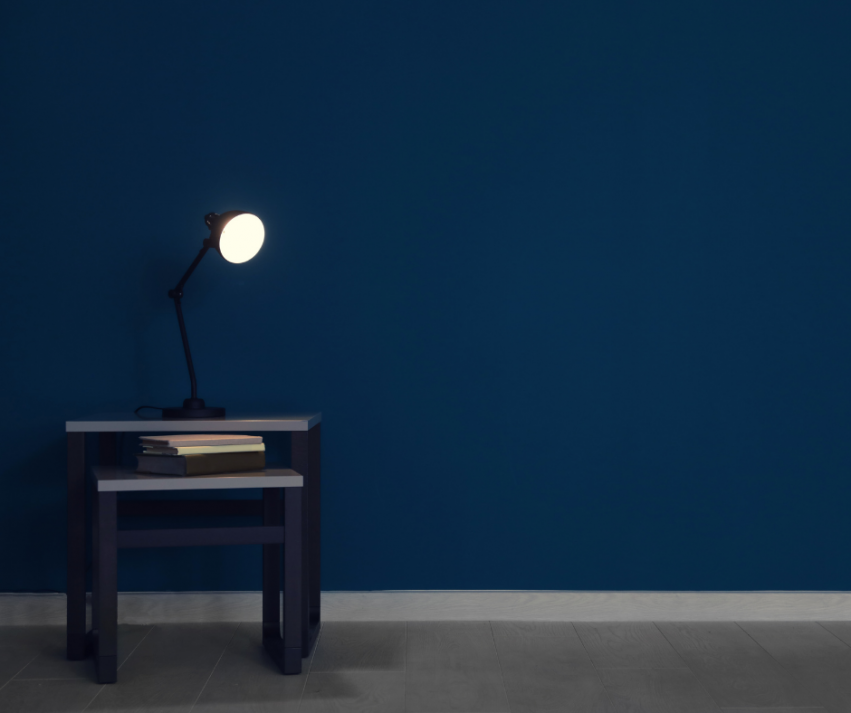 Coral
Shades of orange, browns, and earth colors will be your main autumn hues, but if combined gracefully, you may see them popping up during spring, too!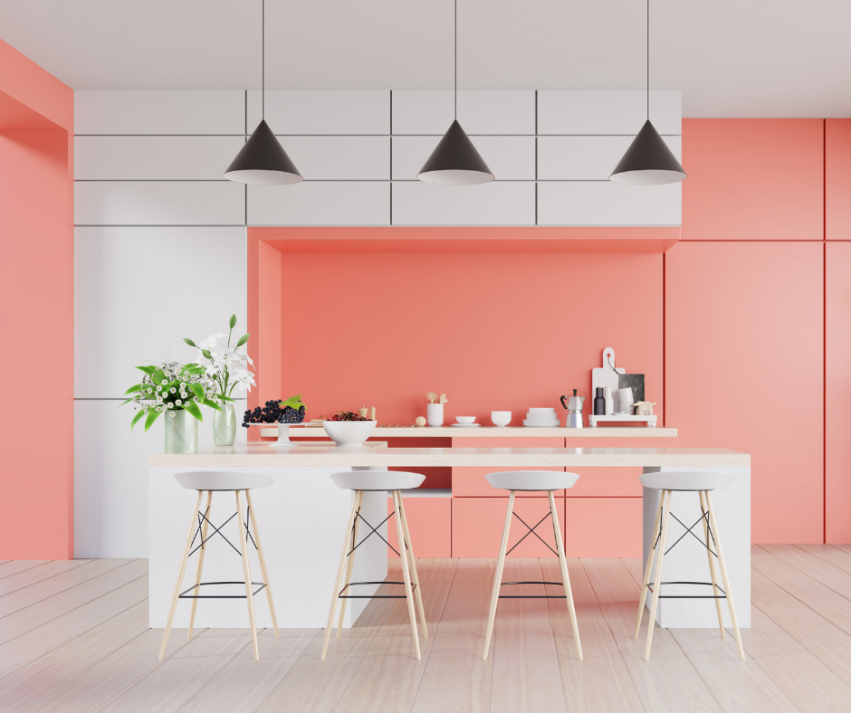 Orange
Have you ever thought of painting up an accent wall in your home? Well then, now's your chance! Choose an intense orange, strong and lively, to fill your mornings with energy, or try a pastel tone, for a more subtle, summery aspect to your room!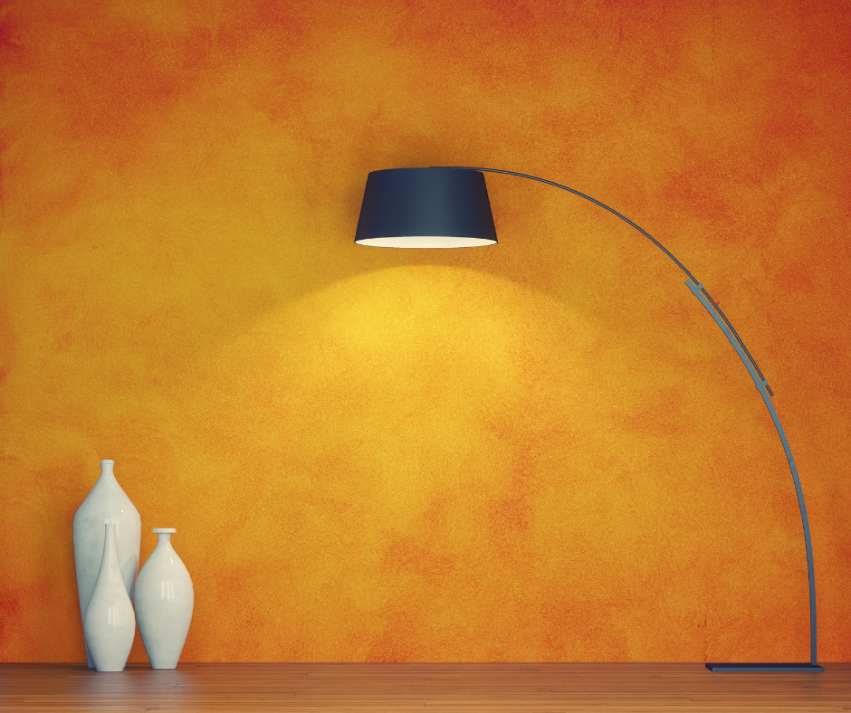 Moss Green
Spaces with diverse styles need a very natural color to complement them. Mixed with wood and natural fibers, a color like moss green will help you achieve a balanced decoration and bring a tranquil feeling to your room.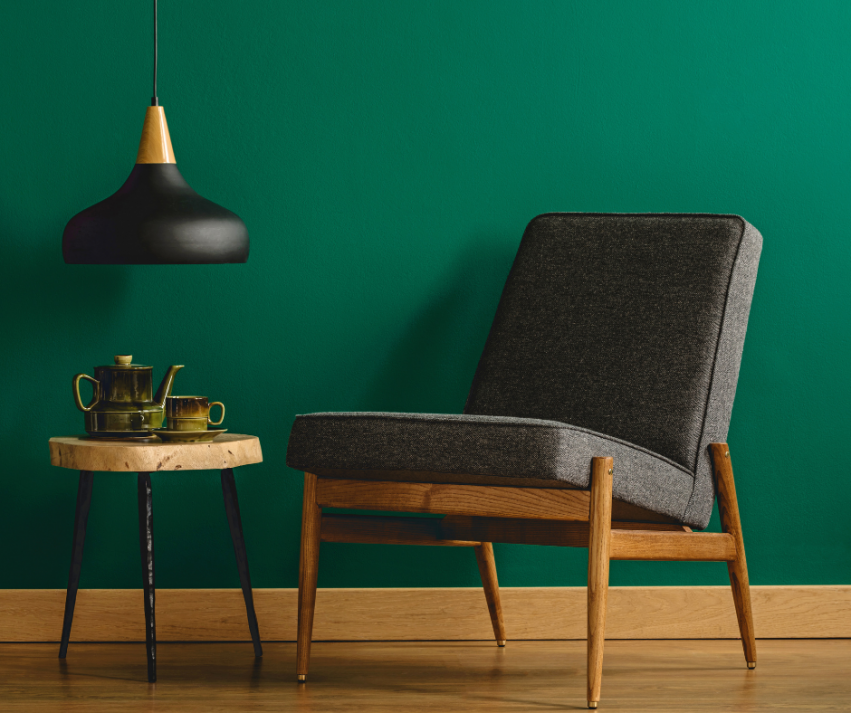 Metallic
Metallics have been entering our homes for a very long time, but some homeowners usually fear it may clash with the rest of their decorations. Stop overthinking-- silver walls, in the right amount, can give off an elegant and original vibe to any corner of your room.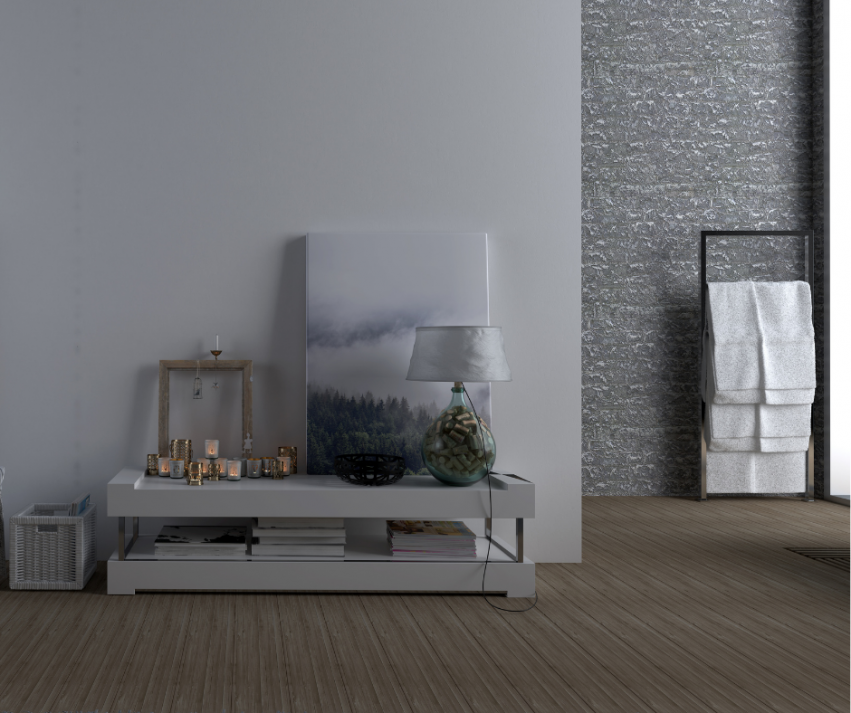 Turquoise
Treat your eyes to refreshing sight. Turquoise is a fresh and bold color that will combine well with neutral hues, and it will always remind you of the calmness of the deep blue sea, too!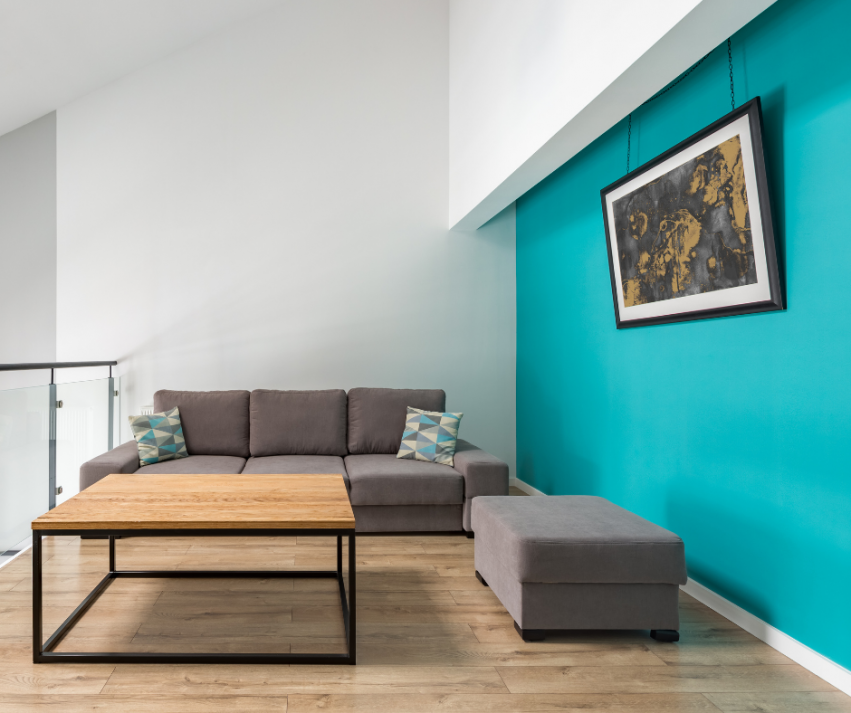 Off-White
Off-white may be one of the most basic and traditional of all colors, but its ability to provide a feeling of comfort and tranquility is indeed undeniable. Emphasize the natural and human element that pure white lacks by choosing off-white for your home's main hue.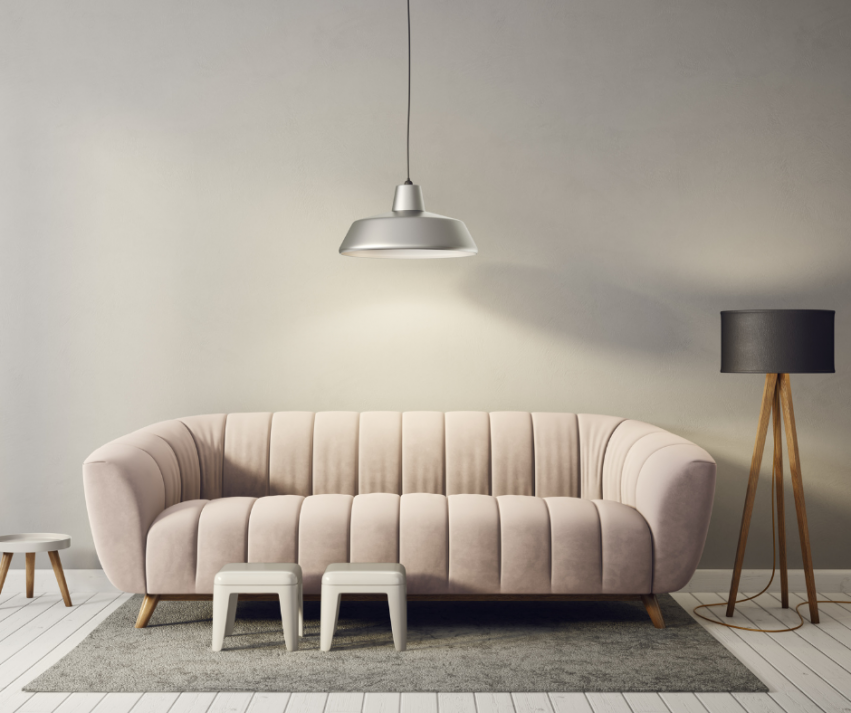 Mustard
Mustard makes homeowners unable to avoid an unbridled desire for daring colors this year, as it makes its way to the ninth spot of the 2021 Color Trends. Rest assured that it will be one of the unmistakable protagonists of the new decade, and it will be a perfect fit to fill our home with light and life.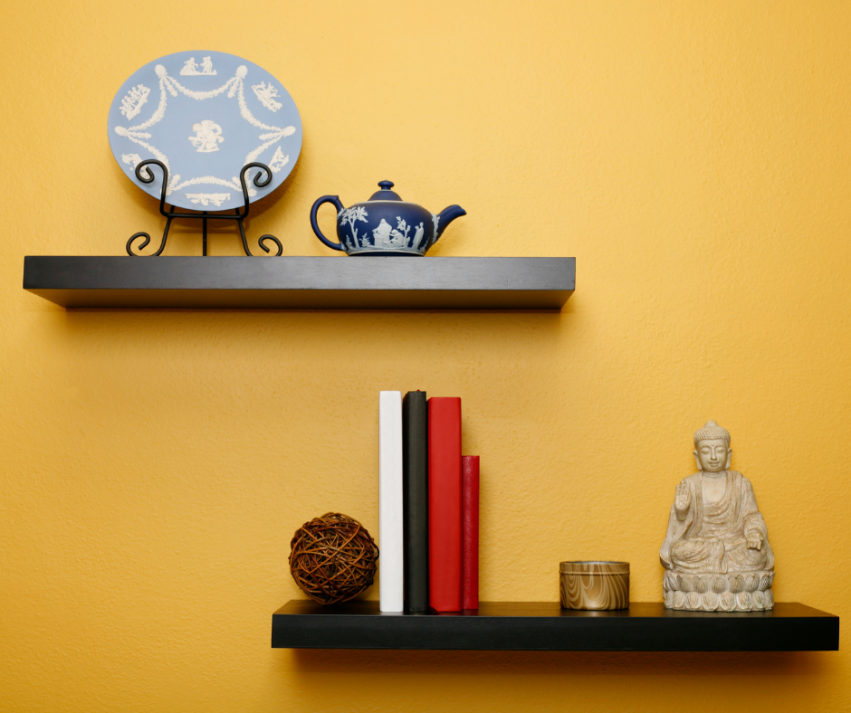 Grayscale
Some homeowners want to continue betting on their Nordic and minimalist style, and gray is a fresh color that will go with that unrivaled elegance and approach.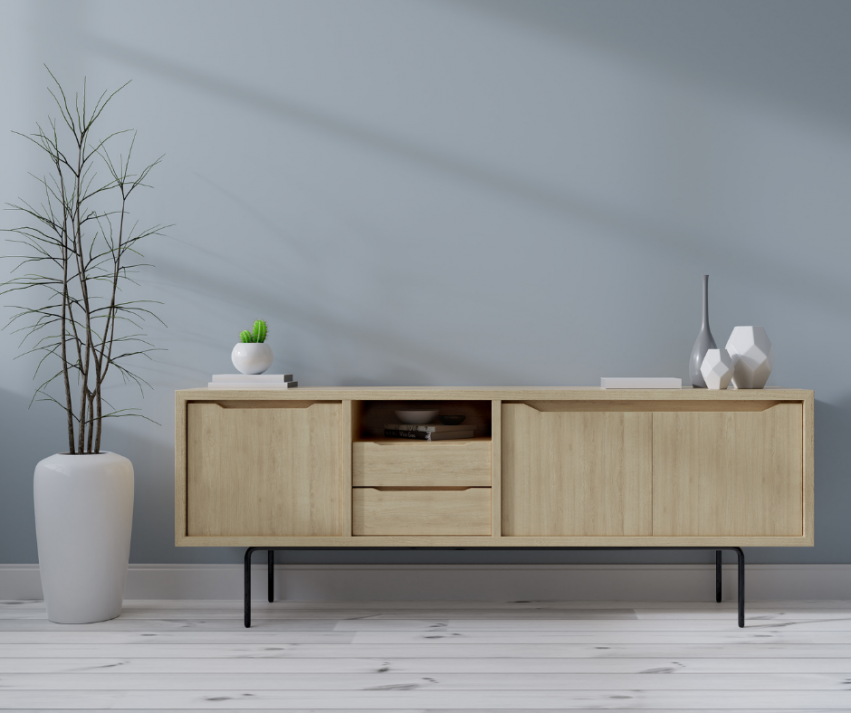 Rich Brown
You'll be seeing more beautiful rich browns this year-- in furniture, paint, and decor-- as this type of brown complements both daring and muted colors, especially if you're looking to create an illusion of a spacious room.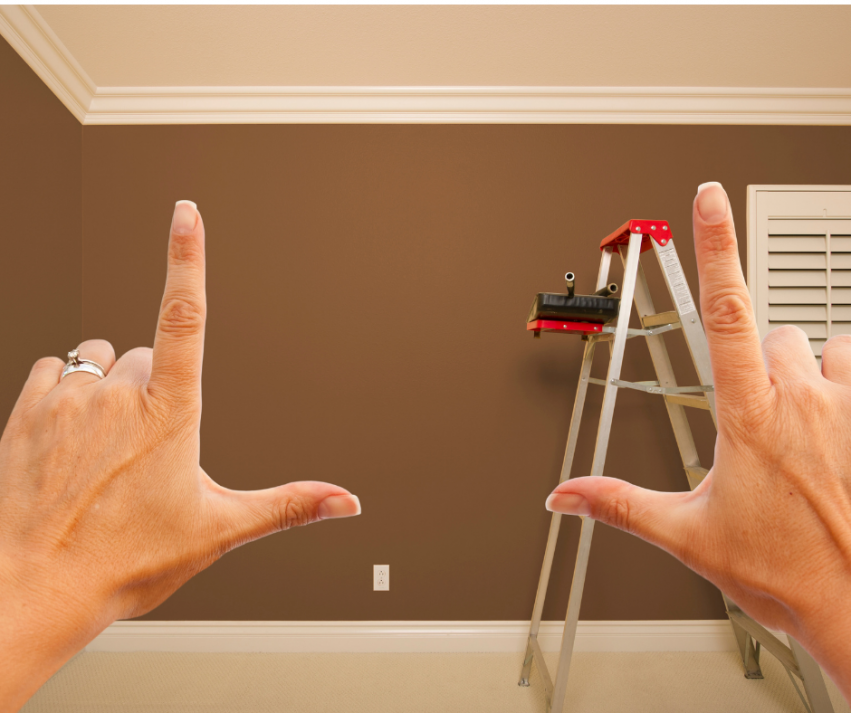 Nature-Inspired Hues
Welcome a sense of calm into your personal space by painting nature-inspired hues on all four walls. You can choose from a green-tinted palette of blues like azure, aqua, or baby blue; sea and sky inspired hues, or earthen delights like putty, khaki, taupe, and the likes!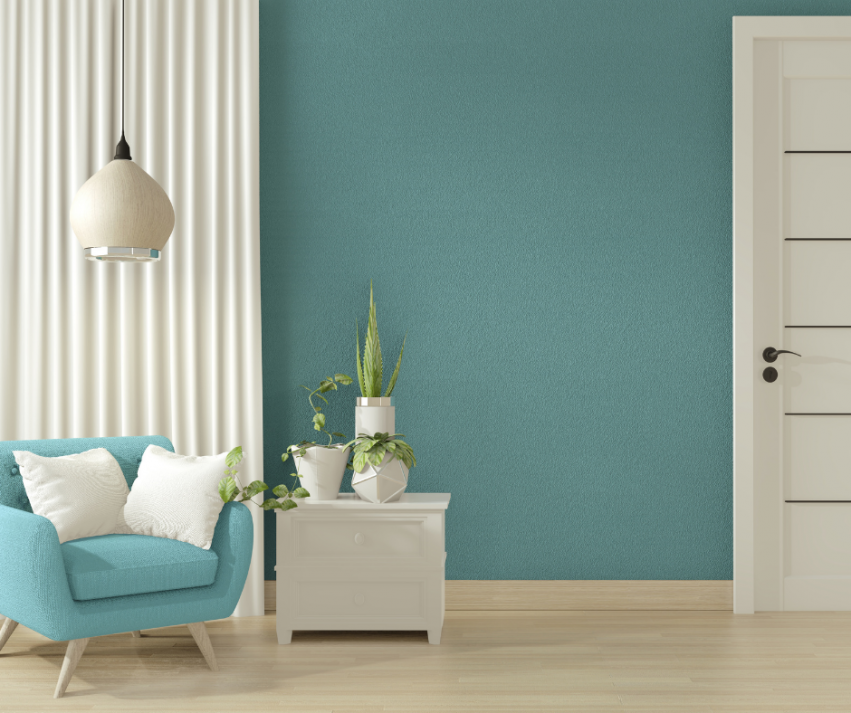 Selling Your Home?
Get your home's value - our custom reports include accurate and up to date information.
Get Home Value