2023 Halloween Events in Union County
Celebrate Halloween and the days leading up to it with these specially themed, spooktacular events that are sure to entertain all ages!
October 17, Tuesday 7:00 PM to 9:00 PM
Liberty Hall Museum1003 Morris Ave, Union, NJ 07083
Make your reservations and enjoy a Fall night out with friends carving and decorating pumpkins! Learn the legend behind the Jack-o-Lantern while you sit back and enjoy some snacks, wine, and beer! This boozy fun night will have Halloween music and prizes for the most creative pumpkin design.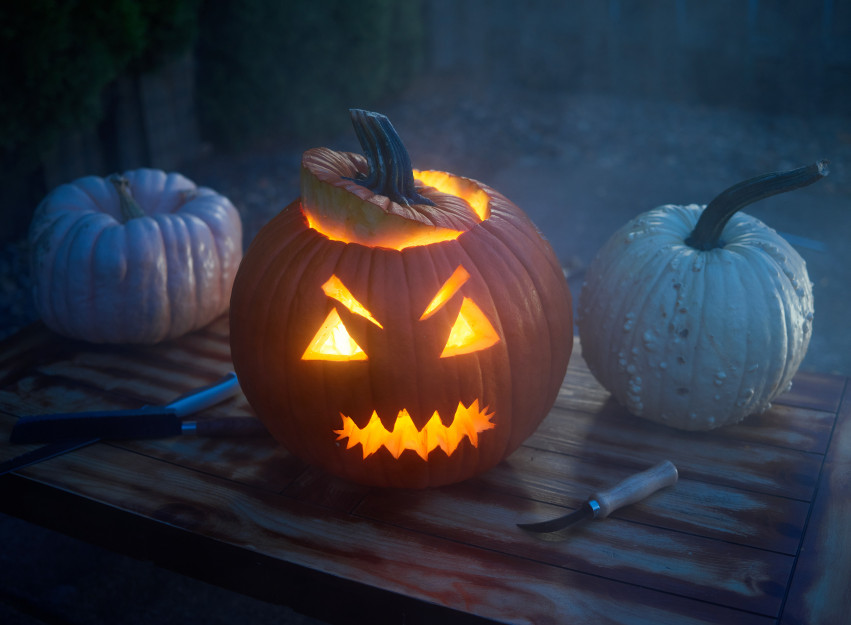 October 27, Friday 7:00 PM to 8:30 PM
Liberty Hall Museum1003 Morris Ave, Union, NJ 07083
Take a spine-tingling tour of the Liberty Hall Museum after hours. Museum staff will share their own paranormal experiences and the findings of some paranormal investigations with you while embarking on a guided, candlelit tour of the museum. There will be light refreshments served as well!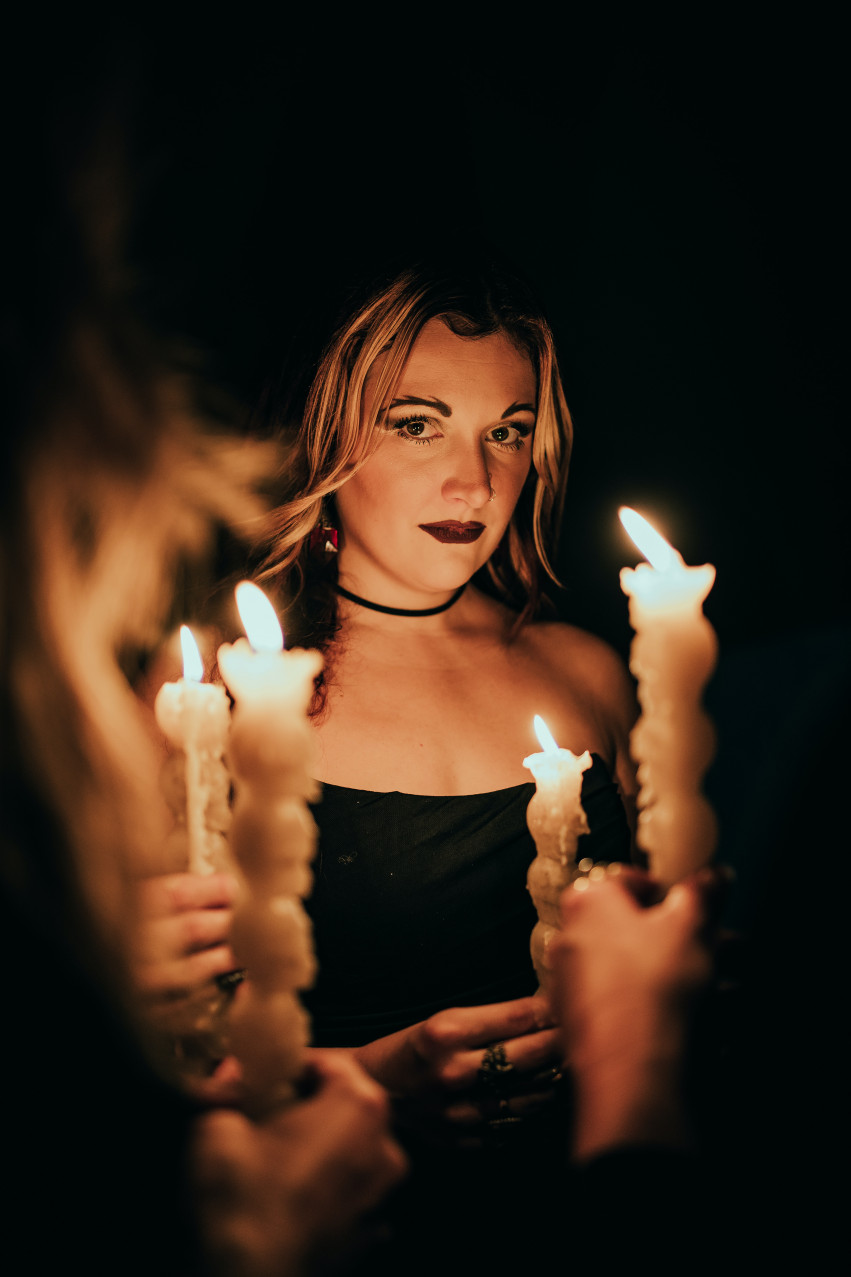 October 27, Friday 8:30 PM to 2:00 AM
Dixon Designs, 2565 U.S. 22, Union, NJ 07083
Enjoy a thrilling night of spooky fun at Dixon Designs. It will be a wicked evening filled with costumes, dancing, and frightful surprises. Put on your most creative costume and get ready to party with fellow Halloween enthusiasts. It will be a night you won't forget!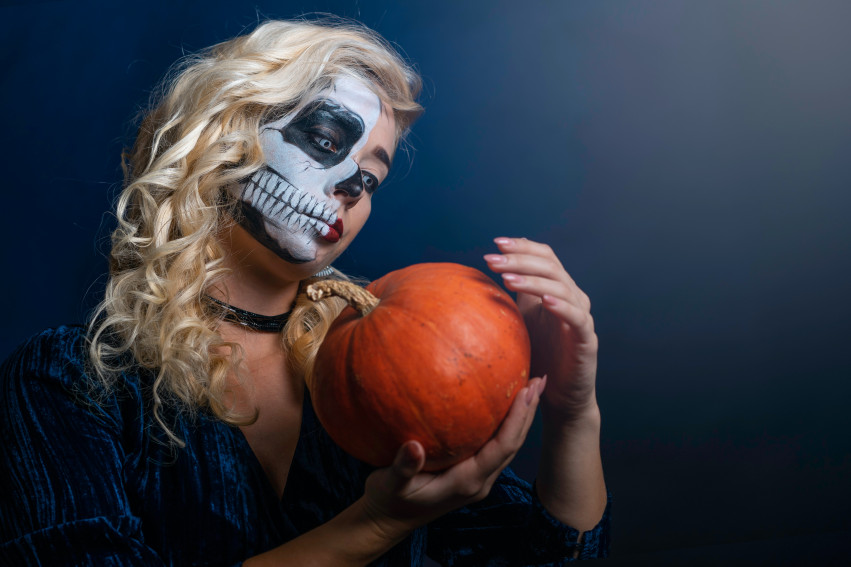 October 28, Saturday 12:00 PM to 3:00 PM
Paint Noir Art Studio, 982B Stuyvesant Avenue, Union, NJ 07083
Come around Paint Noir with your kids to enjoy Canvas Painting, karaoke, food and delicious treats! Celebrate Halloween as you explore your creative side in this fun event. Raffles and games also await attendees!
October 31, Tuesday 3:00 PM to 7:30 PM
BarCode, 429 North Broad Street Elizabeth, NJ 07208
Get ready for a spooktacular afternoon filled with fun and excitement at BarCode! Dress up in your favorite costumes with your little ones for an unforgettable Halloween experience. BarCode will be transformed into a haunted wonderland, complete with eerie decorations and a festive atmosphere. The young (and young at heart!) will enjoy a wide range of activities and entertainment, including magic shows to bouncy houses!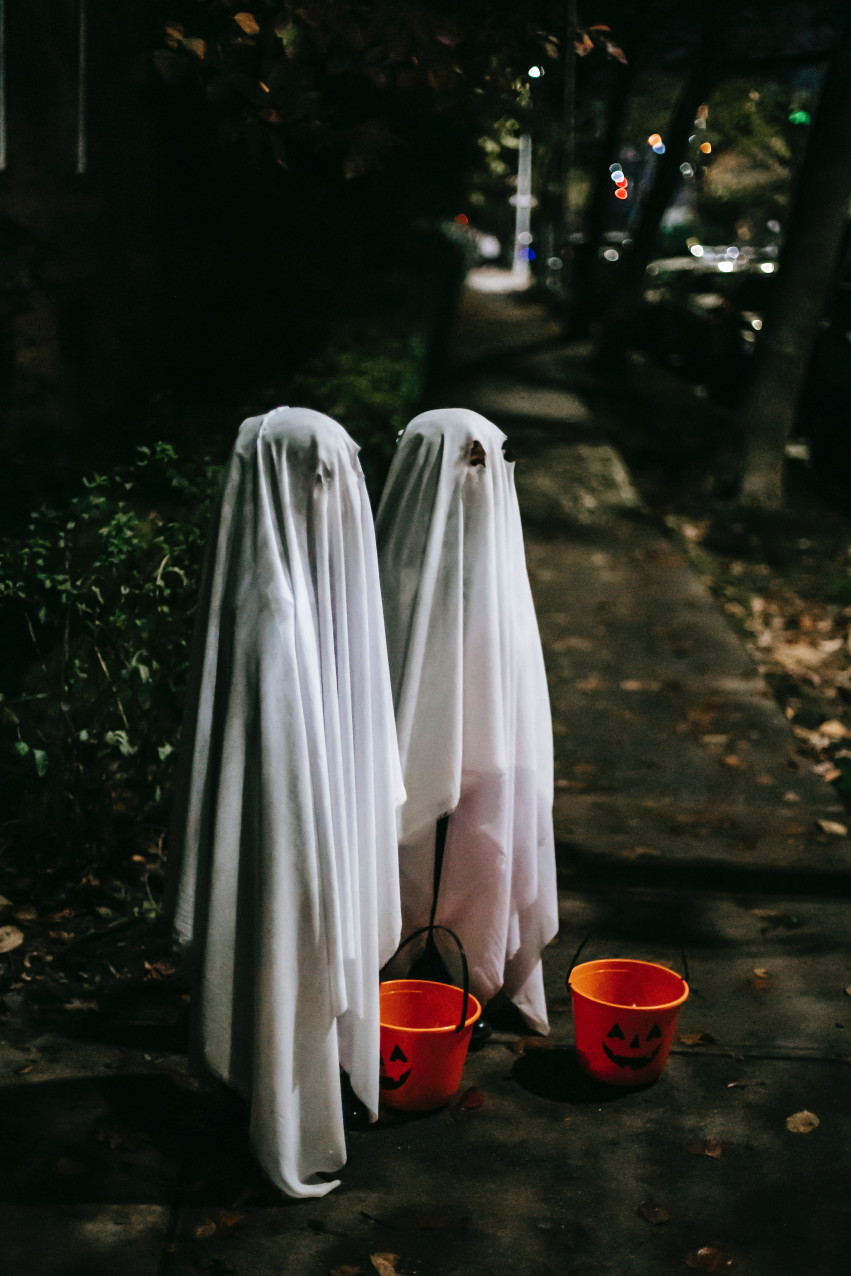 Want to take a closer look at Union County?
Check out Our Neighborhoods.

Ready to move to New Jersey?
Whether you're just changing counties or changing states, I am here to help you.