5 Unique Valentine's Activities To Try
Now that the holiday hubbub has died down, it's time to start focusing on the next big event: Valentine's Day. Getting your ducks in a row as early as now is a great idea to make sure you have enough time to plan a special day. Whether you are celebrating with a partner, as a family, or by yourself, these six activities are sure to fill your day with a smile.
1. Go for a Hike
Bask in the beauty of nature by yourself or with a loved one. New Jersey is home to plenty of trails nature parks, including Watchung Preserve, a 2,000+ acre preserve that is home to the Watchung Reservation History Trail, and Cora Hartshorn Arboretum and Bird Sanctuary, which features plant species indigenous to New Jersey and different species of birds that is sure to fascinate both adults and kids alike.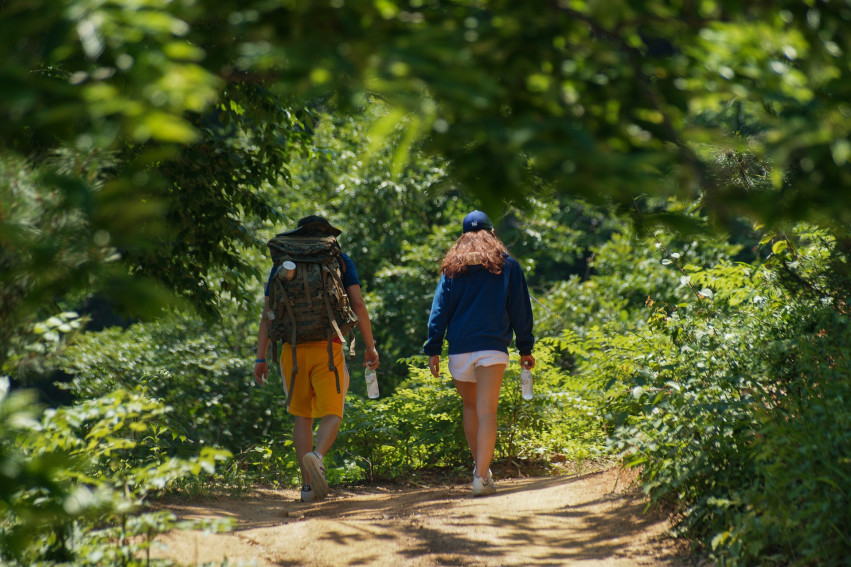 2. Check out tourist attractions
There is nothing more fascinating than being a tourist in your own hometown. Take this time to explore your area and check out popular tourist attractions and see your neighborhood with fresh eyes.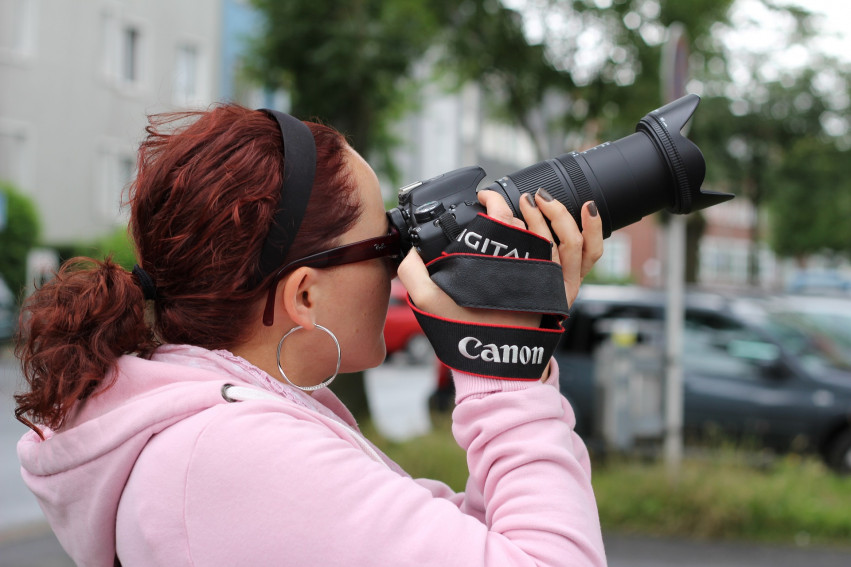 3. Discover your Foodie Self
The way to any person's heart is through the stomach, and what better way to bond over a special meal than by exploring the delicious dishes the neighborhood has to offer. From Italian dishes to good old American cuisine, there is something to enjoy for everyone. Check out Westfield Restaurants here, drop by Mountainside here, or grab a bite in Scotch Plains or Fanwood.
4. Take a fun class
Learn something new and create a bonding experience with your partner by taking a fun class together. Single? Take it as a chance for self-improvement. Purses & Proverbs in South Plainfield will hold a Charcuterie Box workshop for beginners, where you can learn the best meat and cheeses combo and get to take home a charcuterie box big enough to feed 2 to 4 persons plus a souvenir. If you prefer to do crafts, AR Workshop offers a Candle and Wood Tray making workshop the Sunday prior to Valentines.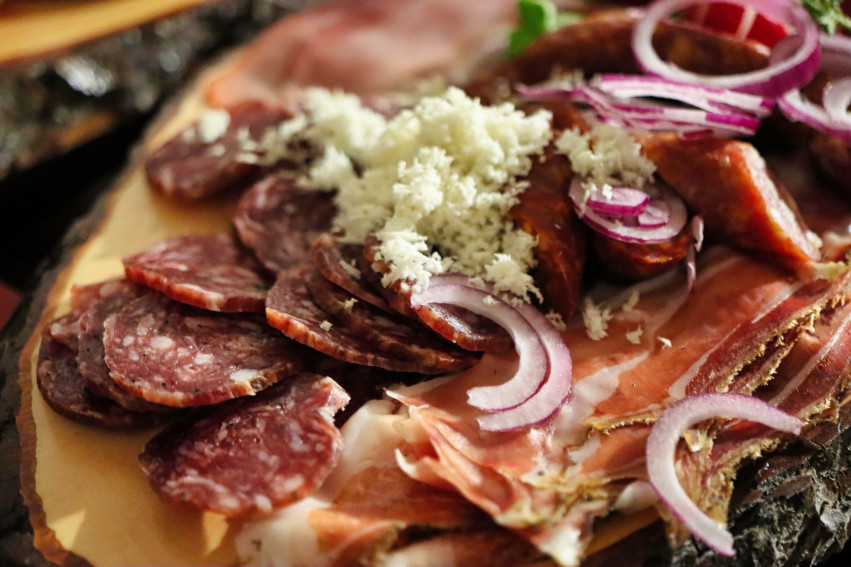 5. Enjoy a pamper day
Sometimes the best thing to do is to do nothing. Unwind and enjoy a pamper day for yourself and your partner by choosing to do what best relaxes you. You like curling up with a good book? Go for it. Need a little spa day? Drop by a salon and get that massage you wanted. After all is said and done, you can also enjoy Valentine's Day by exploring a bit of self love and self care.