6 New Jersey March Events You Don't Want to Miss!
March offers a lot of fun and interesting events in New Jersey. Whether it's parades, music events, or the arts, there's something for everyone here!
March 11, Saturday - 12:00 PM to 2:00 PM
Morris Avenue to Roosevelt Avenue
Celebrate St. Patrick's Day this weekend by heading on over to Union County to witness this annual celebration. The parade will start at Morris Avenue and features a "Kid's Zone" at Morris Avenue as well as a Midway Reviewing Stand which features parade announcers that provide details about the parade as well as history and other fun information!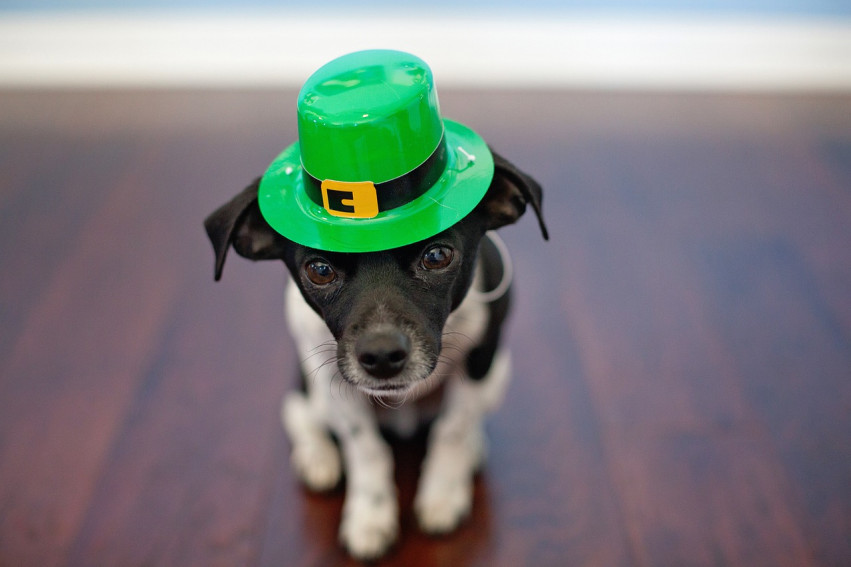 March 11, 18, 25, Saturday - 12:00 PM to 4:00 PM
Wallitsch Art Gallery, 100 Elmer Street, Westfield NJ 07090
In honor of Women's History Month, artist Shirley Wallitsch will be opening the Wallitsch Art Gallery to the public all Saturdays of March. Explore the stunning artwork and meet the artist herself in this immersive exhibit.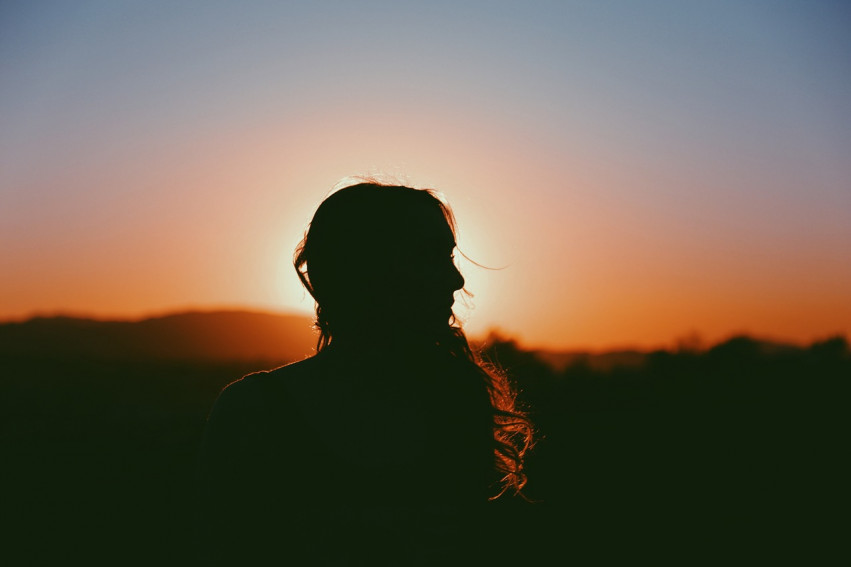 March 18, Saturday - 7:00 PM to 9:00 PM
Renaissance Church, 639 Mountain Ave., Springfield , NJ 07081
Join in this salute to one of America's musical icons featuring highlights from the composer's landmark film scores from Jaws, Harry Potter, Star Wars and more. All ticket proceeds will benefit IMAGINE, A Center for Coping with Loss.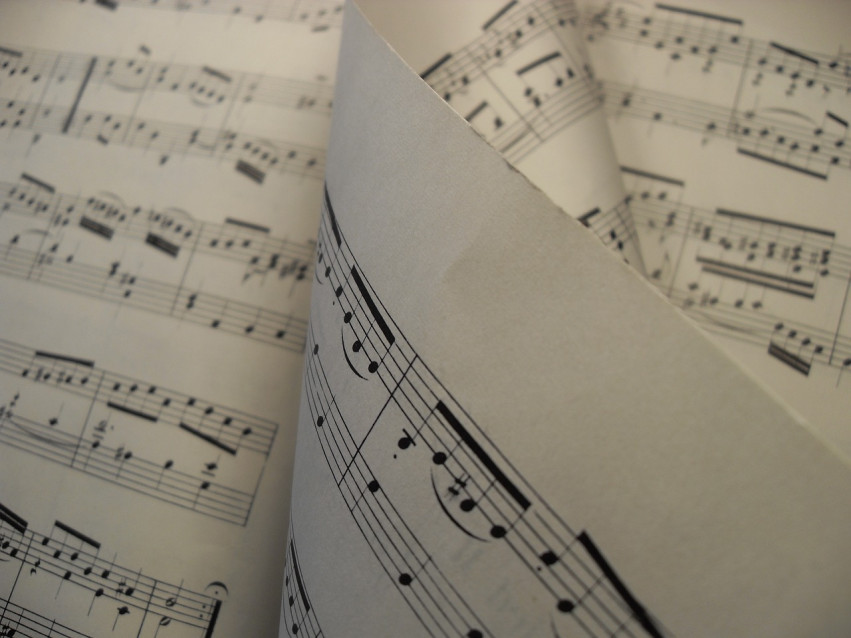 March 19, Sunday - 2:00 PM to 4:00 PM
Miller-Cory House Museum, 614 Mountain Avenue, Westfield, NJ 07090
Learn about colonial life and discover seasonal colonial techniques of maple sugaring, how the maple sap rises and flows, how it is collected using wooden buckets and handmade spiles, and how sugar and syrup are made from the sap. Kids can enjoy a maple sugar story time and craft while adults can watch the open hearth cooking using period recipes and techniques by the museum cooks.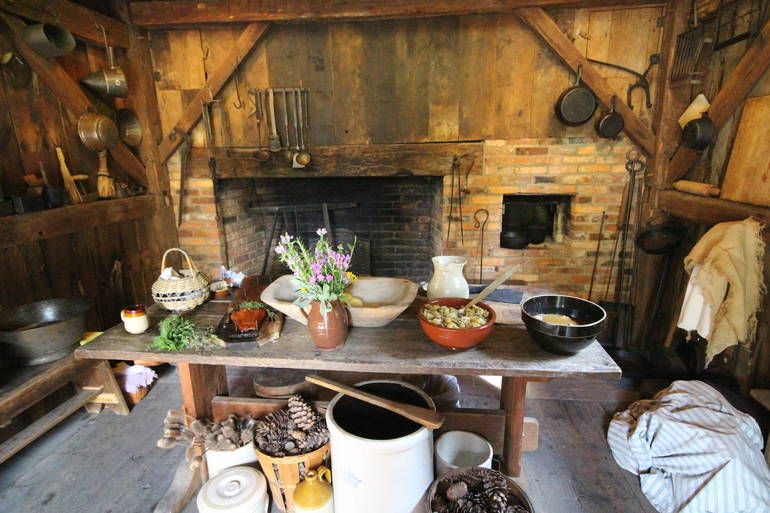 March 24 to 26, Friday to Sunday
Various Locations in New Jersey
Now on its 9th year, the annual New Jersey Maker's Day celebrates knowledge by holding a statewide event in a variety of locations across New Jersey, including libraries, businesses, schools and museums. Enjoy exhibits and learning experiences from makers and tinkerers and unlock the explorer in you!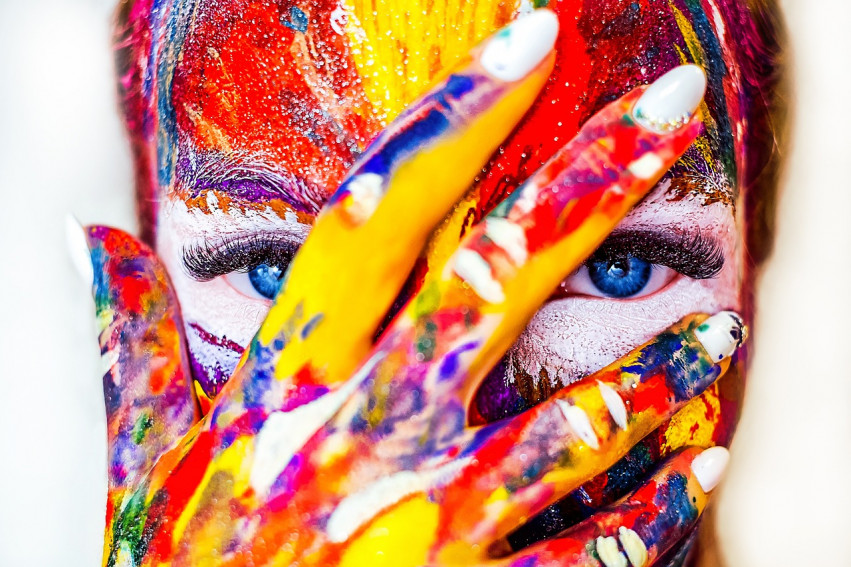 March 26, Sunday - 2:00 PM to 4:00 PM
Crane-Phillips House Museum, 124 North Union Ave, Cranford, NJ 07016
Go back in time and explore the Crane-Phillips House Museum in this informative tour. Listed as an American Treasure by the National and State Registers of Historic Places, this decades-old living museum is a great way to explore Cranford history.