Helpful Ways of Giving Back for the Spirit of Christmas
It's important to spend the break with family and friends, and cherish those that matter most to us.
And although this is the time to receive and give gifts, we tend to forget that this is also the time to give back to the community. Those who are without a home on Christmas Day could use some help to brighten their day, and those in difficult circumstances might just need a helping hand to get by.
The true meaning of the season is to share the love we are so lucky to receive from our family and friends, spreading it to those who need it the most. Before going through your wallet this season, don't forget the other ways you can enter the festive spirit.
A Random Act of Kindness for A Neighbor
Do you have any neighbors, family members, or friends who can't get around well? Bake some holiday treats for them and invite your children to help you deliver the goodies. Spend the afternoon or night with them playing cards or games or simply visiting with each other.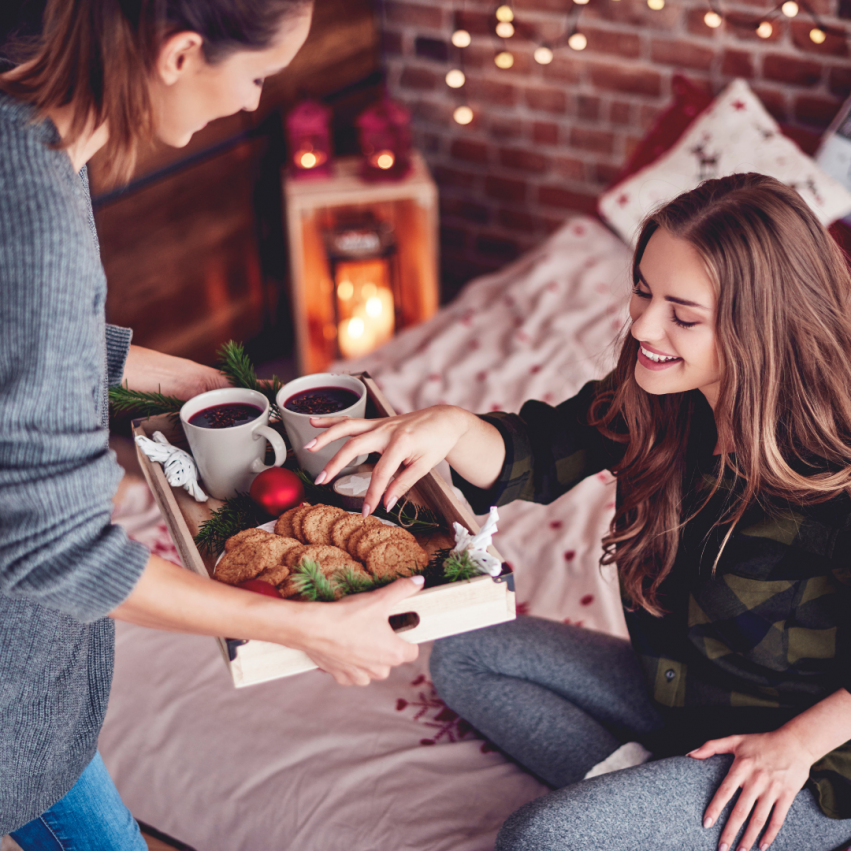 Participate in Fundraisers and Charity Events
Finding a cause that you are passionate about can be great motivation for assisting or even creating a fundraising event or charitable activity in your community. Instead of donating personal finances or proceeds, local organizations or citizens can plan large-scale fundraising events which raise awareness of a local need, encourage local unity, and bring in lots of money.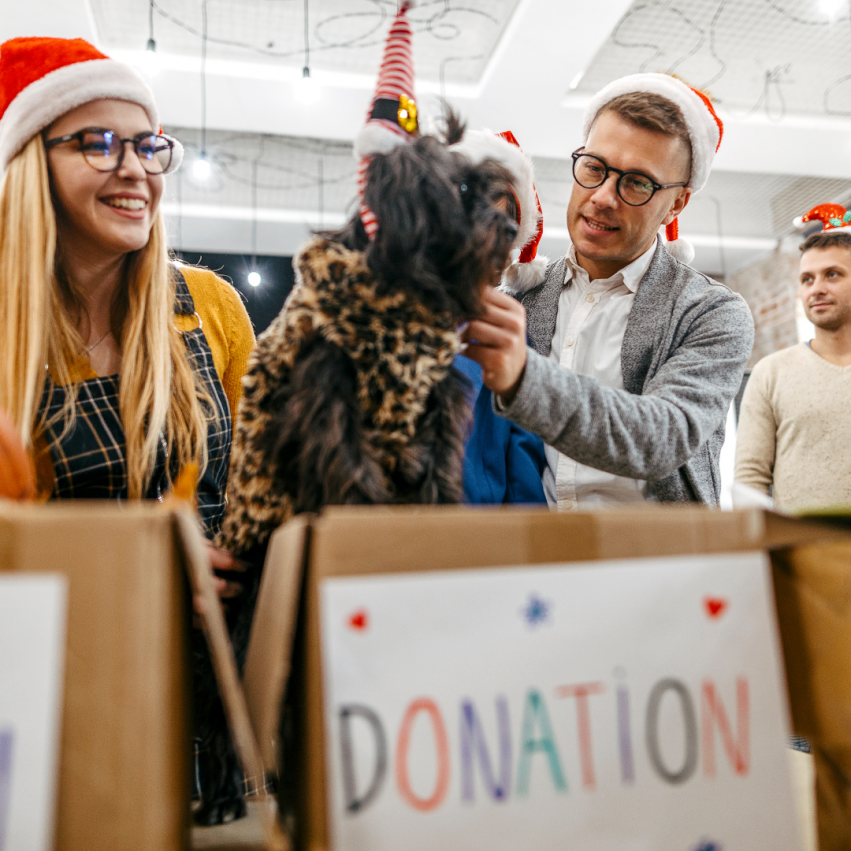 Buy holiday cards that donate money to those in need
Everyone loves a nice Christmas card, so why not buy some that also help give back? When you purchase Christmas cards for your loved ones from fundraisers that money is donated to people in need all around the world.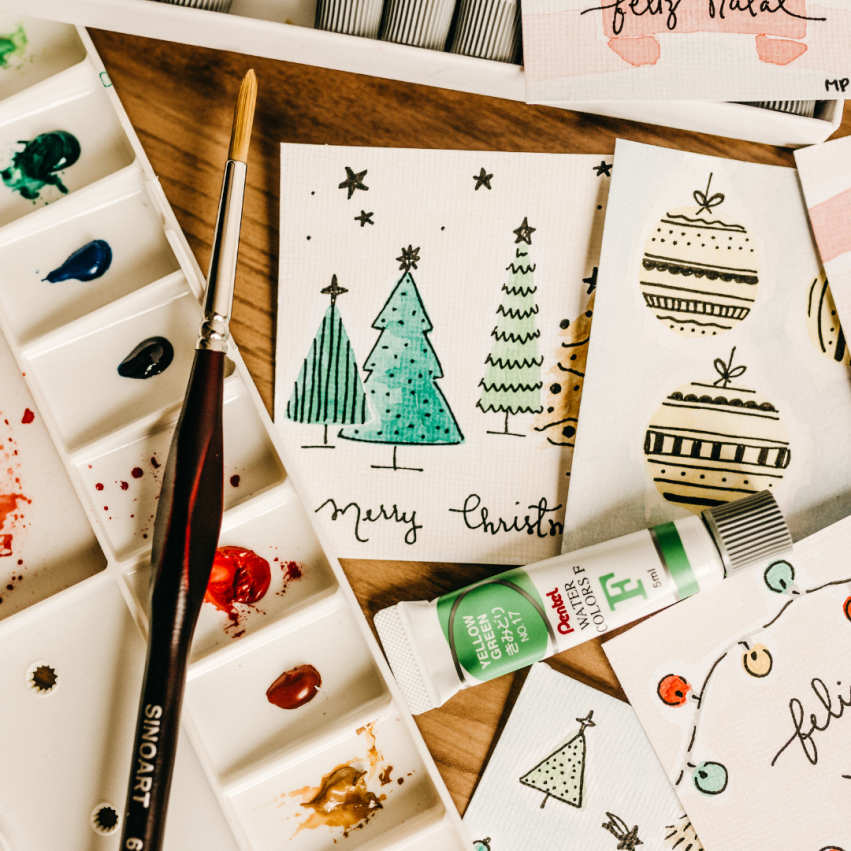 Adopt a Furry Friend
Give an animal the gift of a forever home by adopting a pet this holiday season, you can give an animal in need a loving home and surprise your family with a brand new (totally lovable) family member.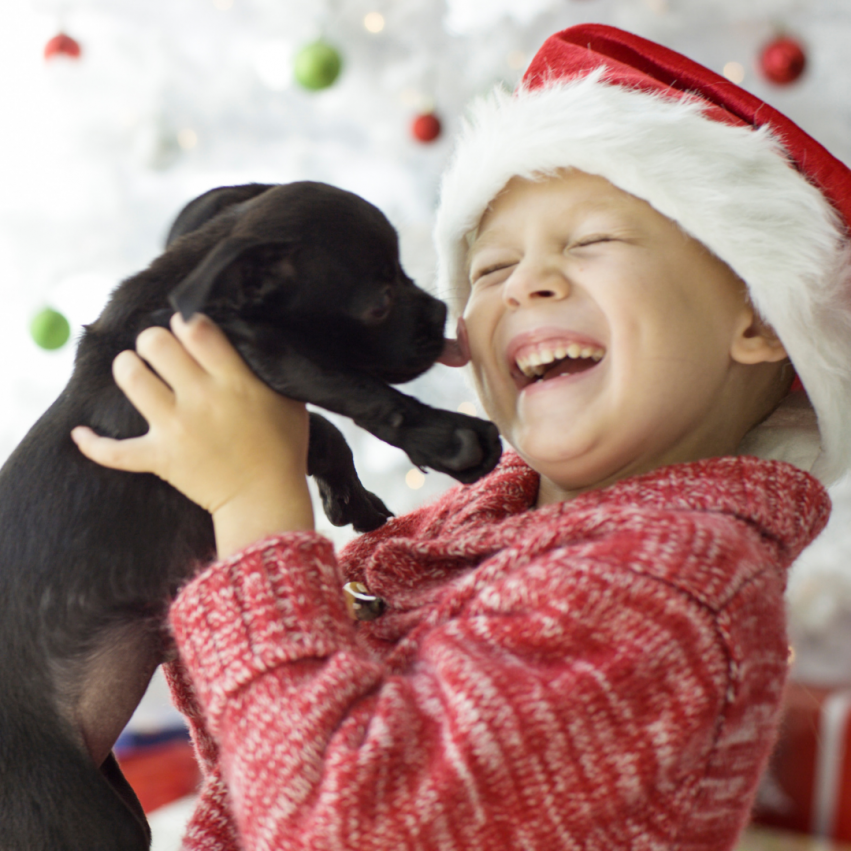 Donate Your Old Clothes to Charity
As things come in and out of fashion, we tend to fill our wardrobes and leave good items to waste. Grab all the clothes you don't need and bag them up for charity. You can drop off your unwanted clothes at your local charity bins. It's as simple as that.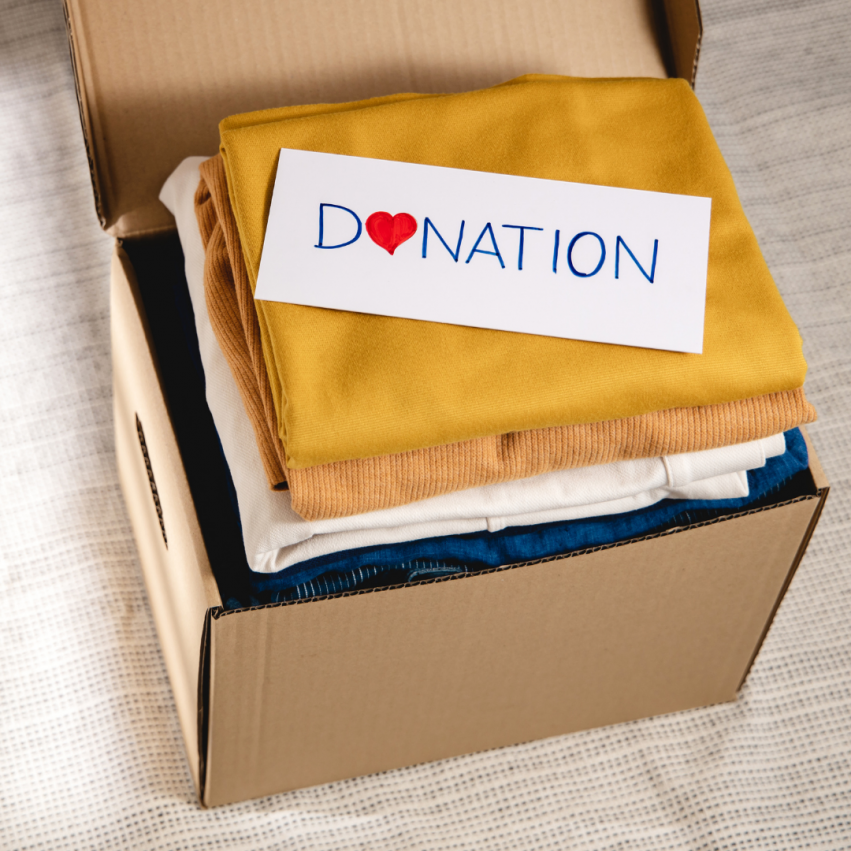 Give Your Books to Charity
Books provide knowledge and inspiration in our lives, and they help us excel and open our eyes to extraordinary things. Without them, we wouldn't be able to explore new concepts or pass on the knowledge we have acquired. However, many community members are having a hard time finding the resources to continue their education. You can easily donate your old high school books, or novels, to a designated charitable organization for distribution to those who need them at home or abroad.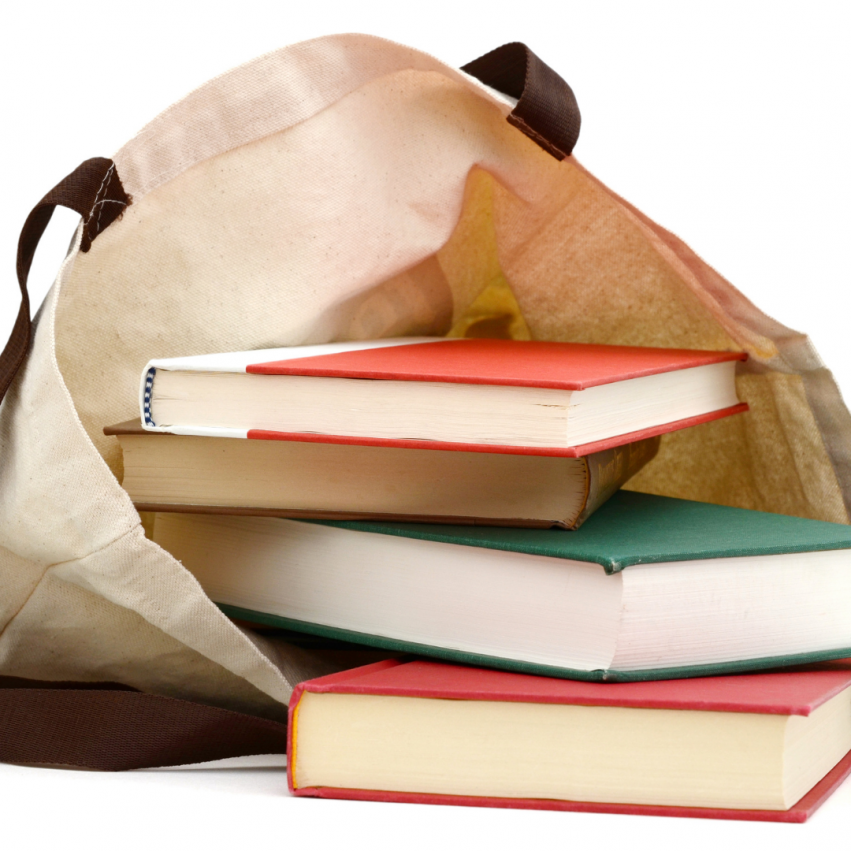 Volunteer at Your Local Senior Living Community
Volunteering at your local senior center as a way to give back to the community can help prevent the feeling of isolation and depression among certain seniors. You can help by volunteering to deliver meals or other necessary items, such as prescription medications. If organizations in your community aren't relying on volunteers because of pandemic precautions, consider donating nonperishable items or money.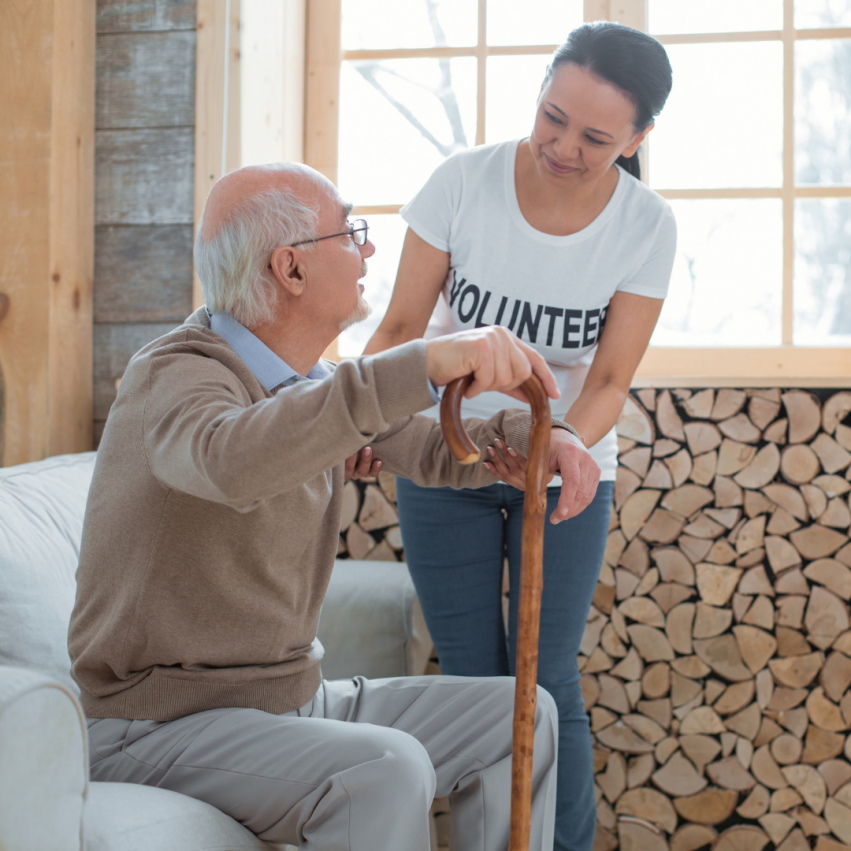 Make Lunches to People Who Work During the Holidays
While many people appreciate the time they get off from work during the holidays, there are some people that don't get time off. Emergency responders, police officers, firefighters, and even retail workers are stuck working long hours, with little time to see or spend time with loved ones. Bring holiday cheer to these folks by bringing them lunches during their workday. Not only are you saving them money, but the gesture itself will make being stuck at work a little better.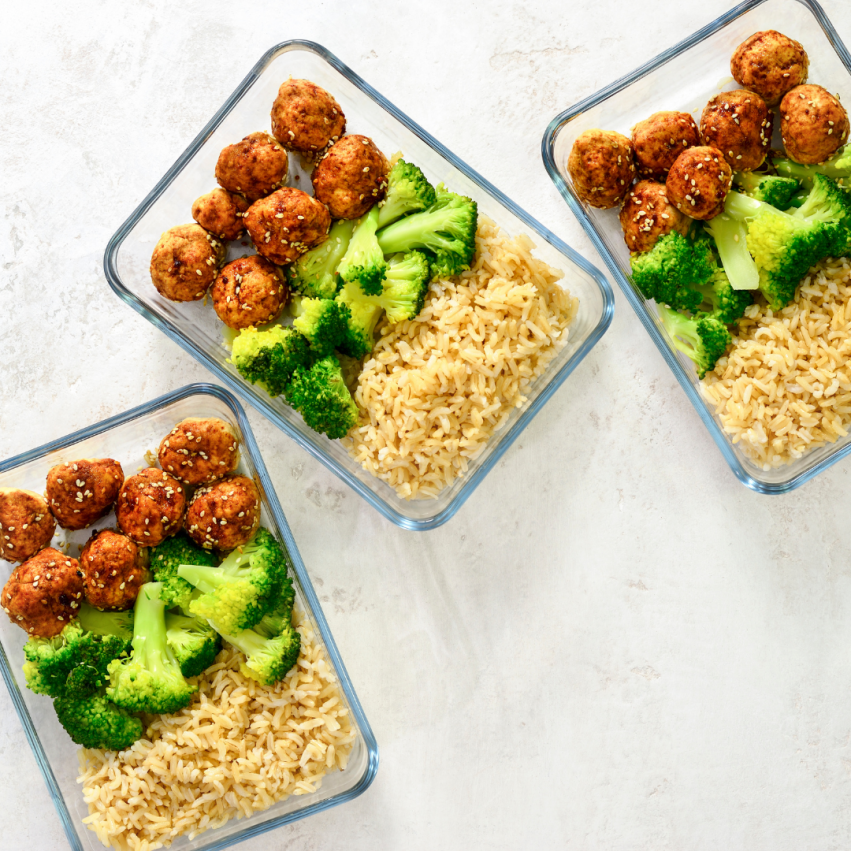 Donate Toys to Give to Those in Need
Every child deserves a gift this holiday season. You can donate a toy at one of the countless toys drop locations around the community. You can also work with an org that hosts a fundraising event, where you can collect toys from friends, coworkers, and neighbors for less fortunate children.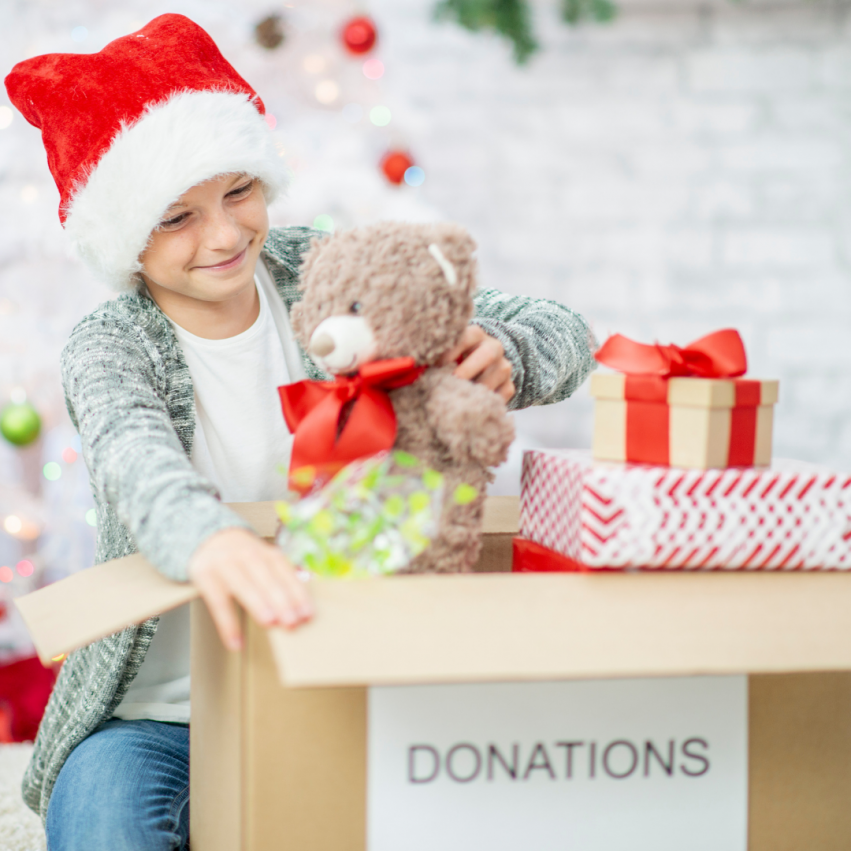 Making Sharing a Part of Your Christmas Traditions
These are just a few easy ways to embrace sharing into your Christmas. They don't take much effort but they can make a world of difference to the recipient. Plus, it teaches your kids that Christmas is more than just receiving the latest and greatest toy, but also about sharing blessings with others and how good that can feel.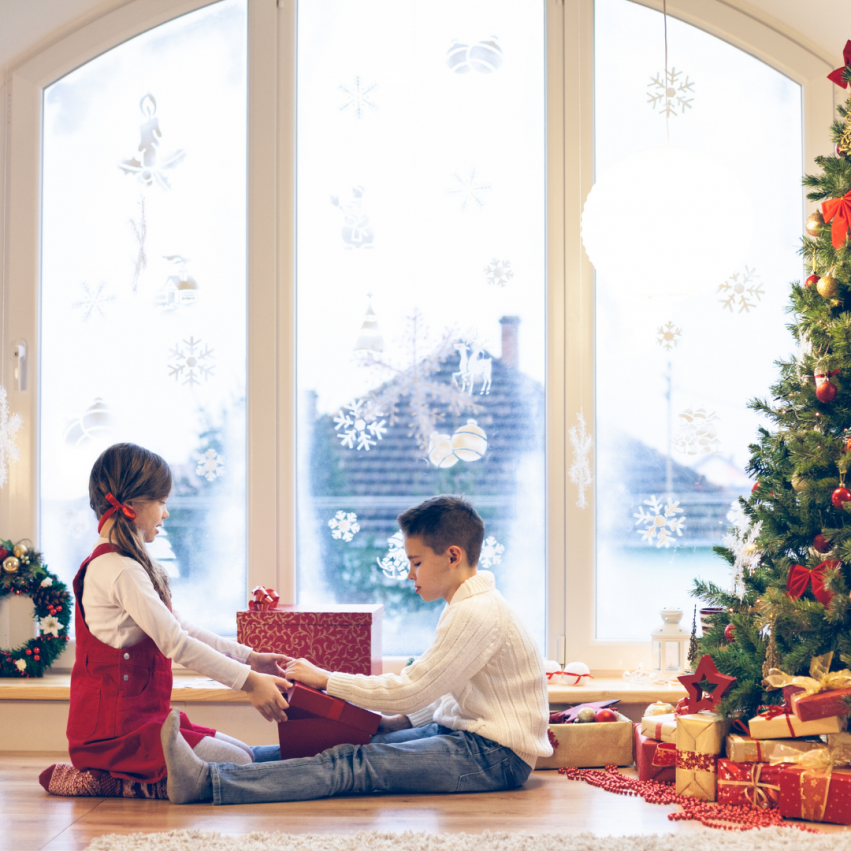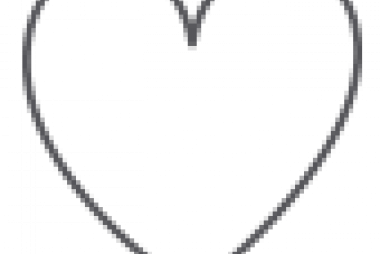 Our client's reviews
Read what our "clients for life" have to say.

Ready to Get Started?
Let's find a time to chat!