Homes For Sale Between $500,000 and $800,000 In Scotch Plains, Westfield, Fanwood, & Mountainside
Searching for a home can be an exciting experience. If you're looking for a home that is priced between $500,000 and $800,000, you may be thrilled to know that there are almost 50 homes that are available and are ready to be occupied. With this price range, you can be sure that you're getting more bang for your buck since many of these available homes would have 2 to 4 beds and 2 to 4 baths with an area that can reach over 4,000 square feet.
Here are the available homes in these areas that are priced between $500,000 and $800,000.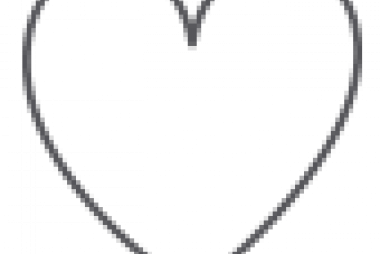 Our client's reviews
Read what our "clients for life" have to say.

Ready to Get Started?
Let's find a time to chat!