How To Stage Your Home Like A Pro!
According to a survey by HSR Certified Professional Home Stagers, 85% of staged homes were sold for 6-25% more than homes that were not staged.
Want to know how to stage your home like a pro? Here are some easy steps.
Set Up A Home Office
Even before the Worldwide Pandemic a lot of people have decided to work from home and a room office became a "Must Have" for most home buyers.
If you've got a space for it, make at least one room office.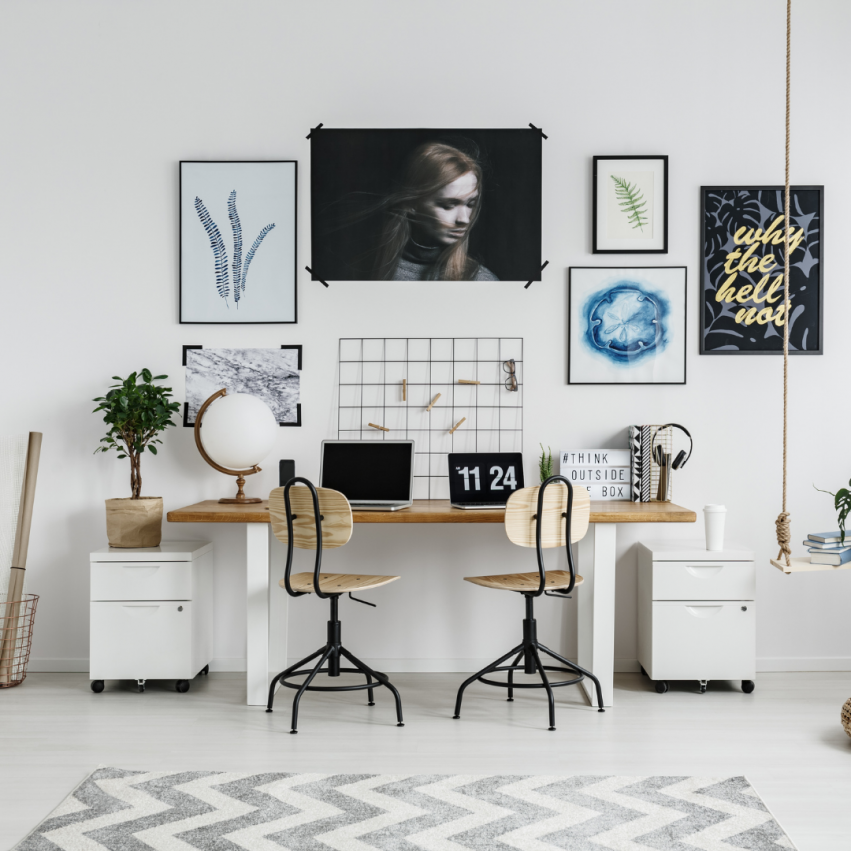 More Storage Spaces
If you're selling your home during Summer Time, store some of your winter clothes that you're not using. Or, if you're selling during Cold Season, keep some of your Warm-Weather clothes in this way your closets will look spacious.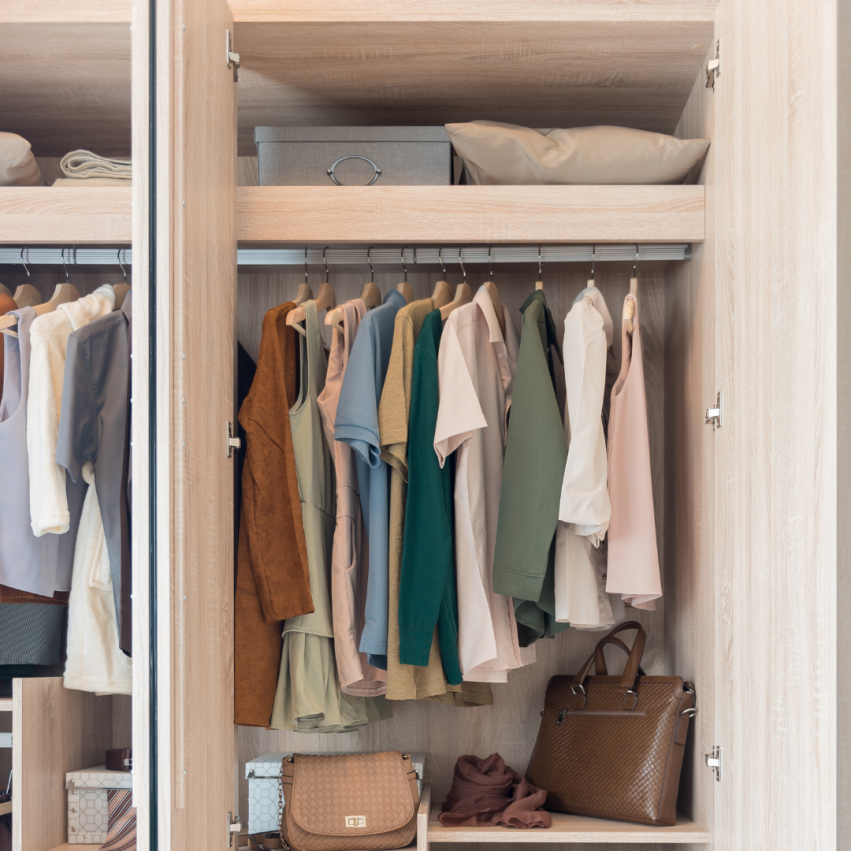 Clean, Clean, Clean...
Clean like you've never cleaned before. Homebuyers appreciate how clean your house is. A spotless home suggests to buyers that the current tenants took good care of the property.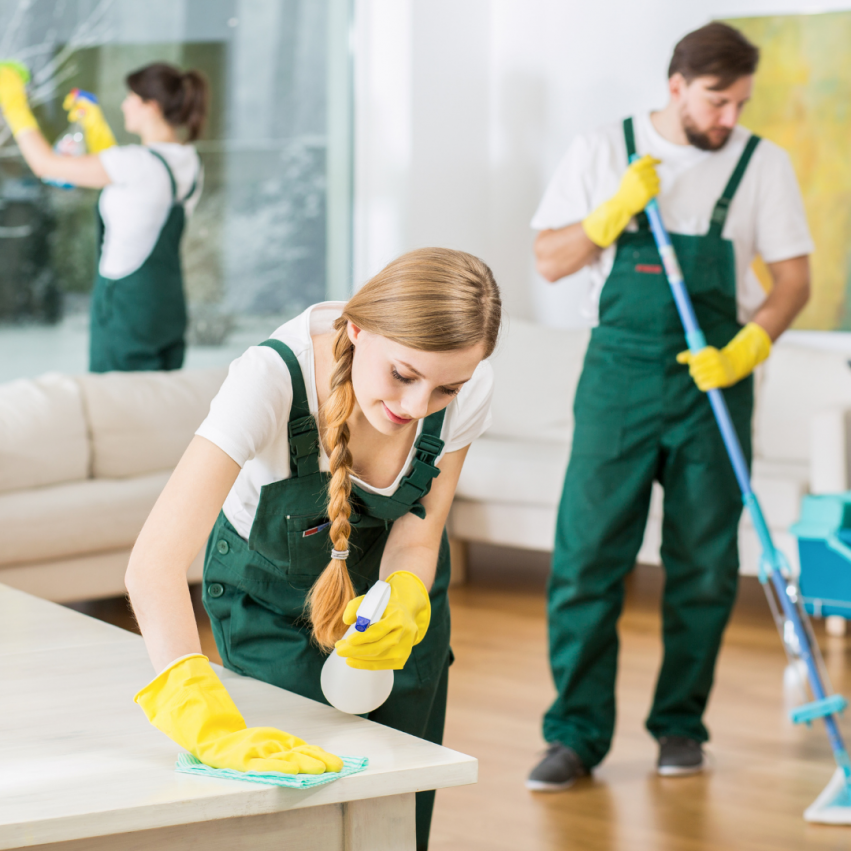 Update Old Light Fixtures
Change some or all of your main lighting fixtures to give your house a completely refreshed feature. It is better to change it to the trends to not be out of style for today's buyer.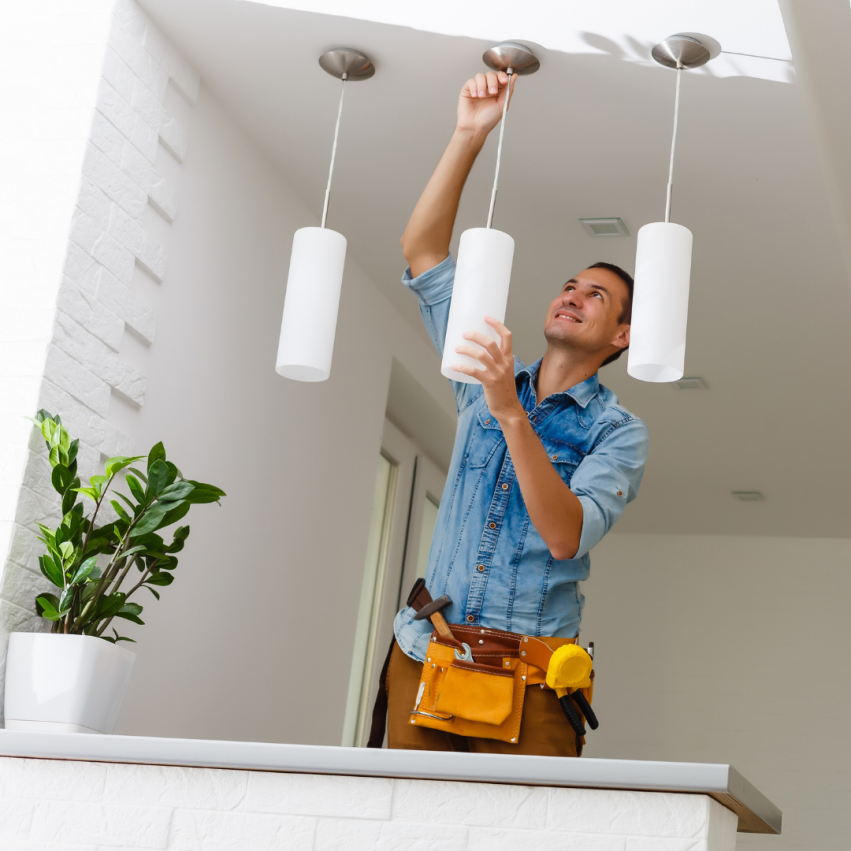 Paint
Paint your home before selling. It shows to the buyers that the current owners maintain and really took care of the property.