Virtual Tours 101: 9 Ways to Prepare for a Virtual Showing
In the year 2019, the real estate market welcomed a new and innovative way of showing homes which eventually became a helpful tool in keeping the industry alive amidst the coronavirus pandemic– virtual showing and tours.
Yes, ladies and gents, what was once imagined as our real estate's "tomorrow's market," a mix of in-person and virtual showings, is finally here. And if you're a home seller (or soon to be one), it's best to prepare ahead to make the best out of your virtual showing. Here are nine ways to help sellers have a successful virtual tour for their listing:
Remove all clutter
A messy home makes an unfavorable impression. Virtually or not, piles of clutter can pose as an eyesore when buyers are viewing your house. You'll want them to focus on the highlights of your home and not on the stack of mail cluttering on the kitchen counter, right? Go and clean up your clutter for a successful virtual showing!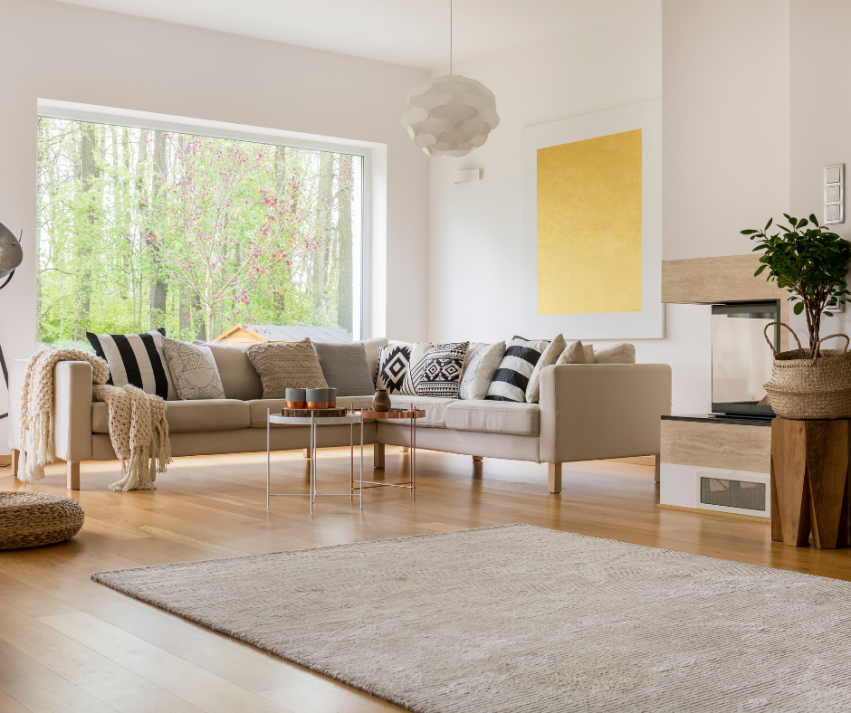 Depersonalize your home
Displaying personal items like framed family photos and memorabilia during your open house will make your potential buyers uncomfortable. Help your buyers picture living in your home by depersonalizing it at least a few days before your virtual showing.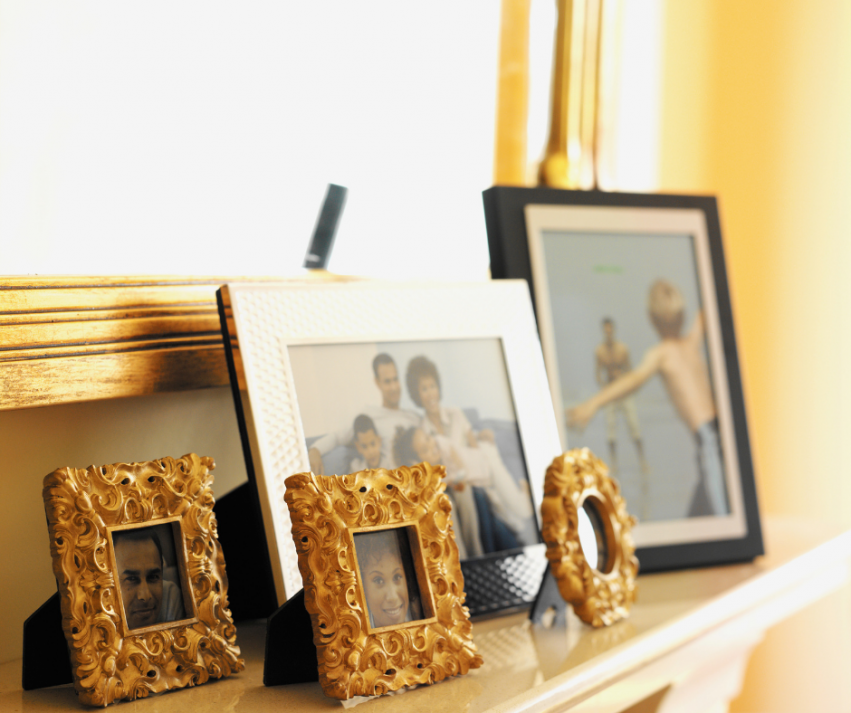 Take out all signs of your pets (if any)
Got a pet living in your home? Tuck away your furbaby's toys, bowl, and bed. Keep in mind that not everyone is a pet person, and your house should look appealing to the masses if you want it sold as soon as possible.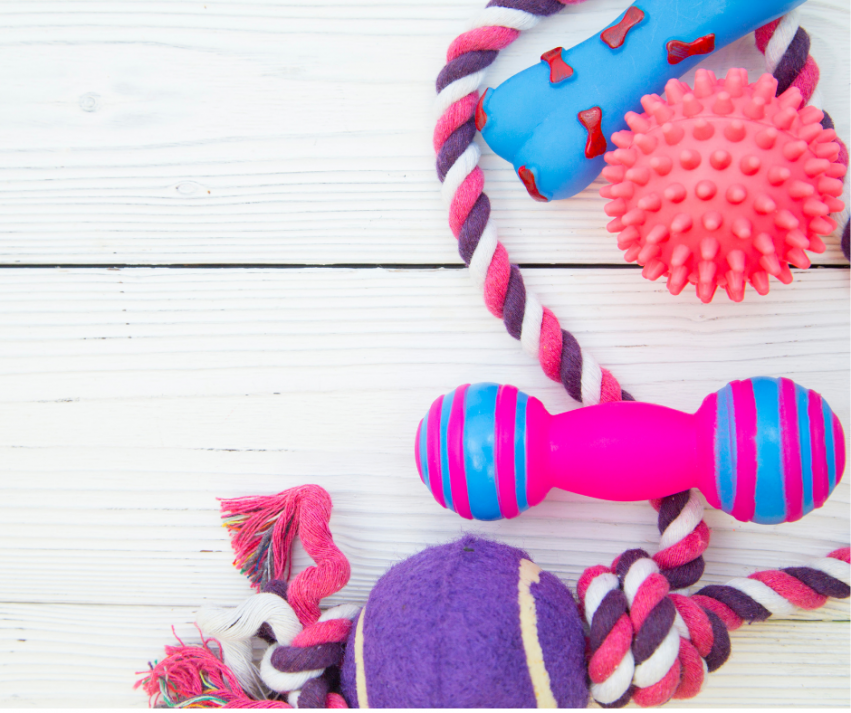 Blast all the lights and open your doors
Let us not forget that we're still in the middle of a pandemic. If your realtor is the one doing the virtual showing, you'll want to minimize the surfaces he/she will touch. Make sure to turn all the lights on and open all doors before your agent Livestreams or films your house.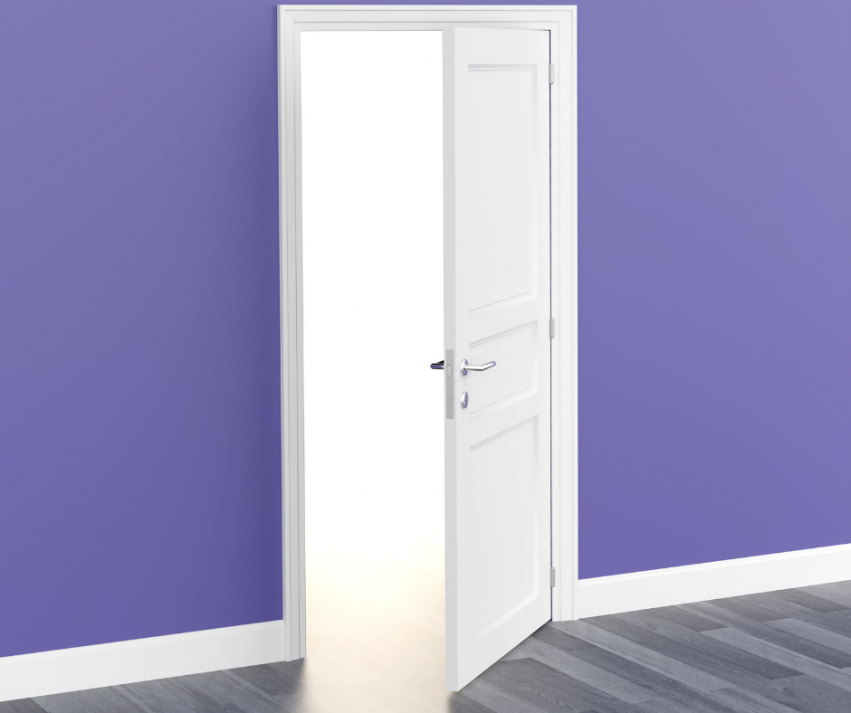 Raise your blinds
Natural lighting has a significant effect on the quality of your virtual showings. Open the blinds and let as much light in as possible so the camera can pick up all the beautiful details of each room.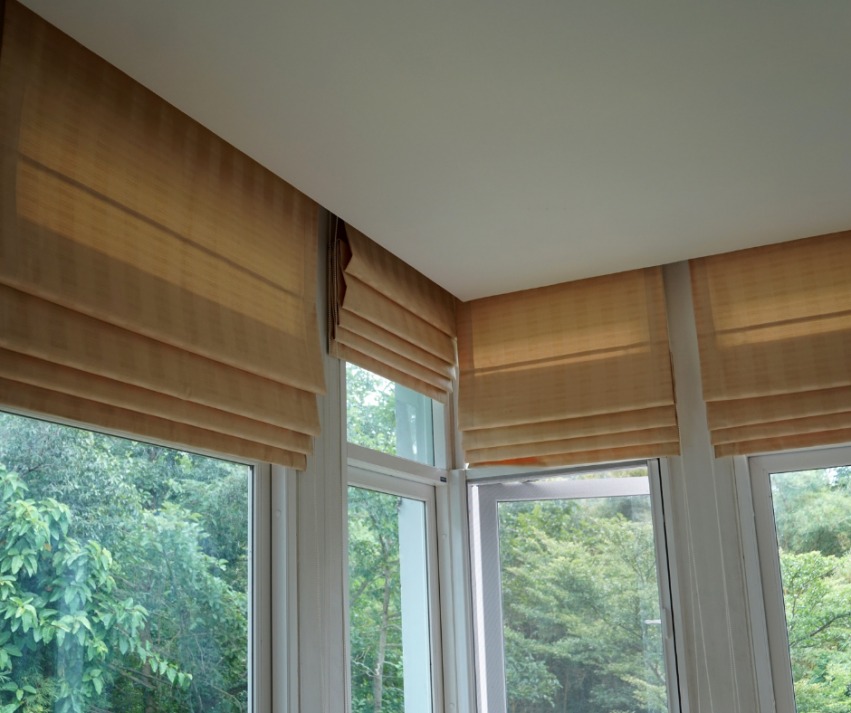 Plan a clear route around your home
Work with your agent to plan a clear route around your home. Ensure that the whole course is clear of trip hazards while you show off each room and area of your house.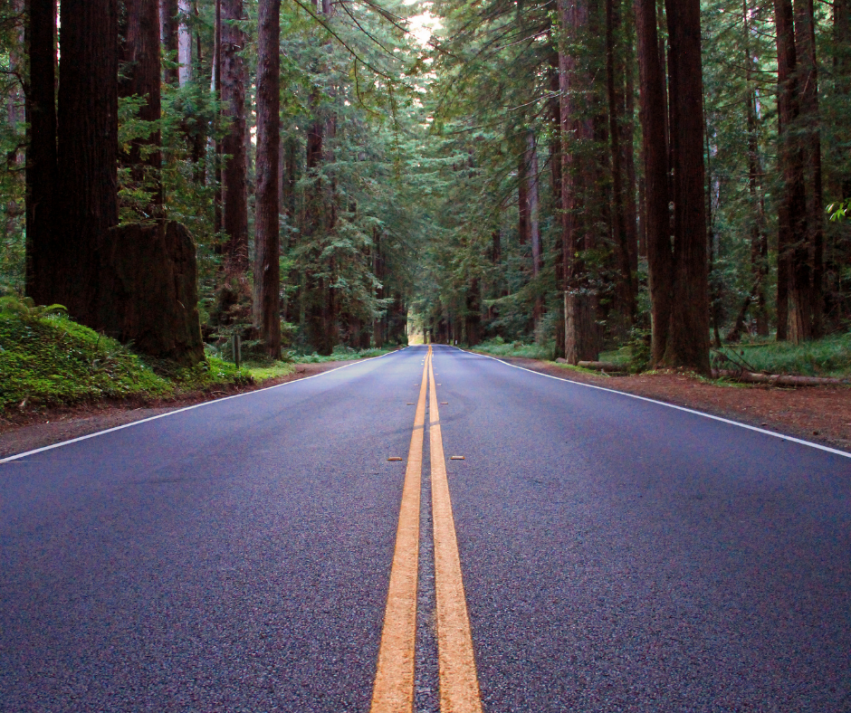 Highlight unique details about your home
If your agent is doing the showing, don't forget to feed them with personal stories and unique details about your house so they can relay it to your prospective buyers. While depersonalizing your home is ideal so buyers can imagine themselves living in it, hearing unique details and stories about your house can add to its selling potential.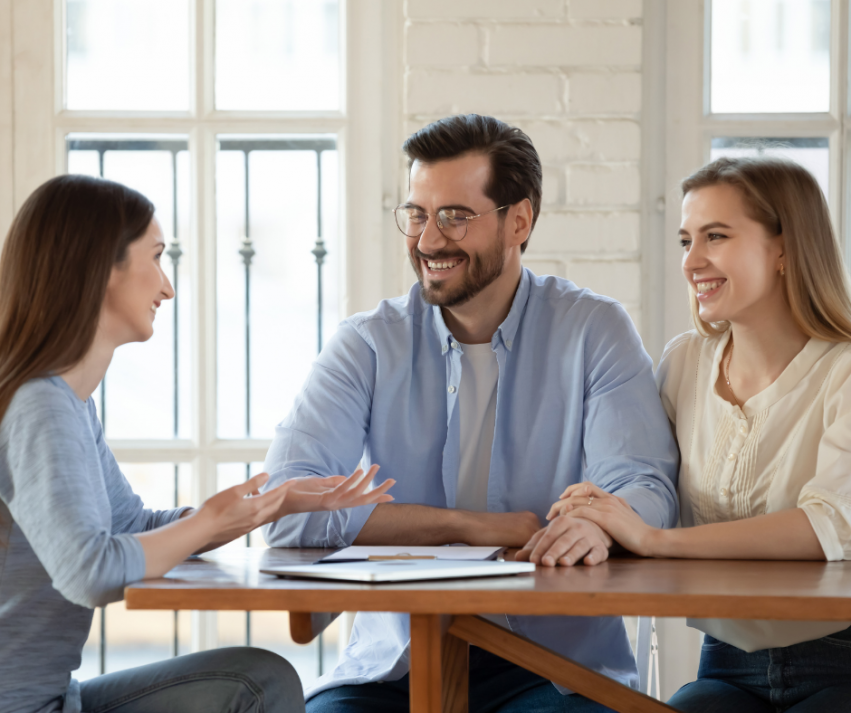 Prepare your outdoor spaces
Open houses and virtual tours show the different areas of your home, including your outdoor spaces. Prune any overgrown landscaping, cut back tree branches, and mow your lawn!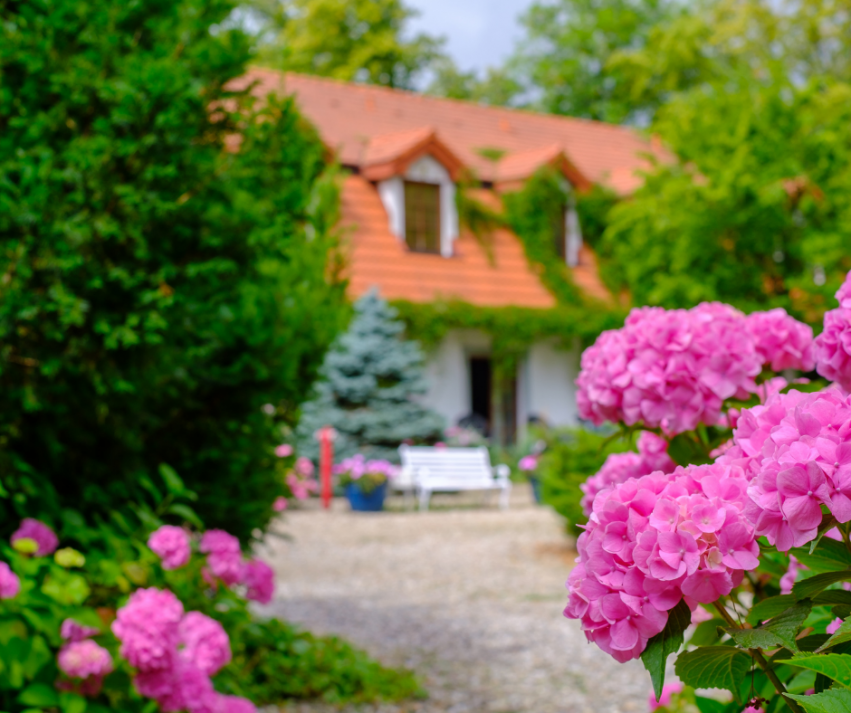 Keep your front entrance clean
A clean walkway and front entrance make an impeccable first impression. Power wash your home's outside, touch up paint in the entryway, and clean any dirt and grime that has piled up around the edges.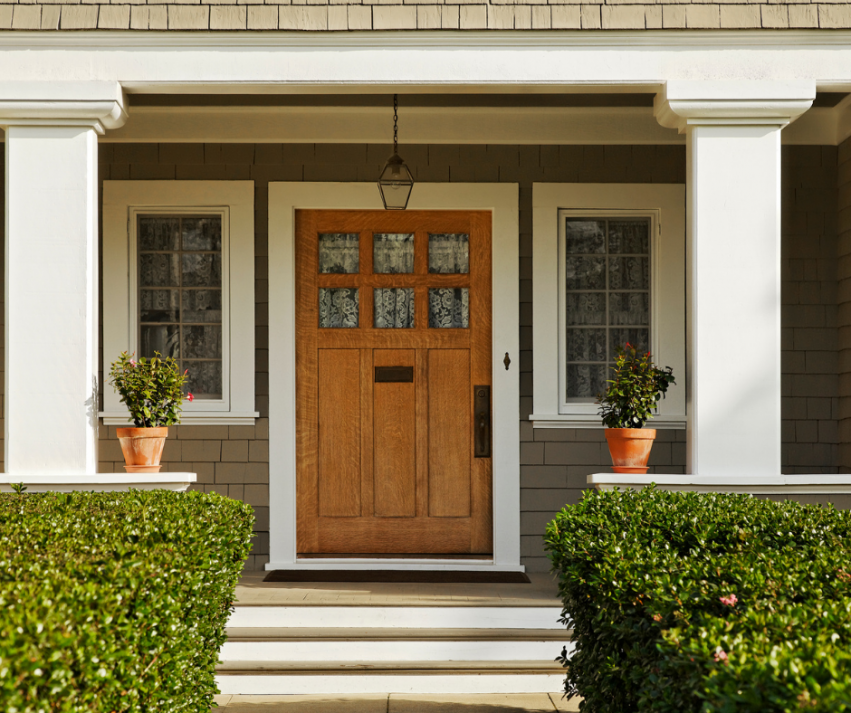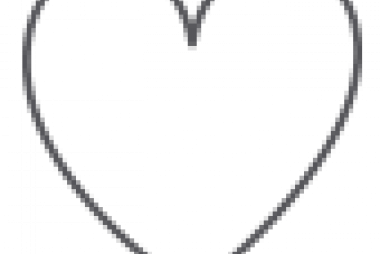 Our client's reviews
Read what our "clients for life" have to say.

Ready to Get Started?
Let's find a time to chat!