🇺🇸Your Local Guide to 4th of July Celebrations in Westfield!
Do you like to go all out on the 4th of July? Enjoying every barbecue, festival, parade, and firework display you can find?
Or do you prefer to keep things low-key and find somewhere quiet to enjoy a nearby firework show? Either way, we've got you covered!
Check out our list of 4th of July Celebrations in Westfield for 2017!
4th of July Celebrations & Events
When: July 4th 8:30 am || Where: Recreation Park and Crestwood Lake
"This fun filled day of events takes place at two locations and begins at Recreation Park at 8:30 am and will feature old fashioned county fair type events including 3 legged races, sack races, waterfall races, potato races, balloon races, softball throws, jumping contests, basketball shoots and football throws. There will be prizes and trophies for the winners in several age categories.There will be a concert and fireworks at Crestwood Lake starting at 7:30 pm. The fireworks display will start at dusk."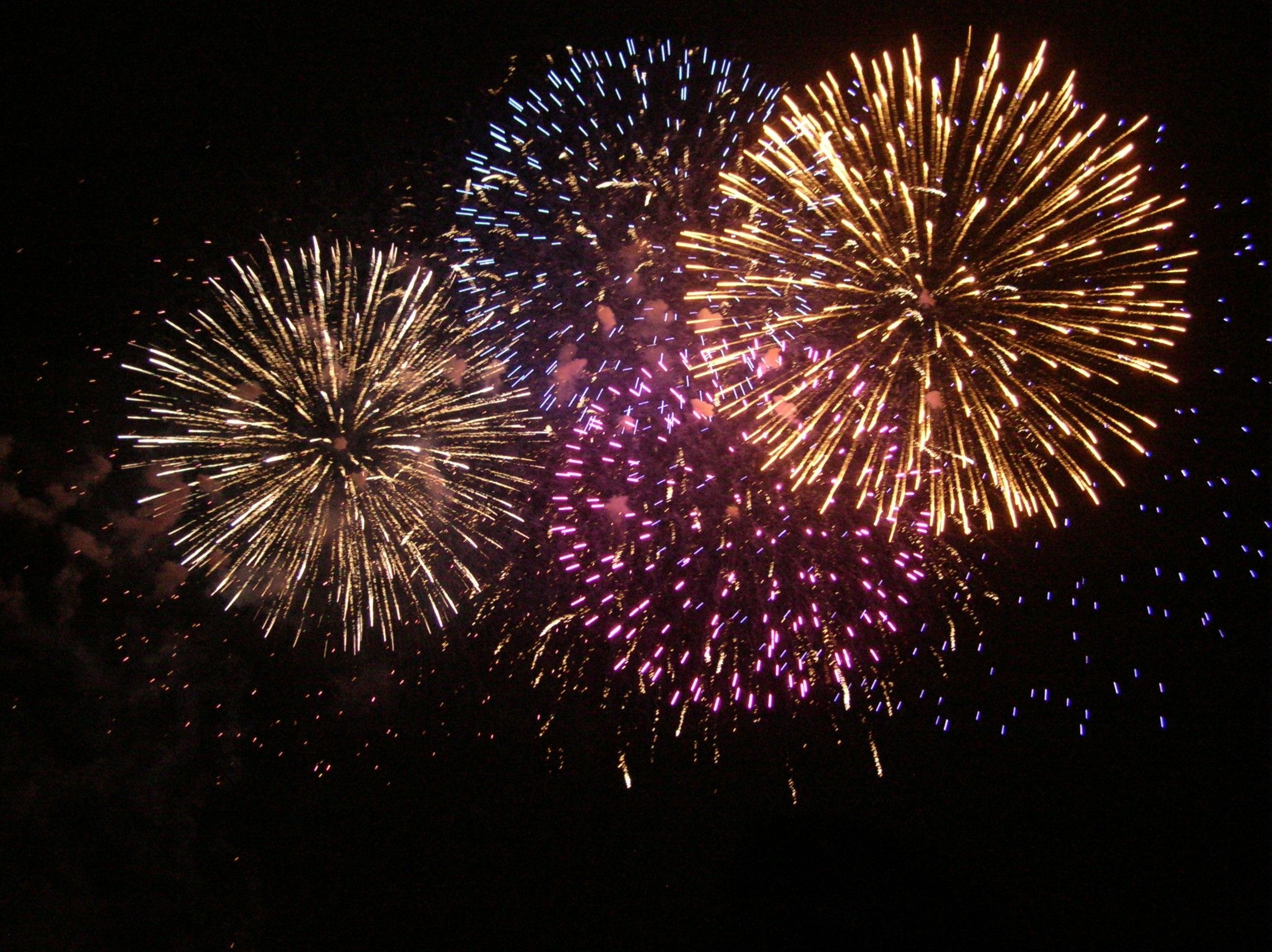 When: July 4th || Where: Lady of Lourdes fields
"The fun family event will begin at dusk behind Our Lady of Lourdes and Deerfield School. PAL will offer ice pops and will sponsor a DJ starting at 7pm. The DJ will continue playing music alongside the fireworks until 10pm. The firework celebration is free and open to the public. Mountainside PAL is a proud sponsor and the Directors hope to see you there."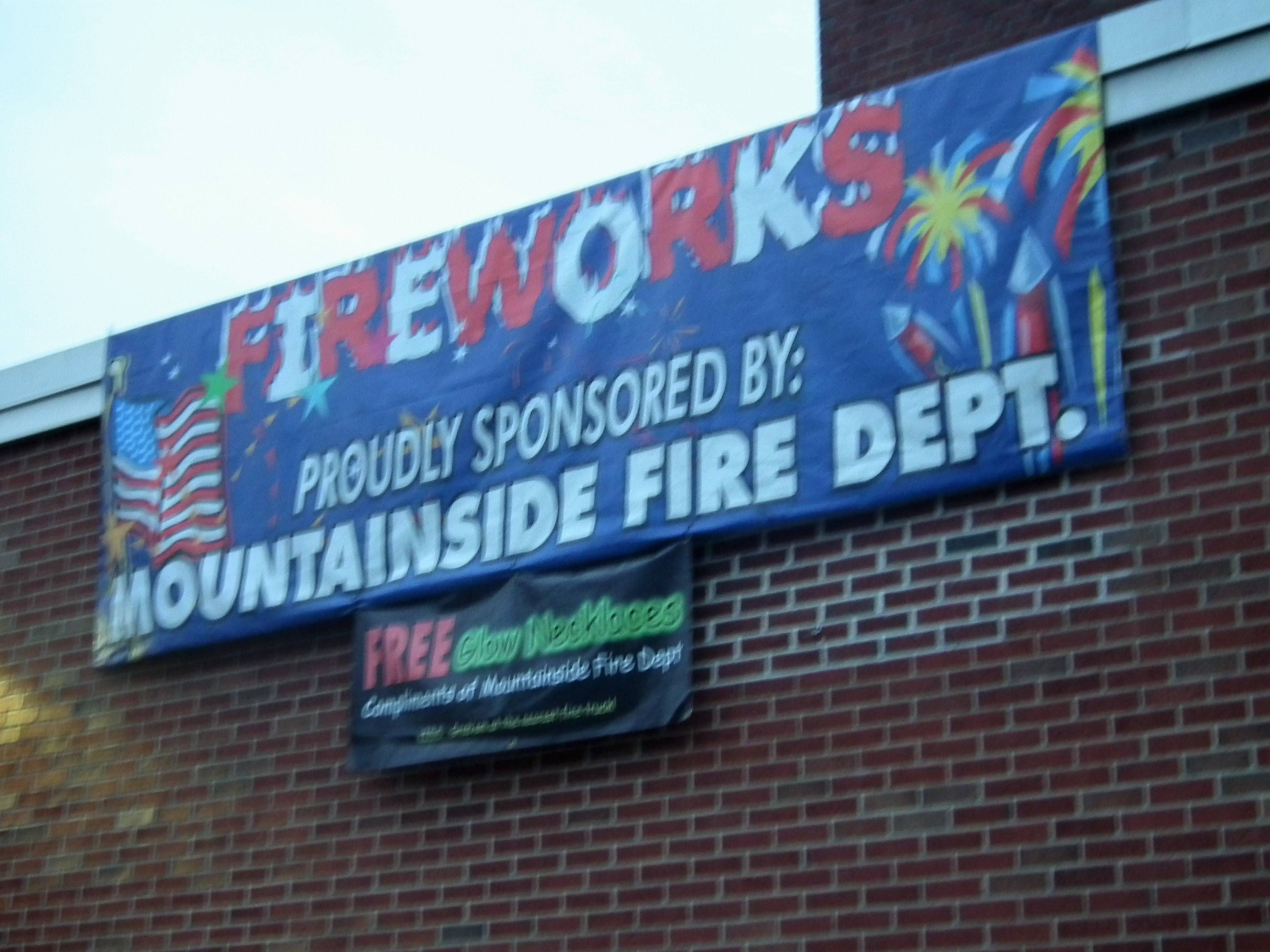 When: July 4th 7:00 || Where: Arthur L. Johnson High School
"The event will start at 7 p.m. where attendees can enjoy food, ice cream and music while shopping novelty vendors. Fireworks will be at around 9:15 p.m."