August 2023 Festivals in New Jersey
With the summer season wrapping up, making the most out of the remaining days is a must, especially for those with little ones going back to school soon. We have put together a list fairs and festivals near Union County for some extra fun for the young and young at heart!
August 12, Saturday from 3:00 PM to 6:00 PM
15 Livingston Avenue New Brunswick, NJ 08901
Presented by the State Theatre New Jersey, New Brunswick Cultural Center, NBPAC, and Above Art Studios, this is a free outdoor festival which celebrates the vibrant arts and history of New Brunswick and Middlesex County. Featuring live music and performances, it also offers dance classes for kids, balloon animals and face painting, a health and wellness tent, and so much more!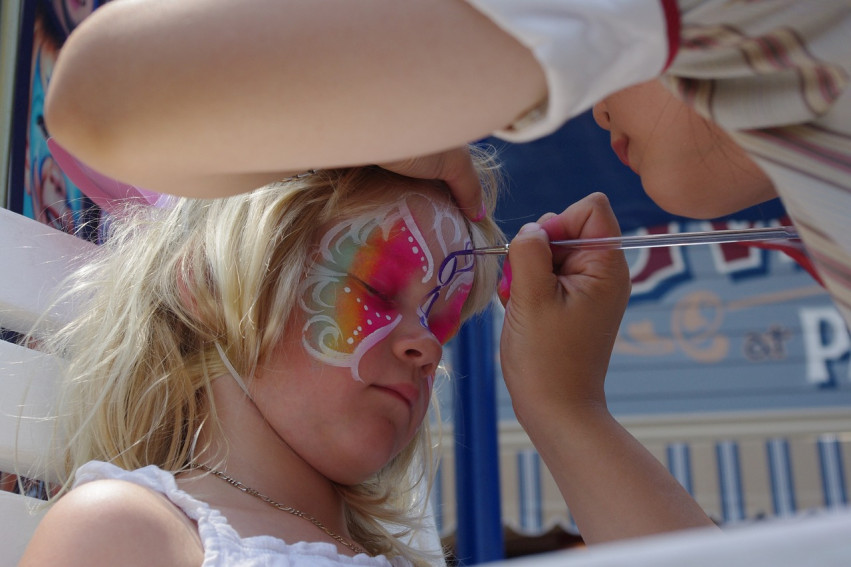 August 9 to 11, from 10:00 AM to 10:00 PM
North Branch Park, 355 Milltown Road, Bridgewater NJ 08807
Now on its 75th year, this annual county fair is a project of the 4-H Youth Development and brings together the community as it features local talents for both food and entertainments. A variety of vendors plus activities and games scheduled throughout the day also makes sure you can get what you need in this three-day celebration. You can take a look at the fair schedule here.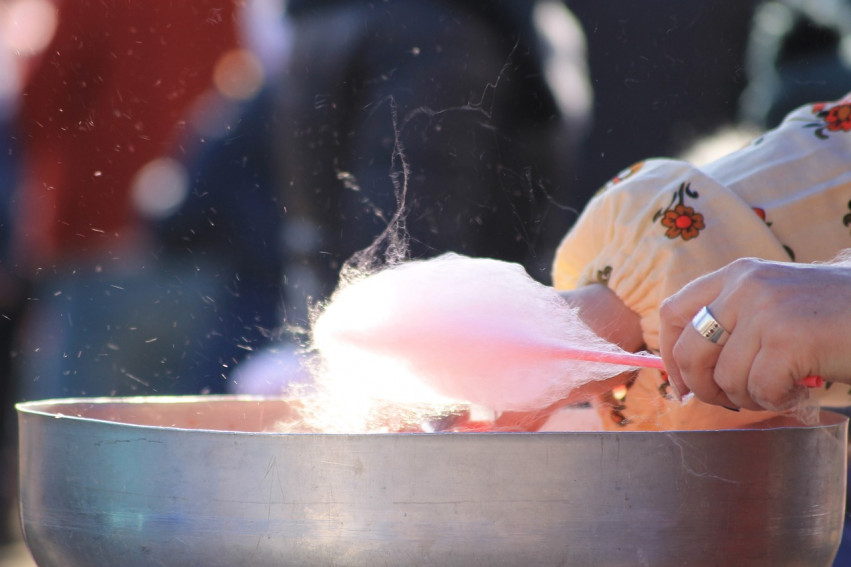 August 9 to 13, from 5:00 PM to 11:00 PM
344 Sixth Street, Jersey City, NJ 07302
A century-old tradition celebrating the Italian Heritage, Food and Faith, this is Jersey's largest Italian-American street festival and features live bands, delicious foods, and a variety of vendors and fairway games to explore. This 5-night celebration is a fun cultural experience for all.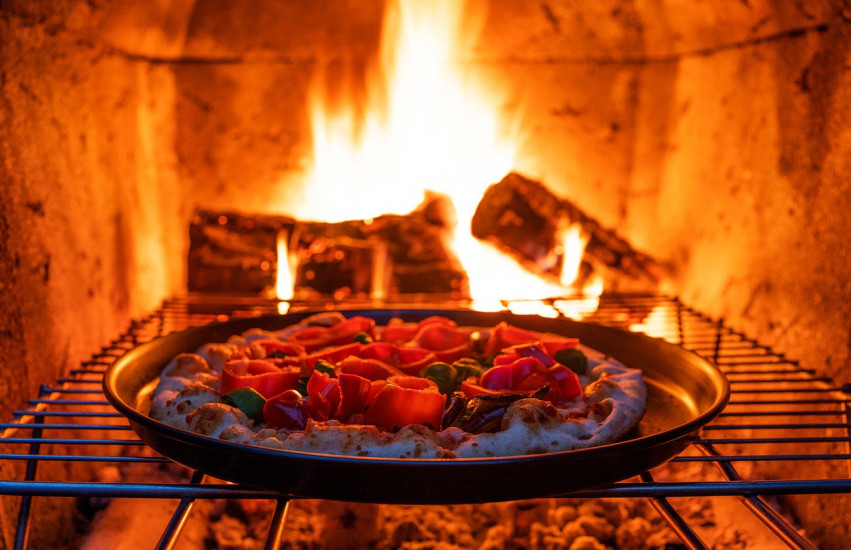 Montclair Jazz Festival Block Party
August 12, Saturday from 12:00 NN to 10:00 PM
Lackawanna Plaza Stage, 26 Lackawanna Plaza, Montclair, NJ 07042
Kicking off the Montclair Jazz Festival, this all-day Block Party in Lackawanna Plaza is a must-see "mini-fest". Live jazz performances will start the day, and at 8:00 PM will be one of the largest funk and soul street dance parties Montclair has ever seen!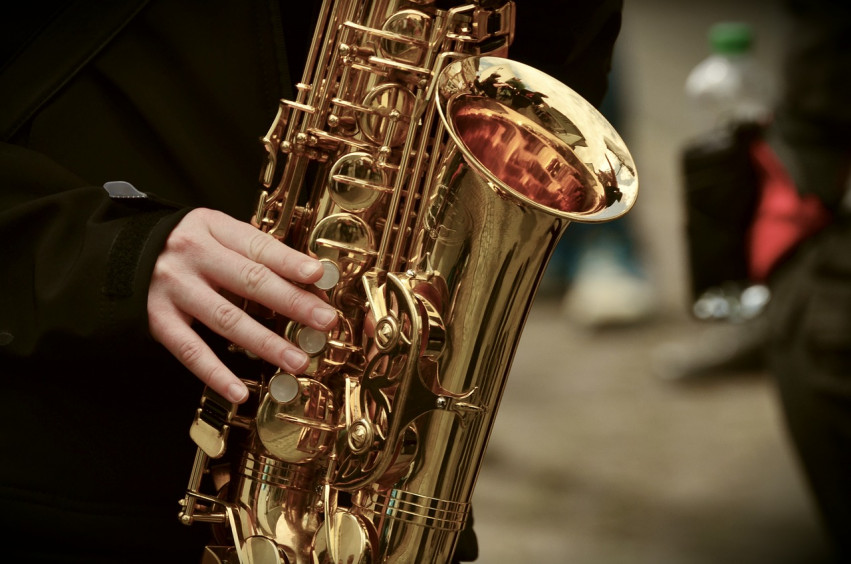 Edison Food, Wine & Beer Festival
August 19, Saturday, from 4:00 PM to 10:00 PM
926 Amboy Avenue Edison, NJ 08837
Celebrating their 6th year, this is Edison's only outdoor food, wine, and beer festival. Enjoy food trucks, wine and craft beer, plus local vendors apart from live bands.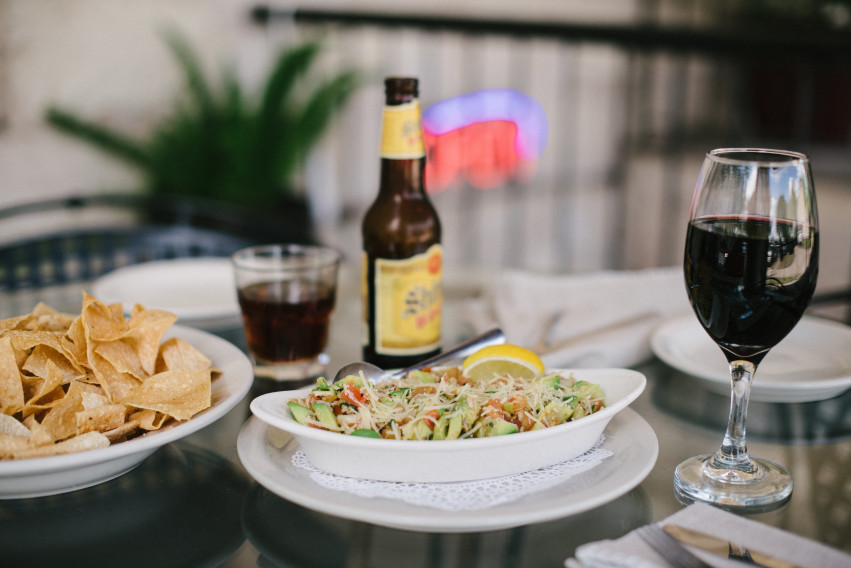 Bergen Craft Show and Antique Corner in the Park
August 27, Sunday from 10:00 AM to 5:00 PM
Veterans' Memorial Park, 50 Madison Ave, Westwood, NJ 07675
Sponsored by the Westwood Heritage Society, this unique Crafts and Antiques fair features 120 exhibitors showcasing a variety of products. Make it a shopping day and grab trinkets and decors for the upcoming holidays. You will also get to enjoy festival foods as well as get a chance to have your own antiques appraised.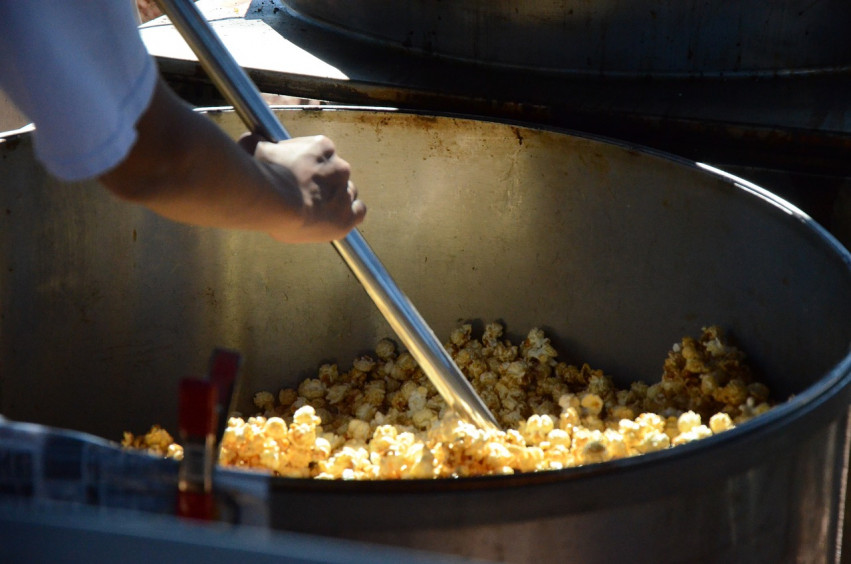 Looking to discover Union County?
Check out Our Neighborhoods.

Ready to make a change?
Whether you're looking to buy or sell your home, I am here to help!