10 Low-Cost Upgrades To Increase Your Home Value
Are you thinking of putting your house up on the market soon? Home staging can be both exhausting and expensive, especially if we're looking at major renovations. What many homeowners, especially first-time sellers, don't realize, however, is that there are several ways to increase their home's market value without breaking the bank!
To help you out, here are 10 Low-Cost Upgrades You Can Do To Increase Your Home Value-- and make it a D-I-Y weekend project with the fam!
Change your cabinet handles
Old, generic cabinet handles can make a kitchen look worn out and outdated. Swap out your handles with new ones and upgrade your kitchen's appeal in a snap!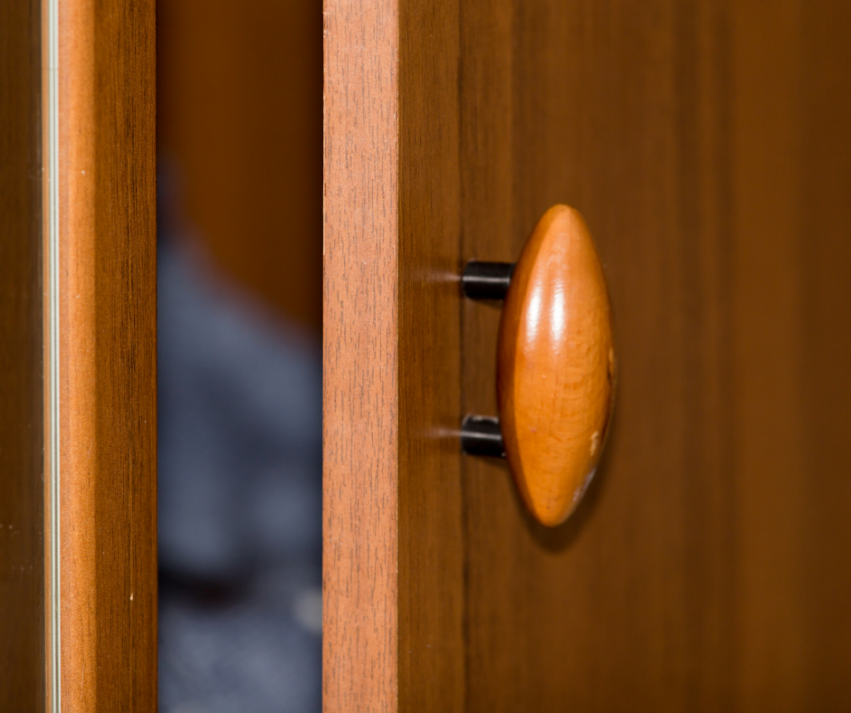 Put some extra seating areas outside
Do you want to learn a little trick to make your porch or yard look more spacious (than it really is)? Put out an outdoor dining table and add extra seating!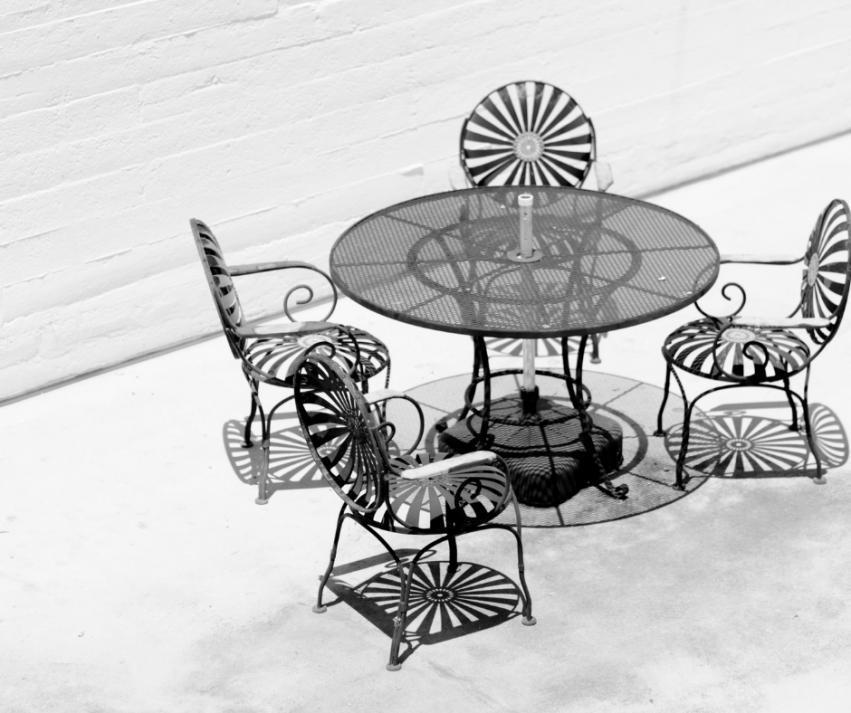 Update your outlet and light switch plates
Outlet and light switch plates get dirty with each use, and replacing them can refresh the aura of your room (not to mention, it's a cheap, quick upgrade, too!). If you're feeling a little extra, you can paint your plates the same color as the wall, so they're not too noticeable.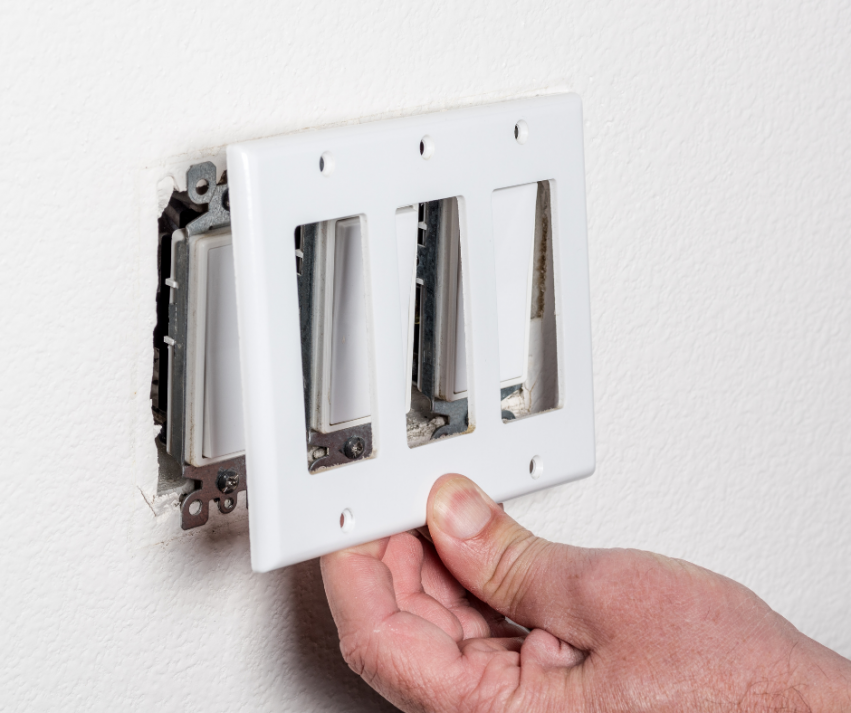 Enhance your curb appeal
Your home's exterior, especially the front of your house, is the first thing a buyer sees, so make sure that it's both welcoming and appealing. Add some plants to your porch or your entryway and layer your door with a new coat of paint, and we promise you, it'll do wonders!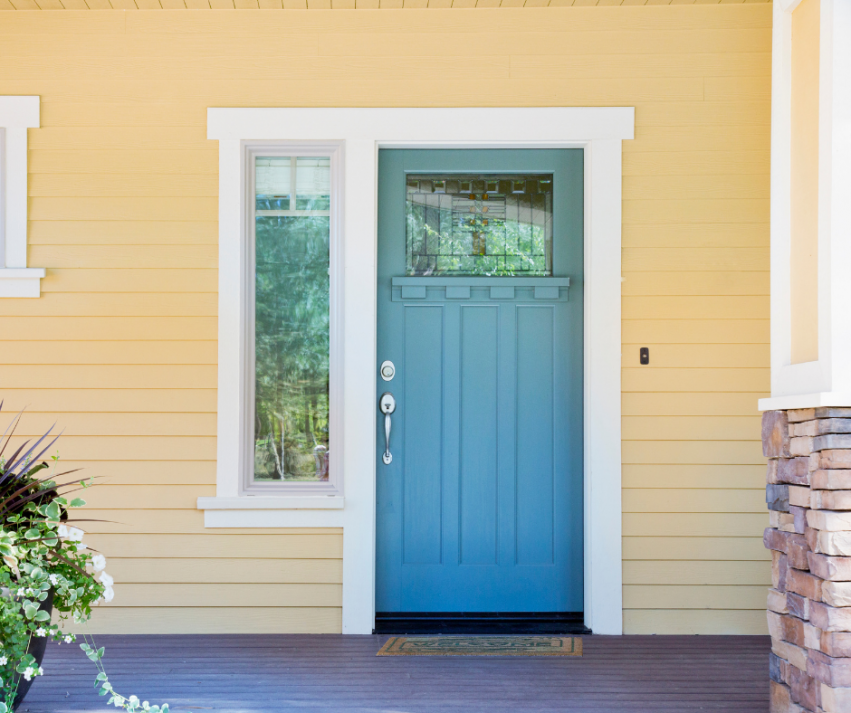 Pay more attention to your landscaping
Homebuyers and realtors both agree that attractive and neat landscaping can leave a good first impression, and this can potentially increase a home's value up to 27%.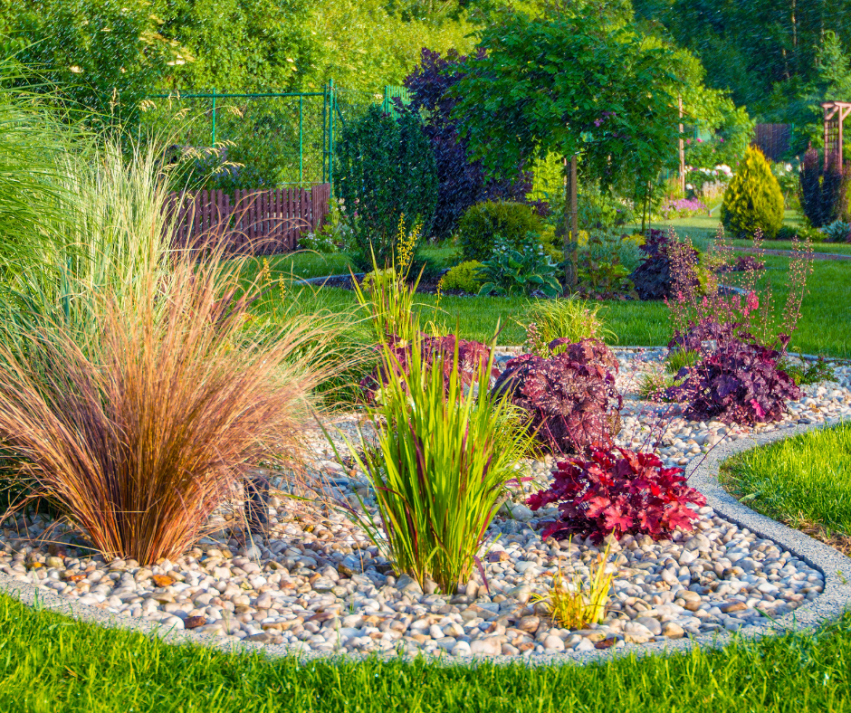 The more storage, the better
Hidden storages are helpful in everyday living, but when it comes to selling a home, visible storage is everything! Buyers want to SEE a lot of storage space without having to fuss over hidden doors, and a few extra shelves in a blank space is a good look to any room, too!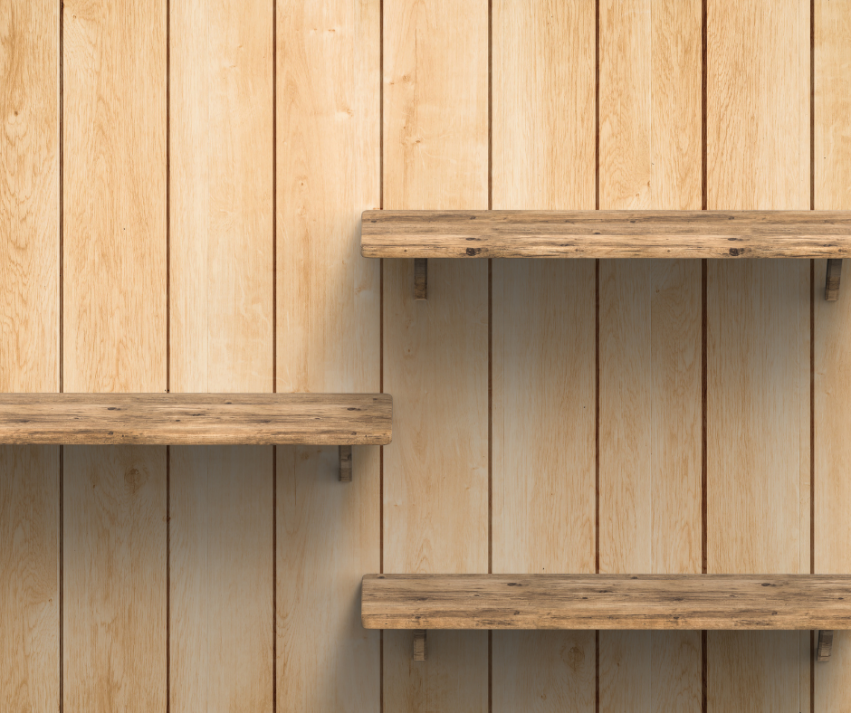 Paint those unattractive tiles
Replacing tiled floors can be tiring and expensive, so you may want to consider PAINTING them as an alternative. By doing so, your old and dirty tiles will look fresh and clean in an instant!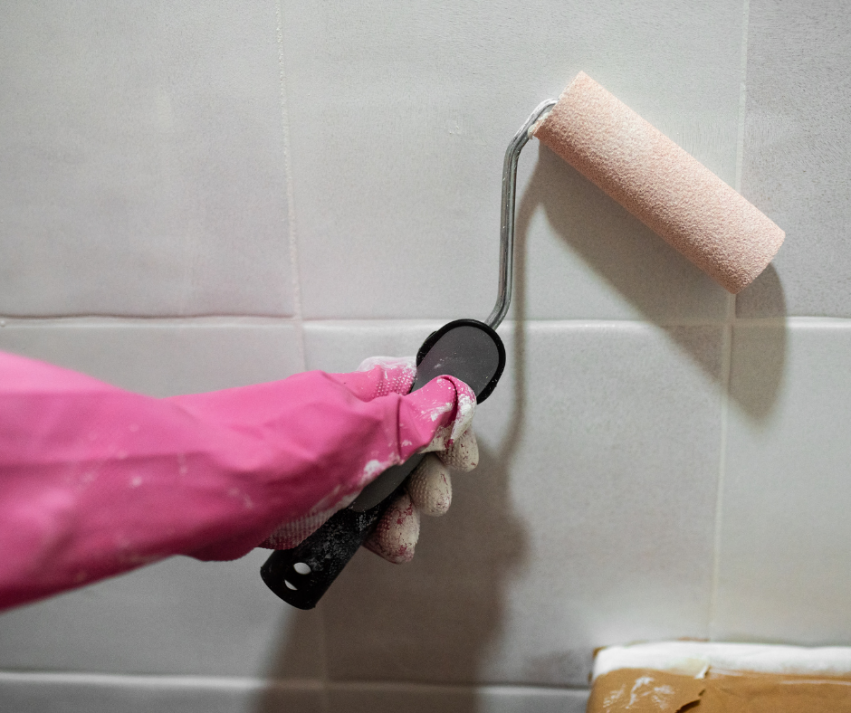 Get new fixtures
Door knobs, faucets, and locks are all fairly cheap to replace, so feel free to shop for new fixtures to make your home look brand new!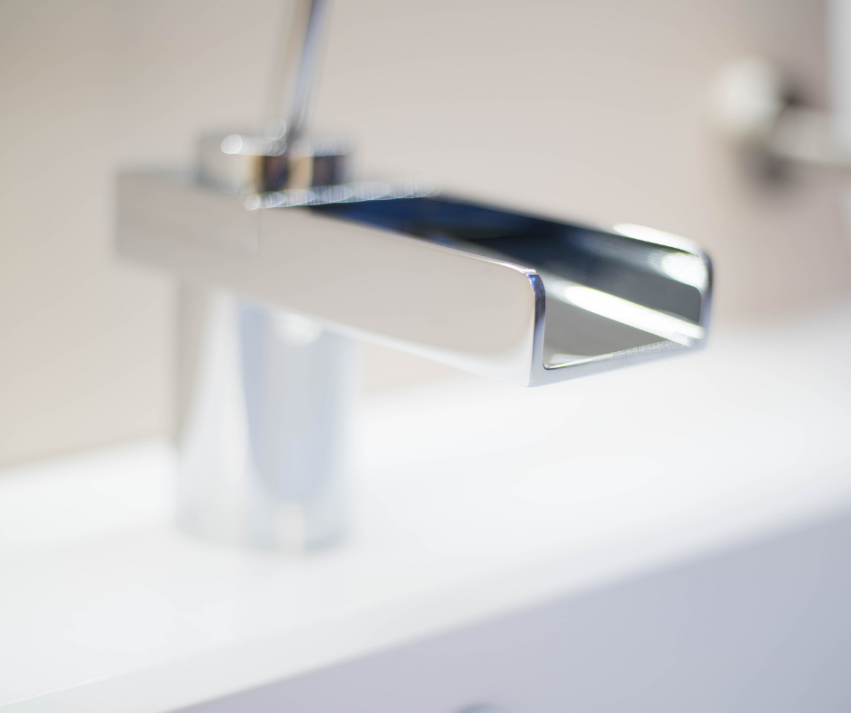 Add mirrors
Mirrors are home accessories that can make any space feel bigger and lighter. Put some mirrors opposite your windows to take advantage of natural lighting and watch your home shine (figuratively and literally)!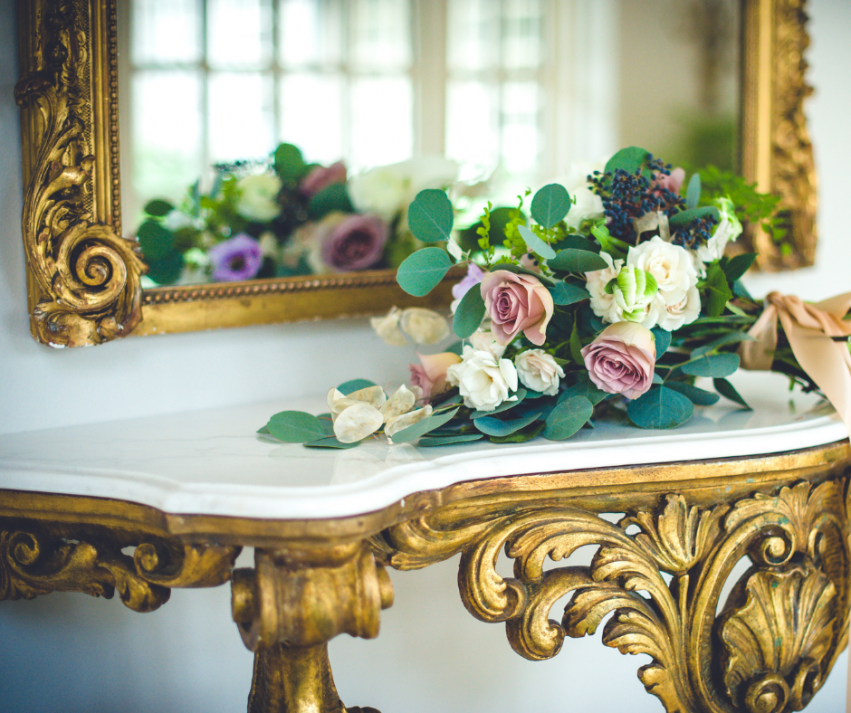 Neutral paint works wonders
Bright colors are not everyone's cup of tea, so make sure that your home is in a neutral, clean palette to make it much more palatable for buyers. Timeless shades like white, off-white, and gray will fit almost any space!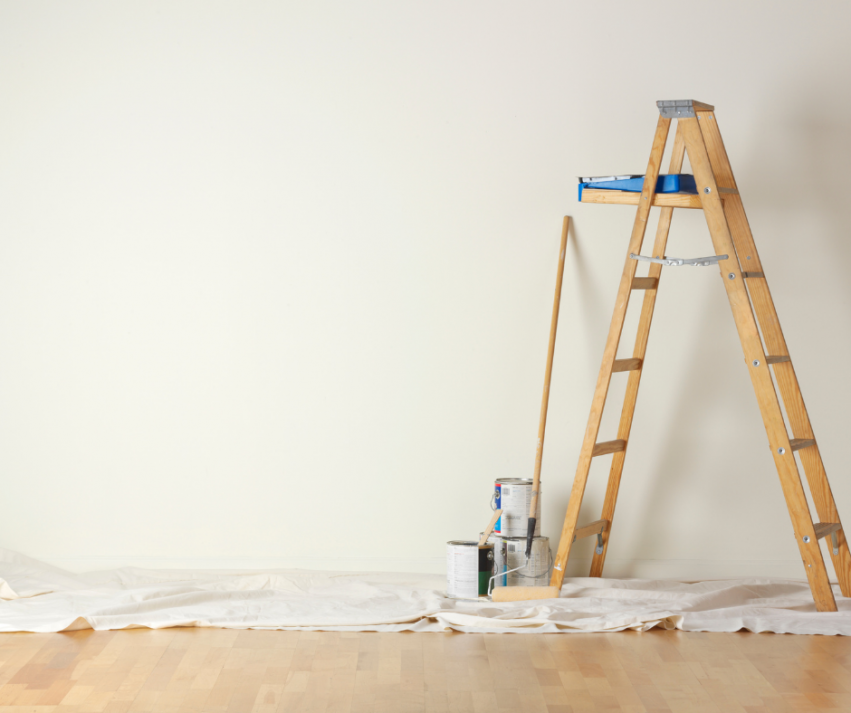 Selling Your Home?
Get your home's value - our custom reports include accurate and up to date information.
Get Home Value