Fun Summer Activities in New Jersey
The summer season is just around the corner, and with the weather turning and more people out and about, it is the best time to grab a little bit of bonding with your loved ones. Whether you prefer the outdoors or are looking at some playtime fun indoors, New Jersey has got something for the young and young at heart! Take a look at a few fun summer activities you can do.
1. Go on a Boat Ride
Whether you prefer lakes, oceans or reservoirs, New Jersey has a lot of bodies of water that you can explore throughout the summer months. Lake Hopatcong Cruises will take you on an exploration of New Jersey's largest lake on the largest boat there, Miss Lotta. It offers Brunch, Lunch and Dinner cruises as well as themed ones the whole family can enjoy. Looking for other options? Check out this list of family-friendly boat rides from Best of NJ.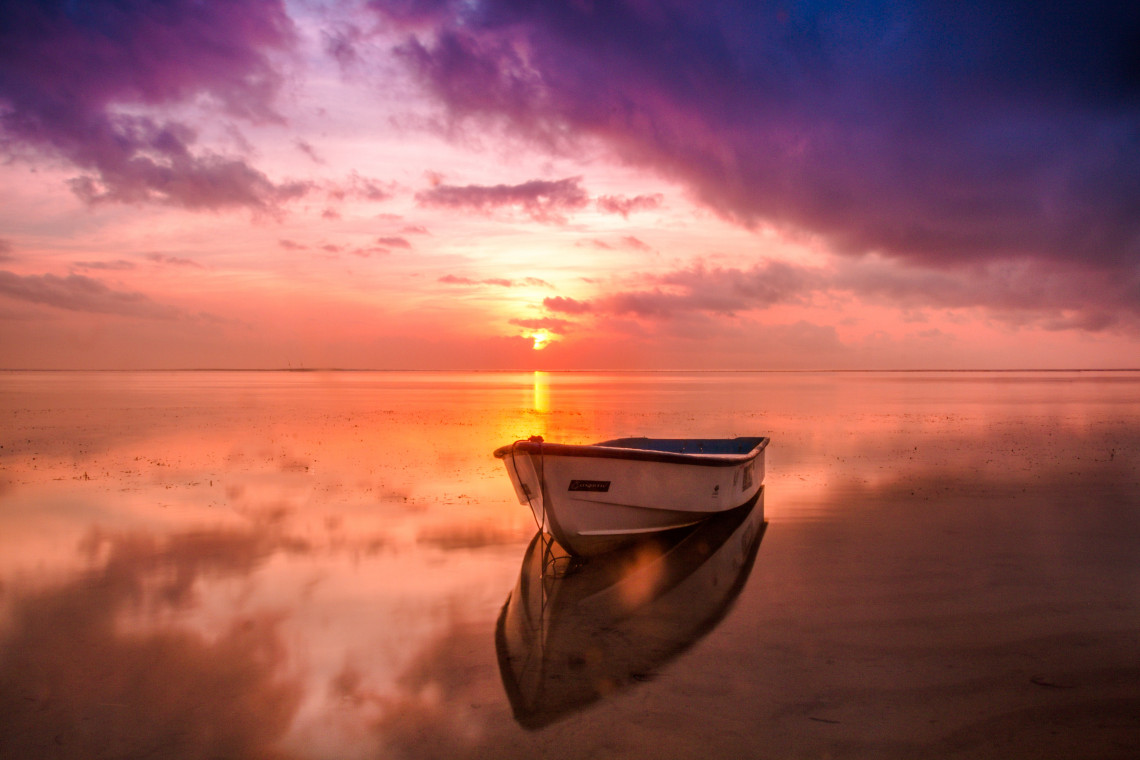 2. Try Your Luck at Fishing
Fishing is a perennial summertime activity, and for good reason! Not only is it an awesome way to unwind and calm your mind, it is also one of the best ways to enjoy nature and disconnect from the distractions of the outside, high tech world. Northern New Jersey has plenty of state parks where you can catch a bite (or more!). Echo Lake Park in Mountainside has two lakes in its beautiful 139-acre space, as well as picnic areas and pedal boats. Watchung Reservation is the largest park, and you can enjoy fishing as well as go canoeing, kayaking, and even exploring on its Nature Trail. You can check out other parks which offer fishing here.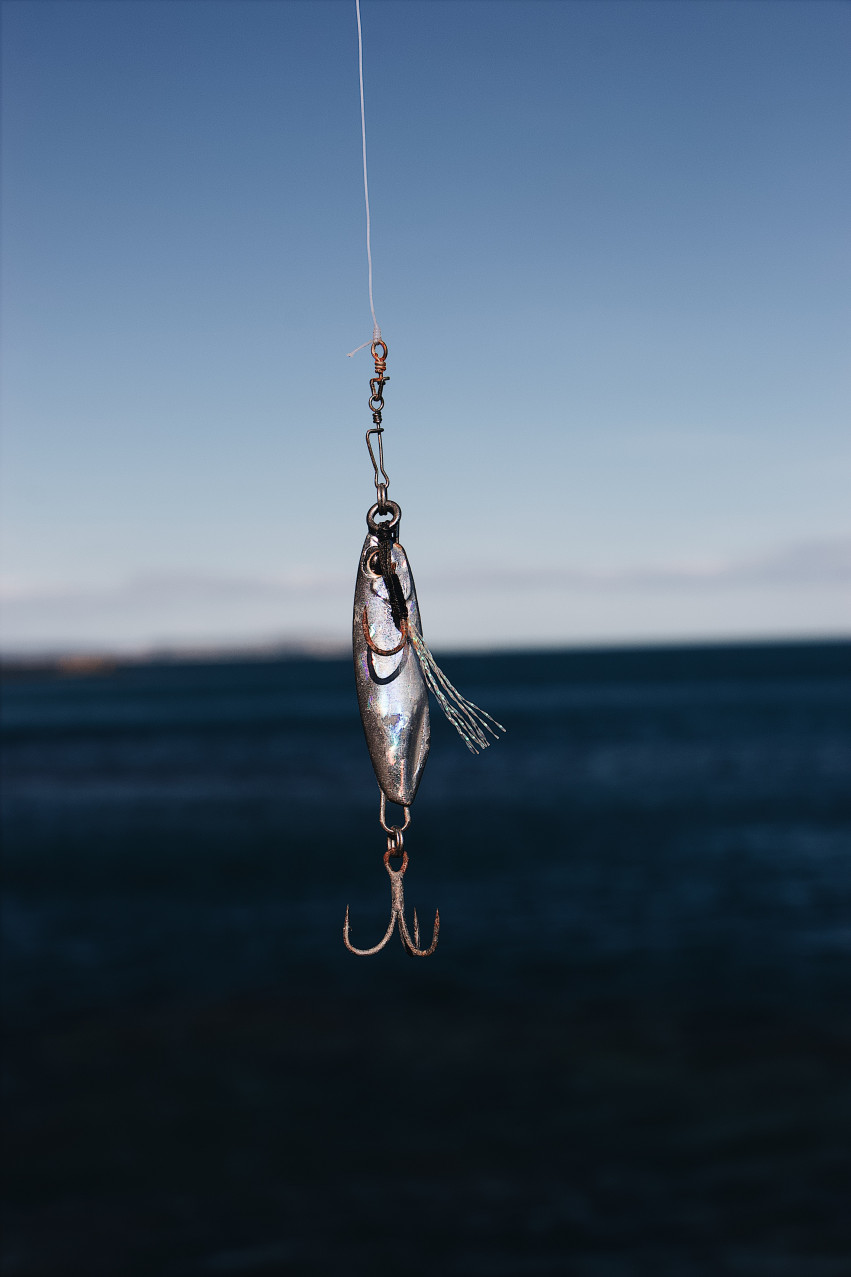 3. Take Time to Harvest
New Jersey is also home to numerous farms where you can harvest the fruits of the season. Whether its berries or peaches, you can enjoy the sweet taste of nature at a number of pick your own farms scattered around the state. Here is a list by Jersey Family Fun, which also includes a few tips and reminders before you go on your visit!
4. Explore the Science Center
The Union County Trailside Nature and Science Center is a great way to learn more about nature while having fun and exploring the great outdoors. Located in the Watchung Reservation, the center offers hiking trails as well as woodlands, lakes, and streams. It also has interactive, state-of-the art exhibits that can fill anyone with wonder and awe.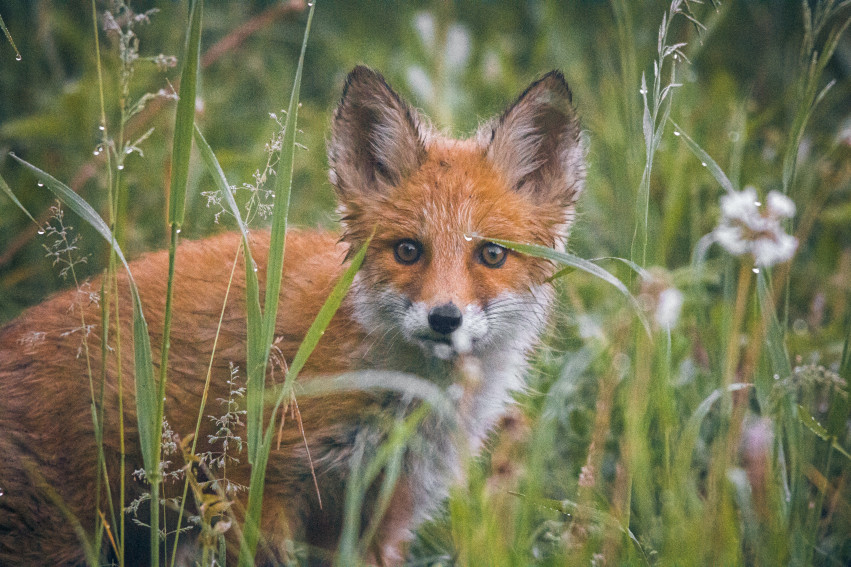 5. Go For Unlimited Rides
Thrill and the indoors more your style? iPlay America offers unlimited rides on select ones via the Summer Season Pass. This pass includes the Kite Flyer, Go-Karts, and more.
Ready to make New Jersey your home?
We'll be happy to help you out! Schedule a call with us today,
Let's Chat