10 Easy Ways To Transform Your Home Into Your Own Spa
Do you miss taking a break and having a relaxing spa day? You may feel anxious about your health and safety every single time you go out. And admittedly, your home is the best place you can be during the pandemic. Even if it has been a year since COVID-19 first broke and the saving glory of a vaccine is right within our midst, we all know that we still can't put our guard down-- at least, not until this deadly virus is put to rest.
But what about our sanity, you ask? Well, if to relax and unwind is something you usually do outside, why don't you, like everything else, take it home with you. During these times, homes were turned into your office, your kid's school, your home gym, and the list go on. Who's stopping you to create a space meant for you to get a rejuvenating boost!
Get ready for a memorable home spa day--every day! Here's how:
"Lavender" your pillow up
Scents are a powerful tool, especially in changing your mood in an instant! Find small ways to bring aromatherapy into your home and help yourself unwind after a busy day. Add a few drops of lavender to a tissue in the morning and leave the tissue under your pillow. By bedtime, the drops would have evaporated, but the aroma is guaranteed to put you to sleep like a baby!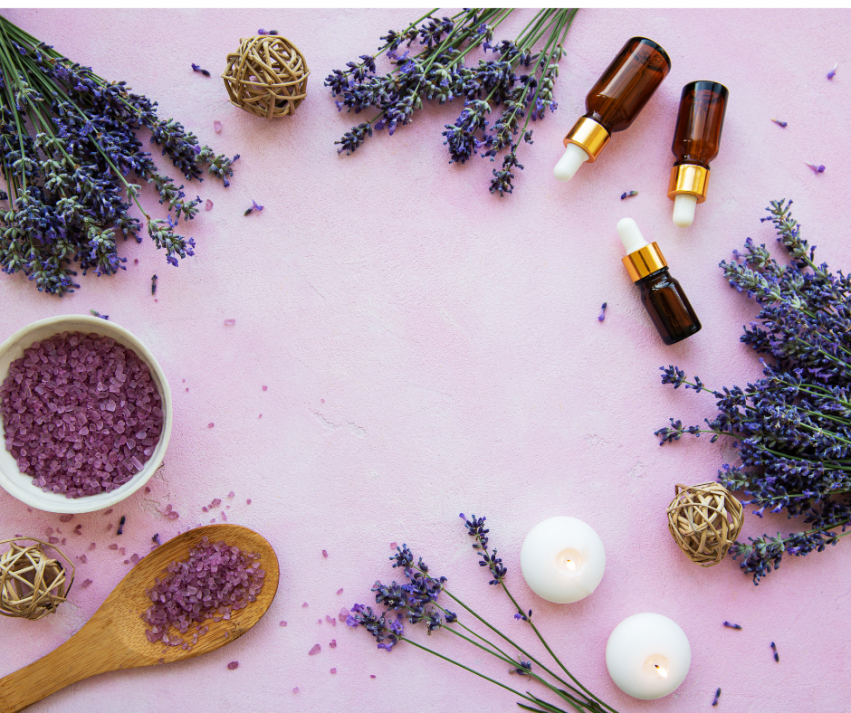 Fill your space with soothing sounds
Soft and repetitive sounds (like that of a bubbling fountain) is something you can zone out too, which is why most spas have this element inside their facilities. Search similar sounds on your favorite music app, and make sure to avoid anything acoustic or songs with lyrics. Go for white noise options or something instrumental to put your mind at ease!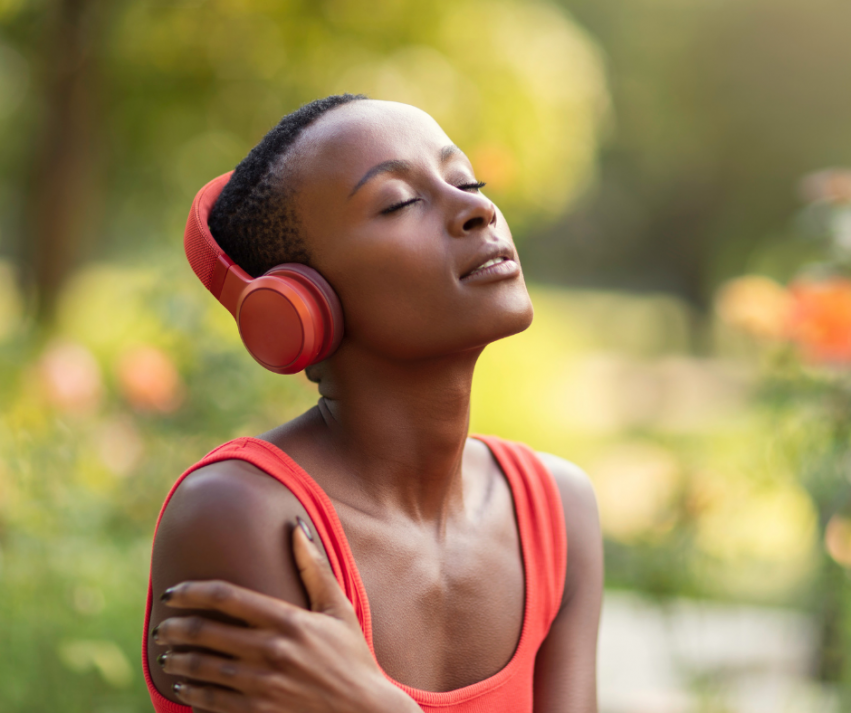 Create a clean personal space
Clutter is one of the biggest causes of stress, and sorting these can be one of the quickest ways to make your home feel more like a spa. Create a neat, tidy, and isolated space for yourself and make it somewhere you can retreat whenever the need arises. Having a place inside your home that you can escape to is important, especially when you need to check-in with yourself. Make sure to leave your electronics behind, of course, and remember that it can all wait!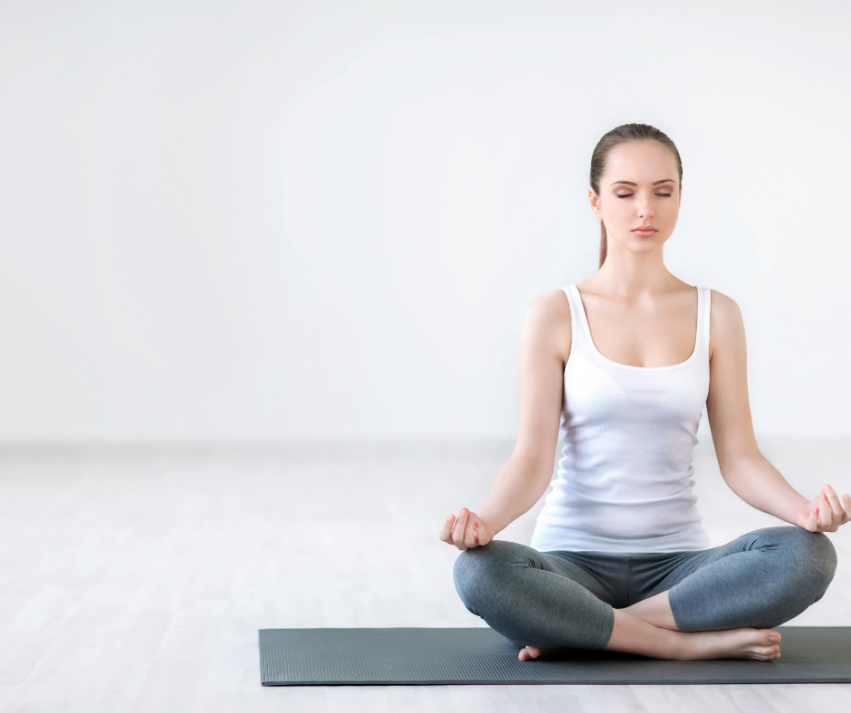 Dress in clothes that make you feel pampered and relaxed
While you might feel compelled to dress in sweats and flannel jammies at home, it's important to remember that what you wear (even if it's just at home) can set the mood. Treat yourself to fabrics that feel good on the skin. Buy loungewear in soft-blends like wool, silk, and satin to keep you feeling pampered all day, every day!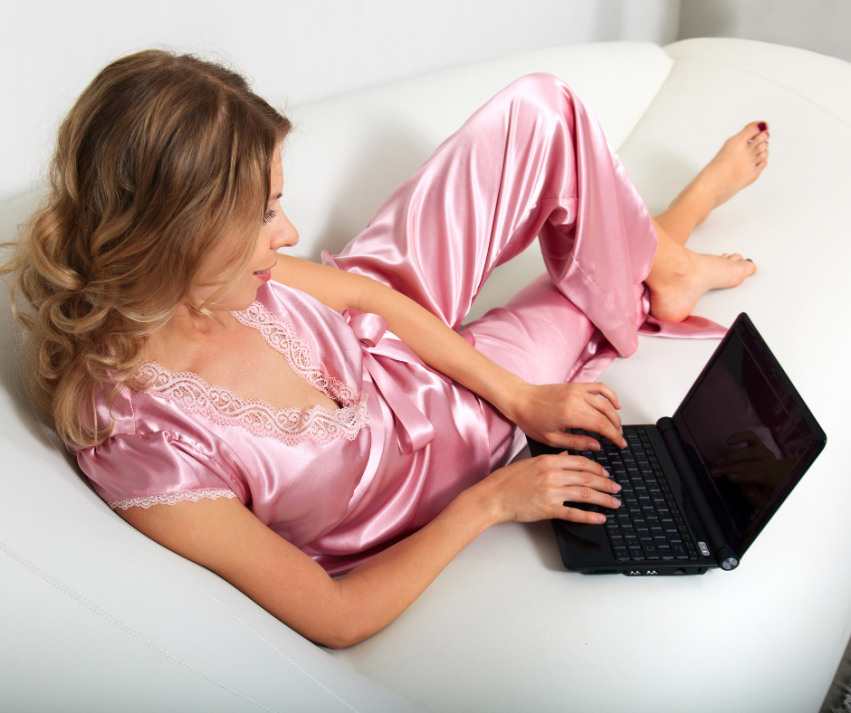 Light up those candles
Candles will always be a spa staple, not just for their scents, but in how they can change a room's lighting! Put a few glowing candles in a darkened room and create a holistic experience for yourself. Go crazy and light in the middle of the afternoon for the sheer enjoyment of it-- you deserve it anyway!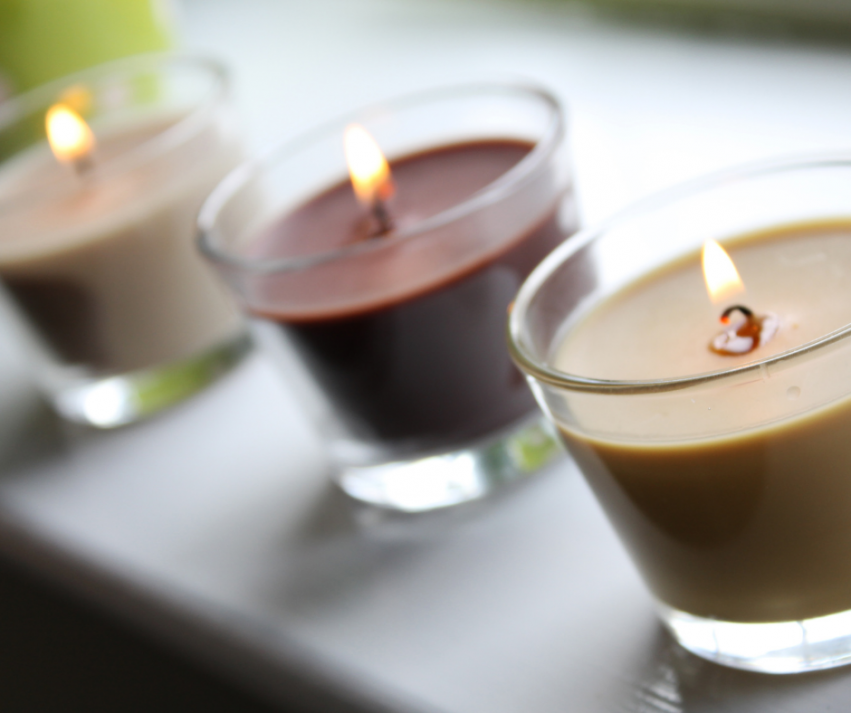 Get some fluffy towels and robes
White, fluffy towels resonate with luxury and cleanliness, and it's one of the things most people miss during spa trips! The good news is owning a set of your own isn't too complicated to maintain-- most spas use boiling water to make sure everything is sanitized and spotless. Feel free to add an affordable towel warmer to your bathroom to avoid a cold shock after a soothing bath.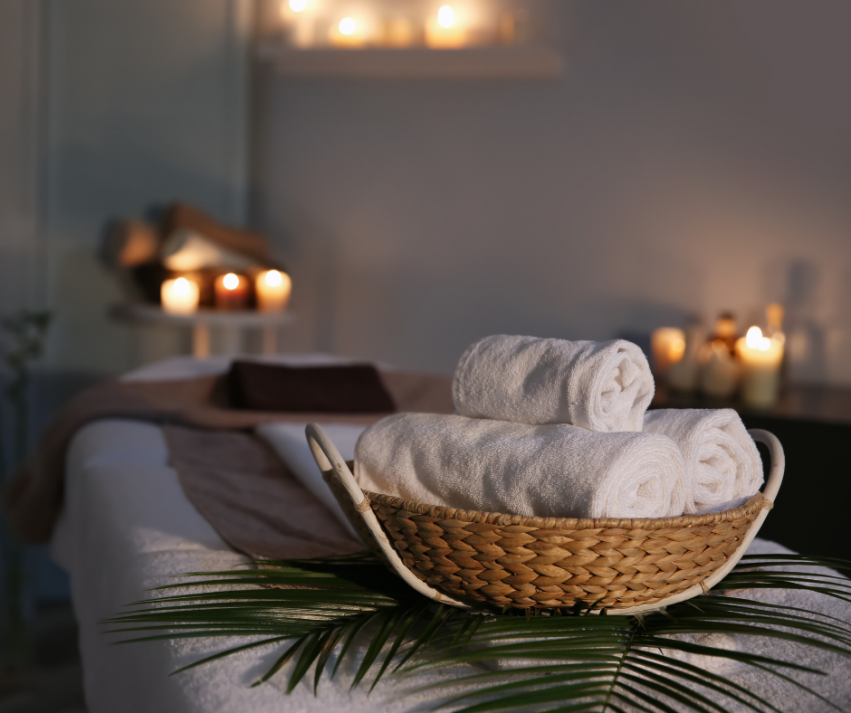 Mood lighting is key
Fluorescent or harsh lighting takes away from the spa experience, so make sure to give your "spa room" a more relaxing vibe by dimming the lights. Don't make the room too dark though, or you'll fall asleep!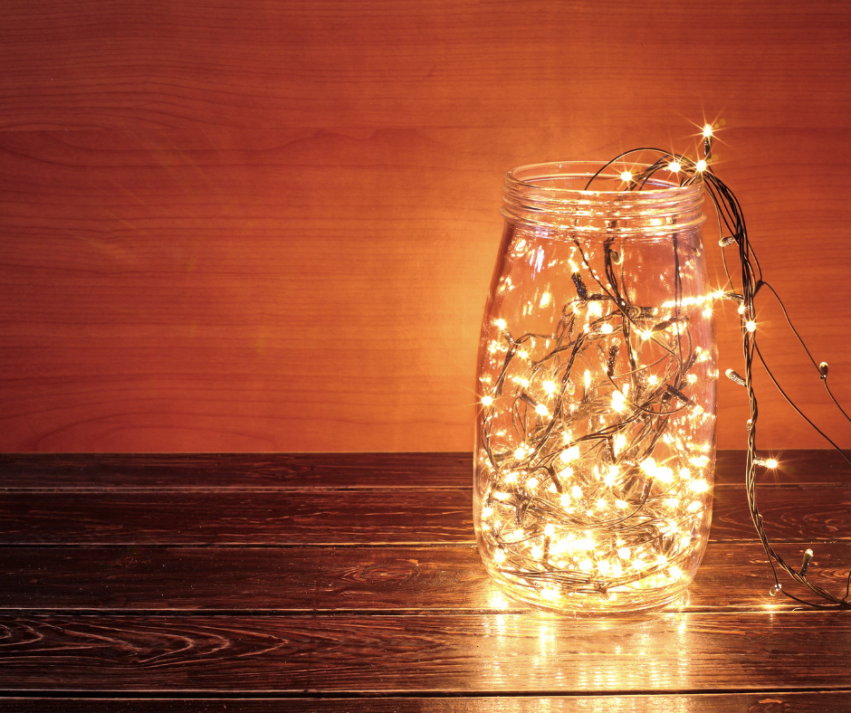 Add some natural elements inside your home
Filling your space with natural textures and organic elements reflects a more peaceful surrounding, and that's what you're looking for in a spa space/room! Plants purify and filter the air around us, and promote a relaxing and calm environment, so don't forget to add some inside your home, too!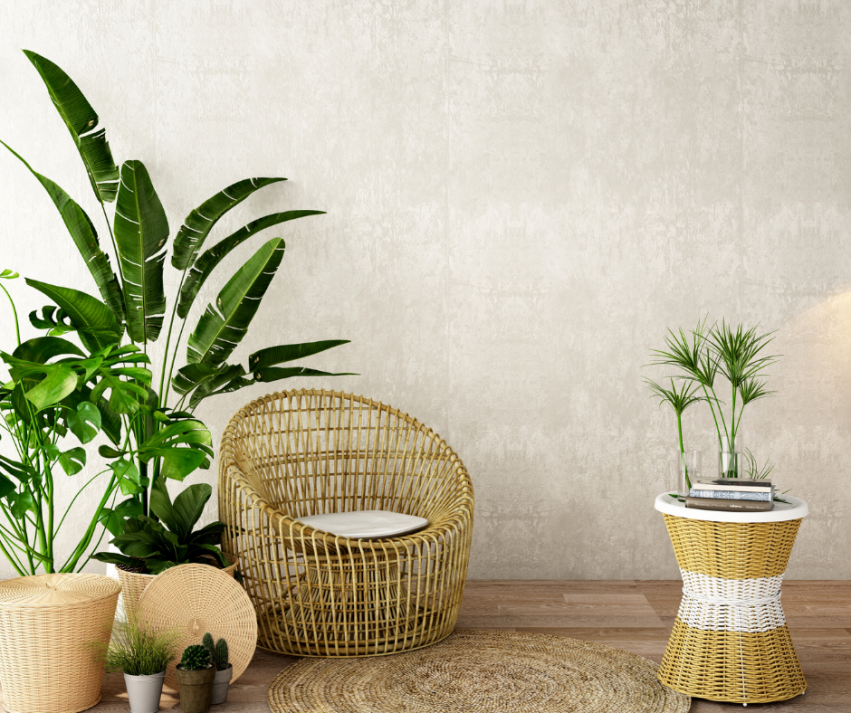 Use an earthy color for your bathroom
Give your bathroom a lick of color to create an authentic, home spa experience! Natural colors like browns, grays, and greens give your bathroom (or any room) an organic feel that can soothe you after a rough day, so go and D-I-Y a bathroom paint sesh ASAP!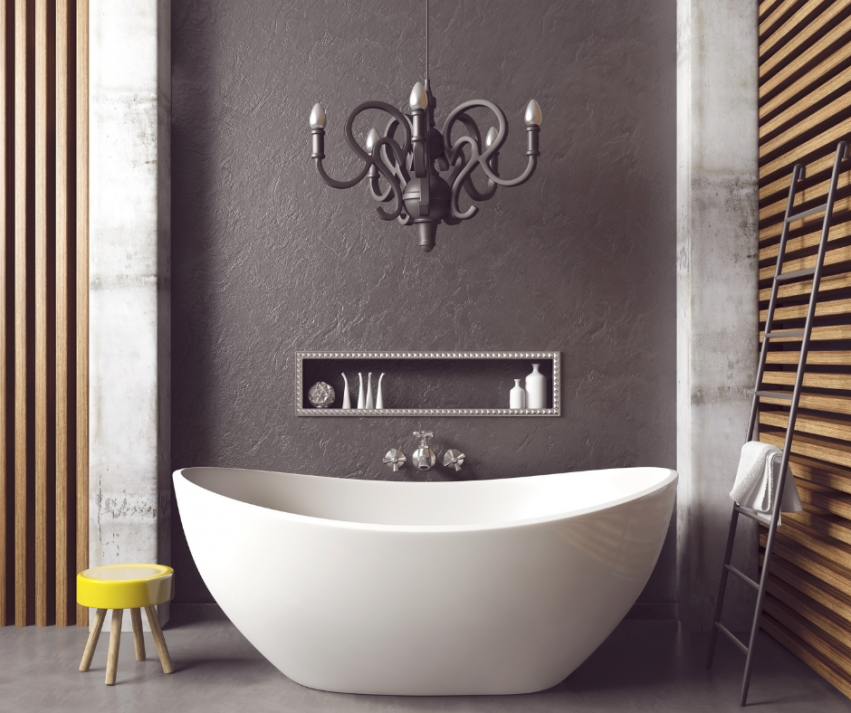 A little extra time doesn't hurt
Do you always find yourself feeling pressed for time? Yeah, we feel you! Our busy schedules rarely give us enough time to stop and smell the flowers, and it's time that we do something about it! Go and take a little extra time on yourself and pay attention to how everything feels. Wash your face in the morning a little longer or breathe in scents deeply-- take everything in stride and instantly feel recharged and ready for another busy week ahead!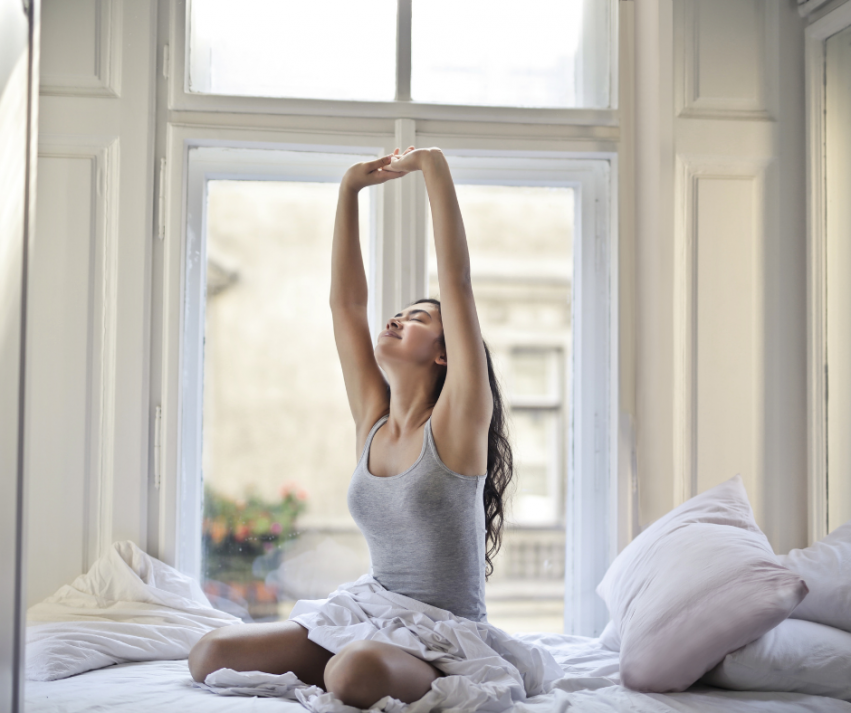 Selling Your Home?
Get your home's value - our custom reports include accurate and up to date information.
Get Home Value