New Jersey Holiday Light Shows 2022
The lights are among the season's most entrancing features. Something about glittering lights, whether they are vibrant or traditional, really makes the festive season soar. The lovely glow raises spirits and enchants children and adults alike. If you're looking for a little touch of Christmastime enchantment, then check out the prettiest Christmas lights in and around Westfield. Get ready for the ultimate holiday road trip...
83 Paterson Rd, Fanwood, NJ 07023
The dazzling 30,000-light display at Fanwood's Famous Christmas House is worth a stroll. The NJ Institute for Disabilities is supported through monetary contributions. Every day from dusk until 10 p.m., the display is illuminated.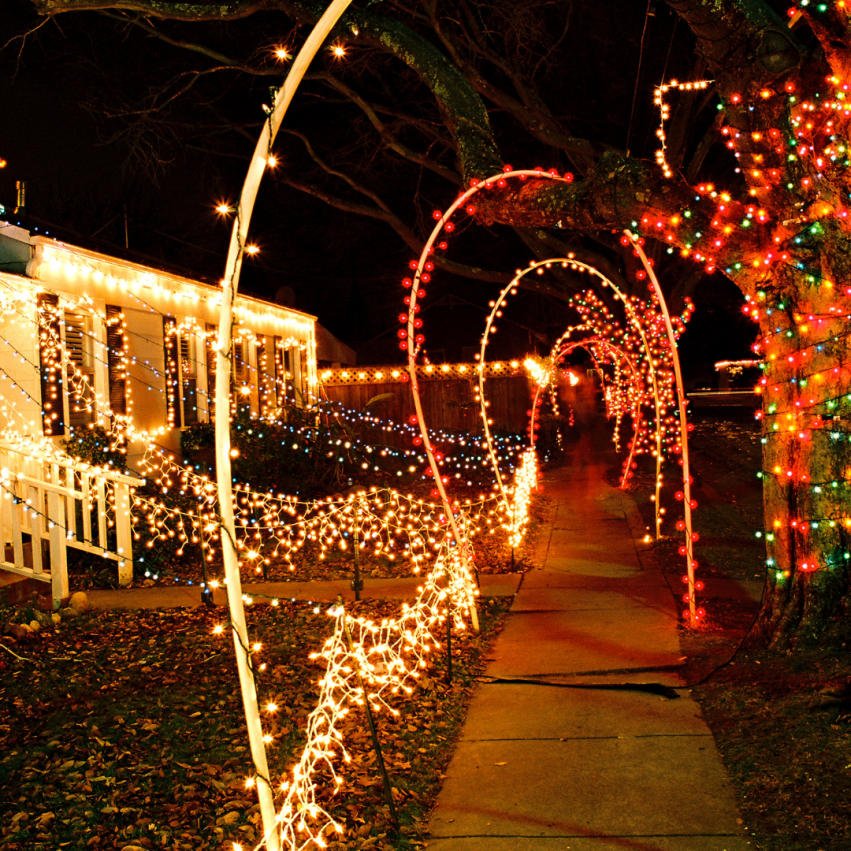 964 Braun Terrace, Union, NJ 07083, USA
Try to look at the display at this house—we challenge you. Every year, this yard is decorated with a ton of lights, inflatables, and lawn decorations.
Robert H Harp Drive, Livingston, NJ 07039
Ernest Camuso set up this walk-through exhibit, which features lights, ornaments, and animated characters, more than 50 years ago, and families have been enjoying it ever since. In honor of Mr. Camuso, his family carries on the custom and accepts contributions to the St. Barnabas Burn Foundation.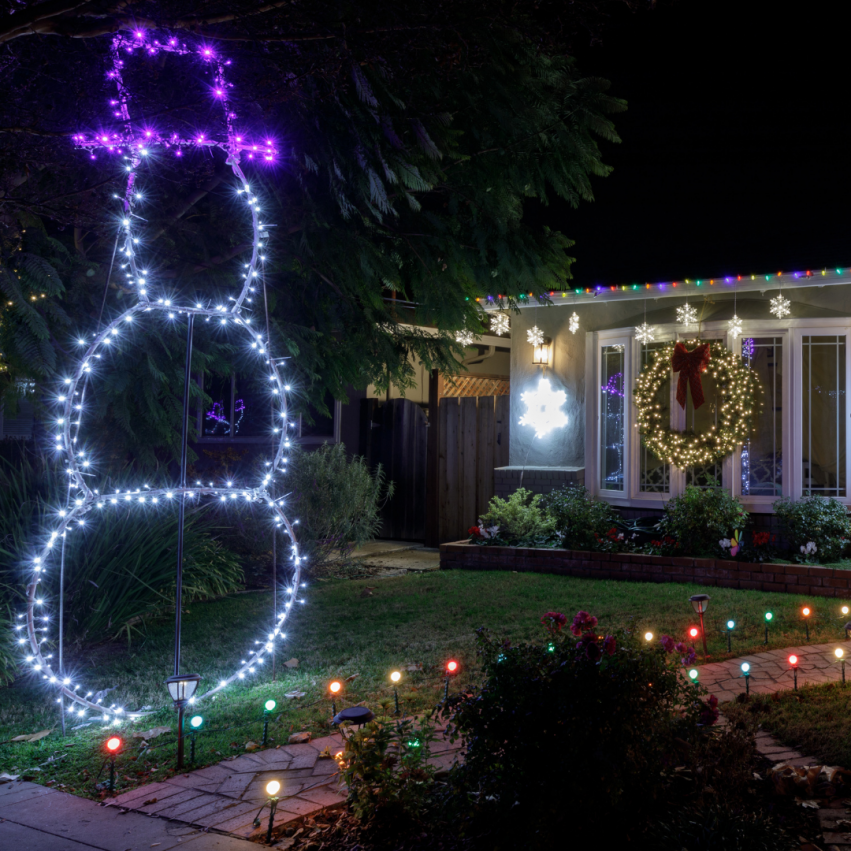 94 Championship Place, Augusta, NJ 07822
An annual Christmas light display and winter wonderland are held at Skylands Stadium. Particularly, their Christmas Village starts to open at 5:00 pm prior to each performance. Visitors can stop by and take part in entertaining activities, delectable food, memorable photo opportunities, and more. This involves going on the Ferris Wheel and the Carousel, as well as cooking marshmallows over a fire pit and drinking hot cocoa. A winter beer garden and an ice rink are additional activities. Customers will drive through a mile-long course with more than two million sparkling lights as part of the performance. Visitors with VIP tickets can come at any time, enter with priority access, and receive two novelty lights. Entry to the Village is free, but additional fees apply for activities and meals.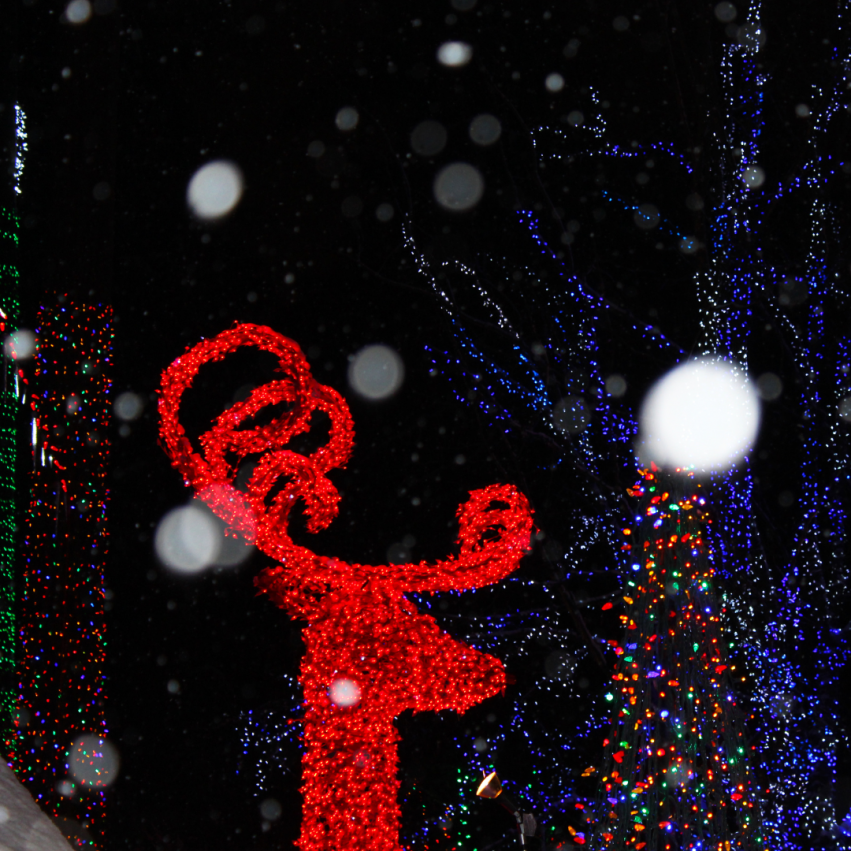 301 Rockaway Valley Rd, Boonton, NJ 07005
The annual holiday light display at Brookhollow Barnyard is a little different this year. Visitors have the option of walking through the show in addition to the standard drive-through option. There will be a walk-through from 4:00 to 6:30. For an additional cost, visitors can also purchase cups to feed the animals and an optional train ride. The drive-through is open from 7:00 p.m. to 8:30 p.m. Only on the day of the event can tickets be bought in person.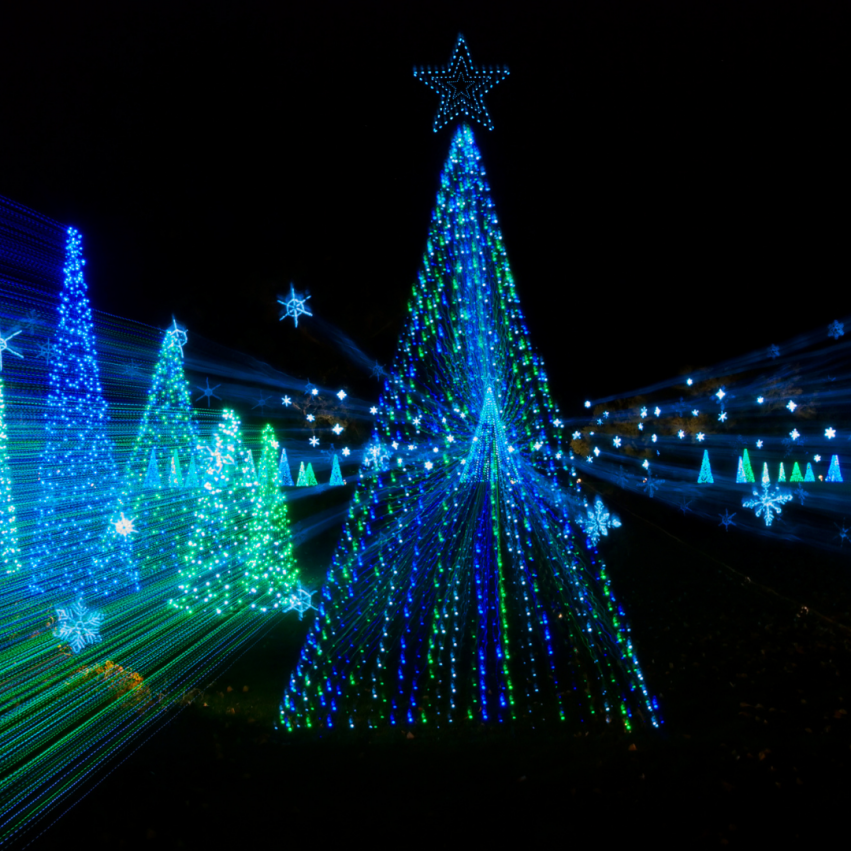 80 Briarwood Dr E, Warren, NJ 07059
The Klingert family creates a lavish light show for passersby to enjoy each year. In a dynamic, computer-controlled performance, tens of thousands of LED Christmas lights all sync to music. But that's not all; each year, Christmas in Warren improves the event by introducing new displays or features. Visitors only need to tune their car radio to 92.7FM to enjoy the festive and elaborate showcase because admission is free.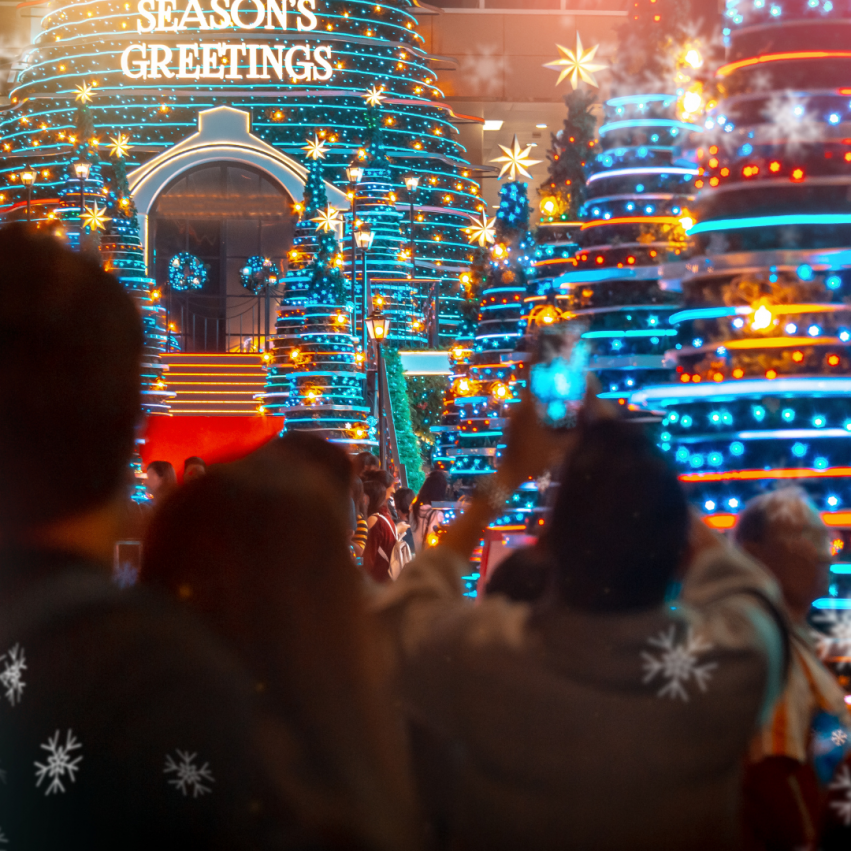 32 Fleetwood Dr, Rockaway, NJ 07866
Even though Fleetwood Lights is a small family business, it is a substantial undertaking. Marc Iuliani, a native of Rockaway, creates the performance from his residence, which frequently features an astonishing collection of lights and props. Tune into 92.1FM to hear a mix of classic Christmas tunes and more recent hits. With over 250 decorations, 95 panel displays, and nearly 25k light pixels, the show itself is obviously whimsical.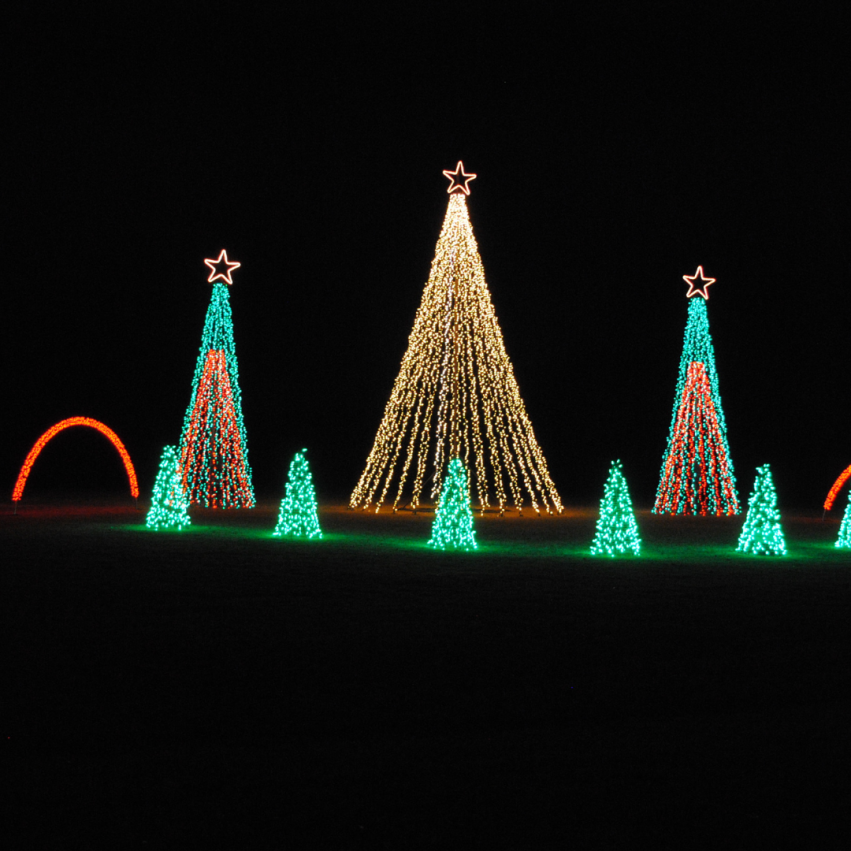 100 Main St, Millburn, NJ 07041
Taylor Park will host the Winter Walk in Millburn's Christmas light display. As you take a trip outside in Taylor Park, keep your distance and wear a mask. There is no admission fee because the performance is taking place in a public park. The park is transformed into a winter wonderland each year by the Millburn-Short Hills Chamber of Commerce's seasonal light displays. This is more of a completely decked-out park with light displays than a light show.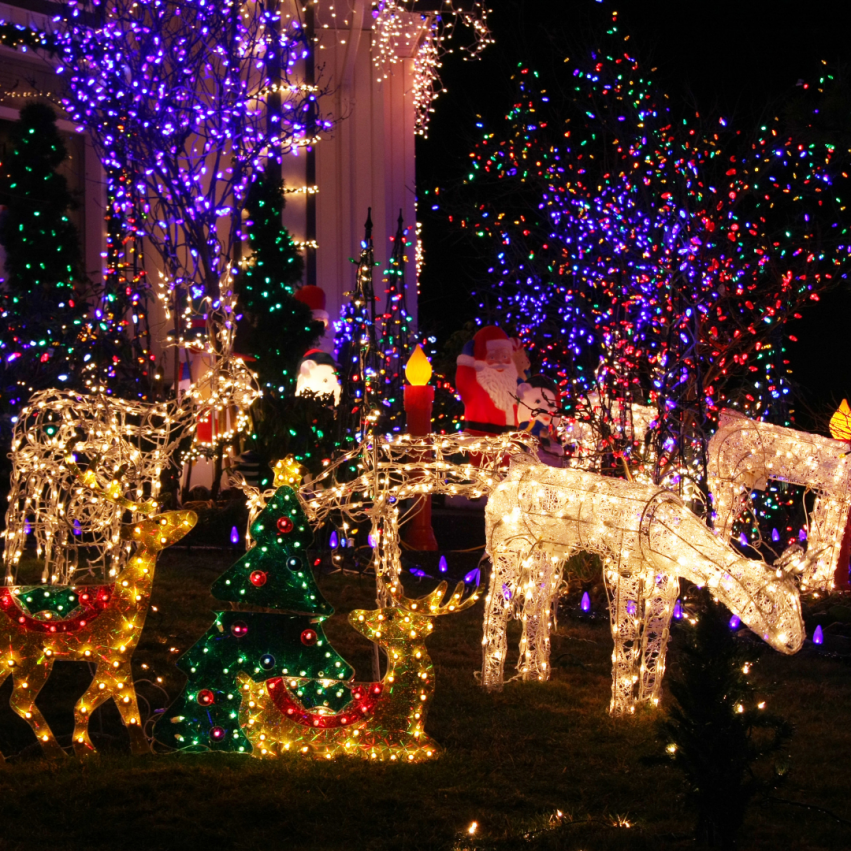 655 Cranbury Rd, East Brunswick, NJ 08816
More than 1.5 million lights are used in this holiday light show drive-thru, which is matched to well-known holiday music. To enjoy this festive experience, families can snuggle up in their cars with snacks and their preferred holiday beverages. Three spectacular tunnels, numerous enormous holiday displays, adorned 20-foot trees, and a special tribute to first responders and the US Armed Forces are all included in this year's display. Their season pass, new for this year, enables families to keep returning.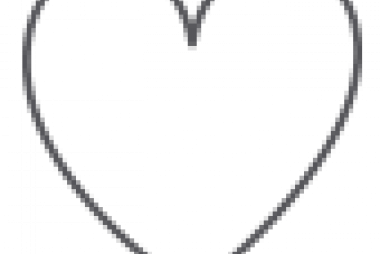 Our client's reviews
Read what our "clients for life" have to say.

Ready to Get Started?
Let's find a time to chat!