New Jersey October 2023 Events
It's gonna be a spook-tacular October and Union County is gearing up for loads of fun events! Check out a few of our recommendations below 👇
October 1, Sunday, 11:00 AM to 3:00 PM
Park Avenue, Scotch Plains, NJ 07076
Celebrate the wonderful community of Scotch Plains and mix and mingle with the locals. There will be live music and entertainment, community groups, plus delicious food from local restaurants and food trucks. Make it a family affair as there is also a kids' zone and the chance to win some prizes!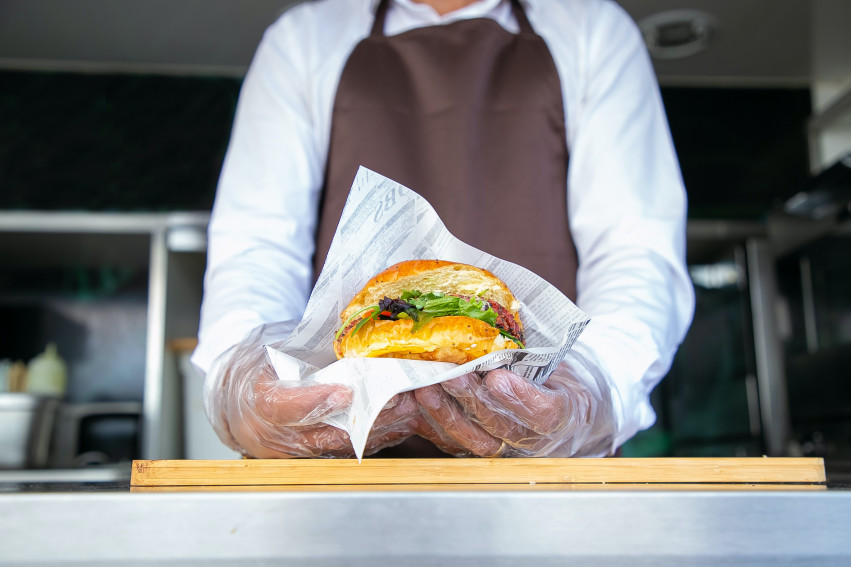 Annual Fall Car, Bike & Truck Show
October 1, Sunday from 11:00 AM to 6:00 PM
Stuyvesant and Morris Avenues, Union, NJ 07083
Kick off the fall with the Annual Fall Car, Bike & Truck Show in Union Center on Sunday! This free event will feature over 400 vehicles in all their glory. Check them out and enjoy live music from DJs and a Bon Jovi Tribute band, a beer garden, and food trucks and vendors, including Latin Bites and Big John's Burger!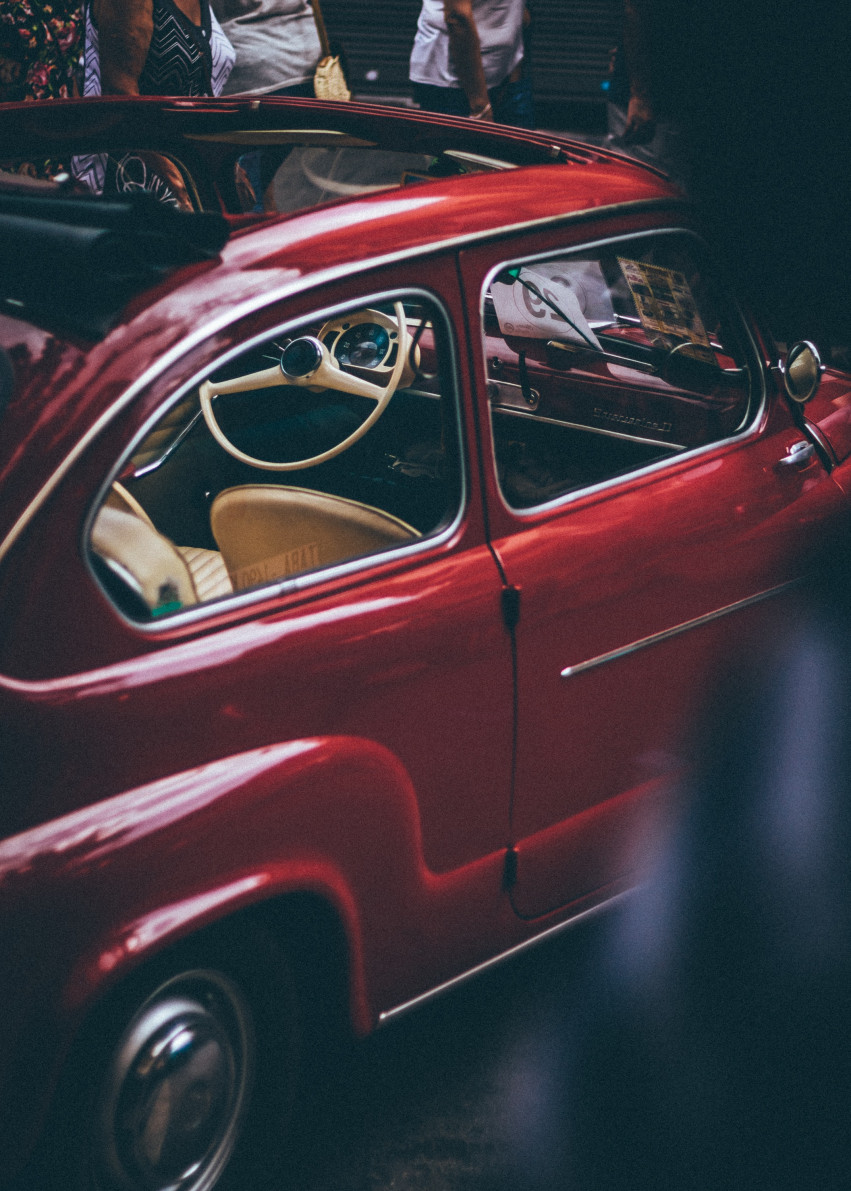 Frazee House The Great Pumpkin Patch
October 1 to October 31
1451 Raritan Rd, Scotch Plains, NJ 07076
Whether you're decorating your home for fall or looking to get a headstart on Halloween, grab your pumpkins here and help benefit the Frazee House renovation. With hundreds of pumpkins in various sizes and decorations to choose from, there is something for everyone!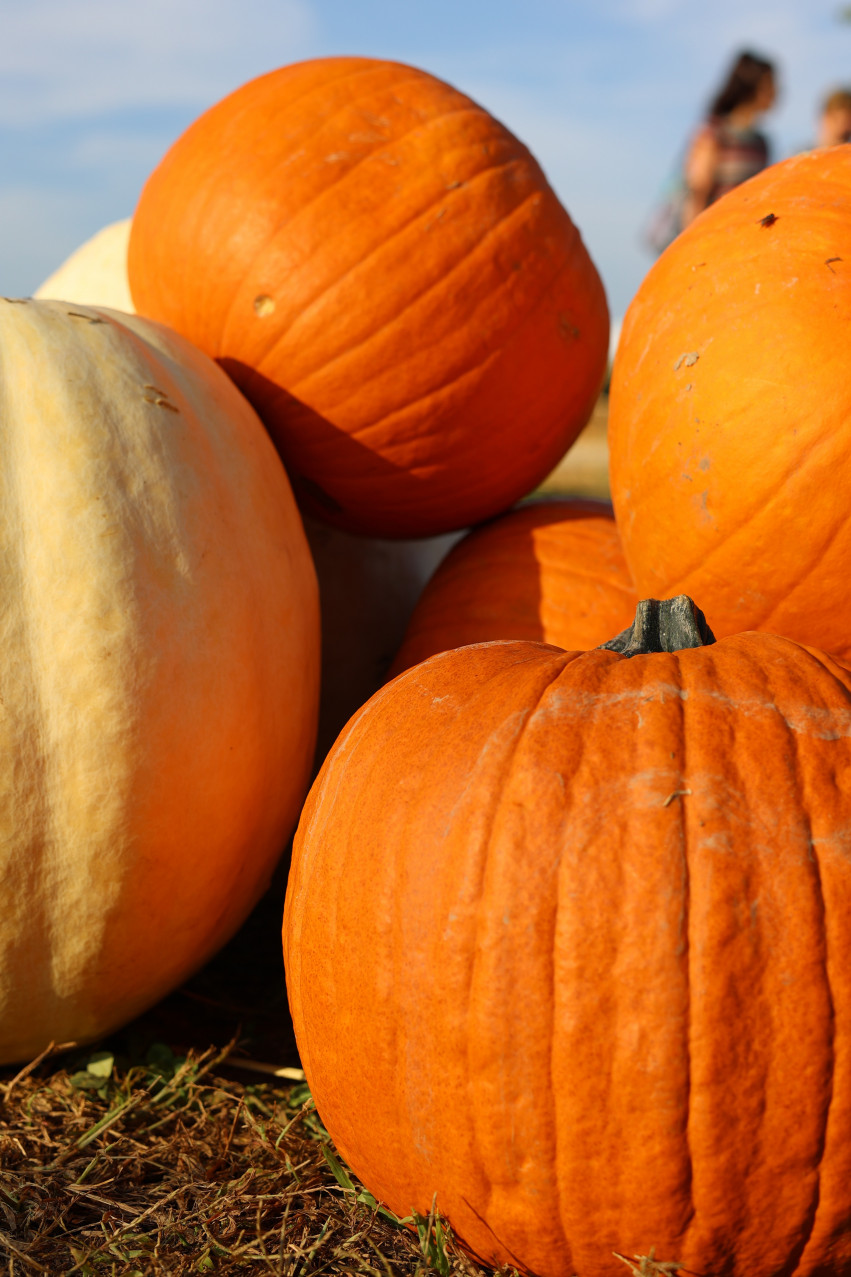 October 7, Sunday, 5:00 PM
Roselle Park High School, 185 W Webster Ave, Roselle Park, NJ 07204
Join in this annual celebration and celebrate Indian culture with a night of free food, music, and dance! The light food will be served from 5:30 PM to 6:30 PM while supplies last, and Garba and Raas dancing begins at 7:00 PM. Bring your dandiya and immerse yourself in the fun!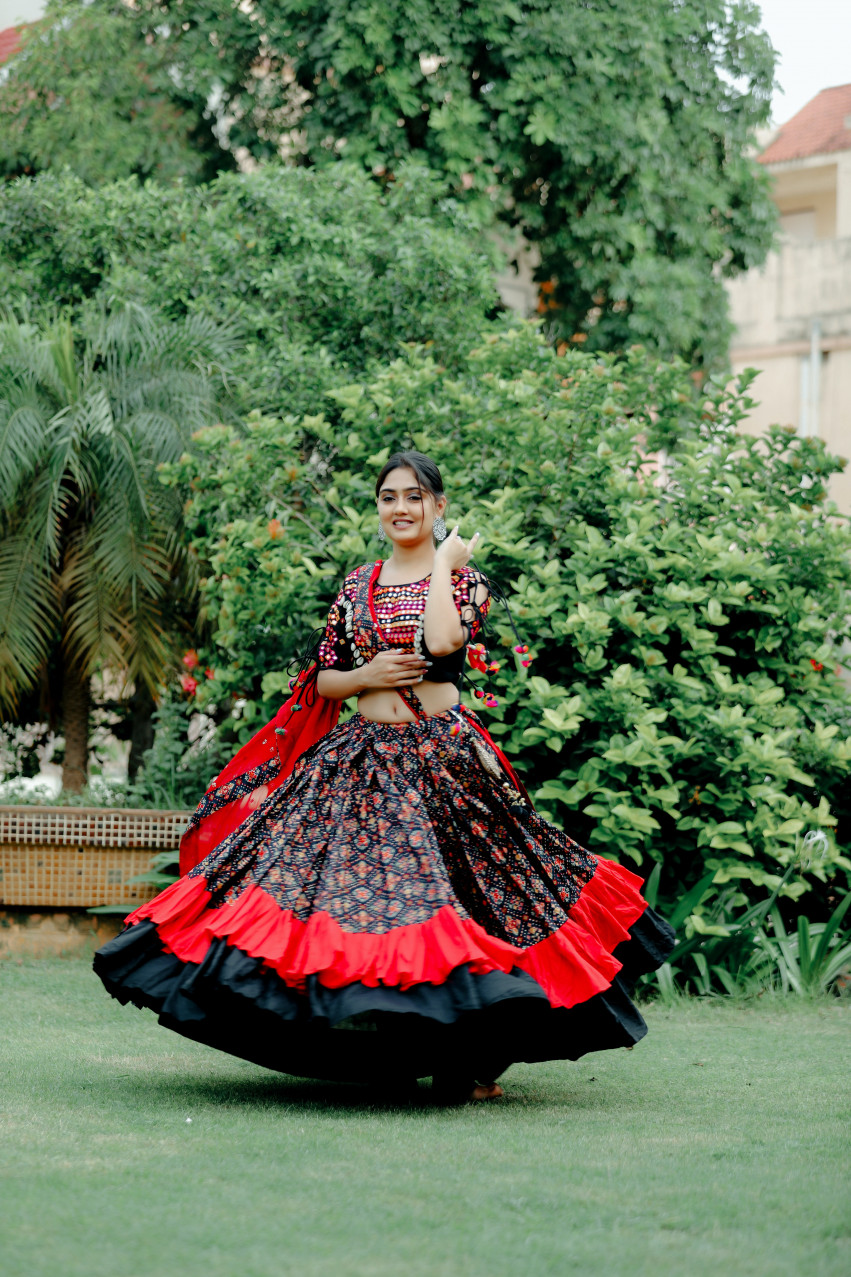 October 8, Sunday from 10:00 AM to 5:00 PM
200 South Ave and Martine Ave, Fanwood NJ 07023
Celebrate the town of Fanwood in all its glory in the 26th Annual Fannywood Day! More than just a street fair, it features a wide array of activities including returning kid-friendly activities in the Kids Zone such as a trackless train, petting zoo, pony rides, and other kiddie rides. There will be games and activities, contests like scavenger hunt and pizza eating, plus lots of food trucks and live music!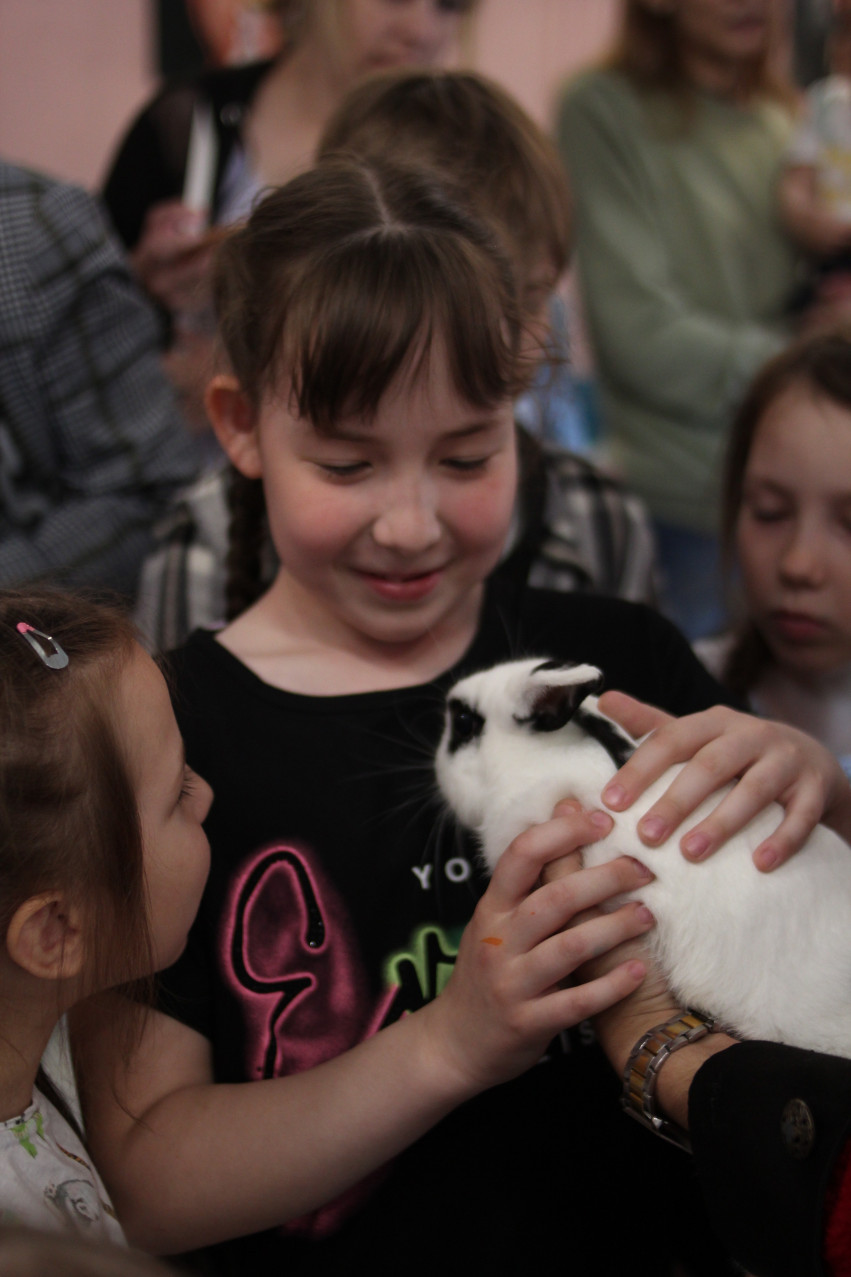 October 13, Friday, from 6:00 PM to 9:00 PM
Michael J. Mauri Park, E Grant Ave, Roselle Park, NJ 07204
Join this annual tradition celebrating Hispanic and Latino Culture in Roselle Park! There will be live music and a dance party as well as food trucks offering delicious meals sure to liven up your evening!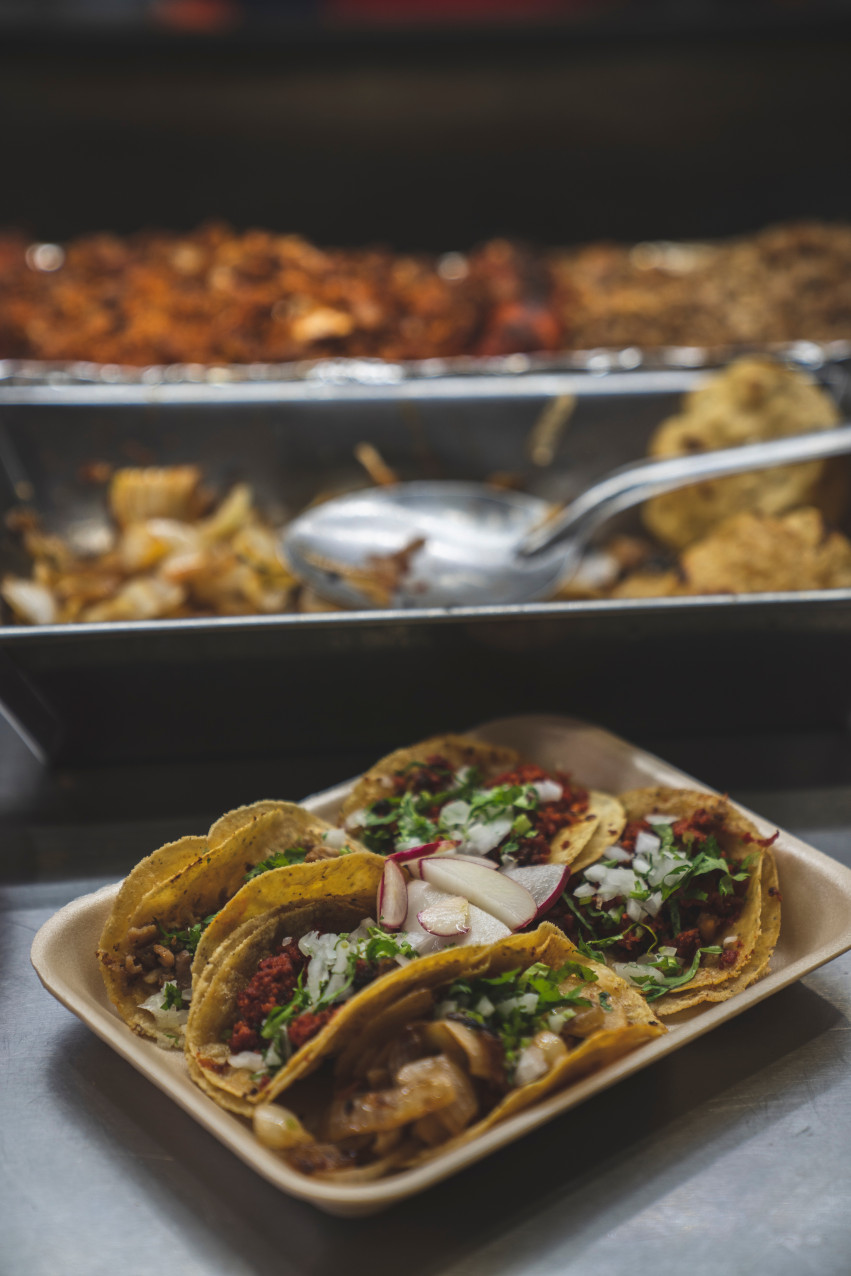 Fanwood Performance Series: Live Music
October 14, Saturday, 6:30 PM
200 Forest Road, Fanwood, NJ 07023
Enjoy a live performance from two local and regional artists in Forest Road Park! Nashville singer-songwriter Kate Klim joins local band Golden Dimes in this evening of musical wonder. Light refreshments will be available at intermission, and make sure to reserve your seat so you don't miss out on this wonderful evening!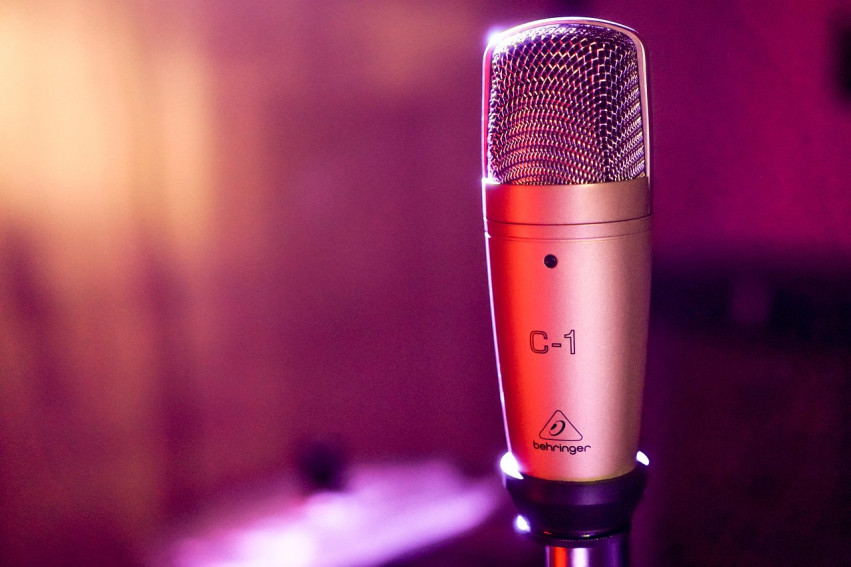 October 15, Sunday from 11:00 AM
Fanwood Borough Hall, 75 N. Martine Avenue, Fanwood, NJ 07023
Sponsored by the Fanwood Recreation Commission, this annual run features a completely new route and helps to benefit Fanwood Recreation events, parks and facilities. A pizza awaits all registrants after the finish line, and make sure to register early to get a shirt!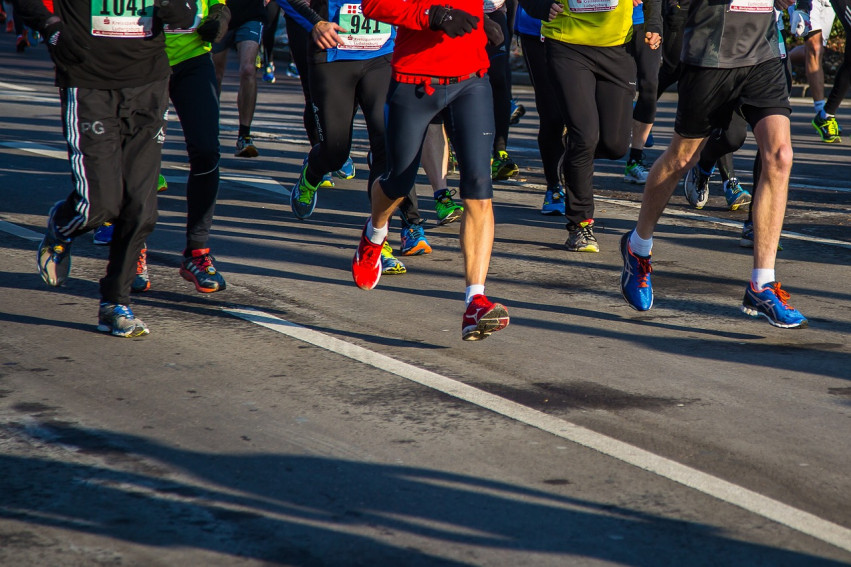 Frazee House 2023 Harvest Festival
October 21, Saturday from 12:00 PM to 5:00 PM
1451 Raritan Rd, Scotch Plains, NJ 07076
Enjoy a fun weeekend at the Frazee House and celebrate the 2023 Harvest Festival. Apart from the live music and games, there will also be petting zoo, a haunted trail, and pumpkin tossing. Have your fill of meals in the food trucks and make it a weekend to remember!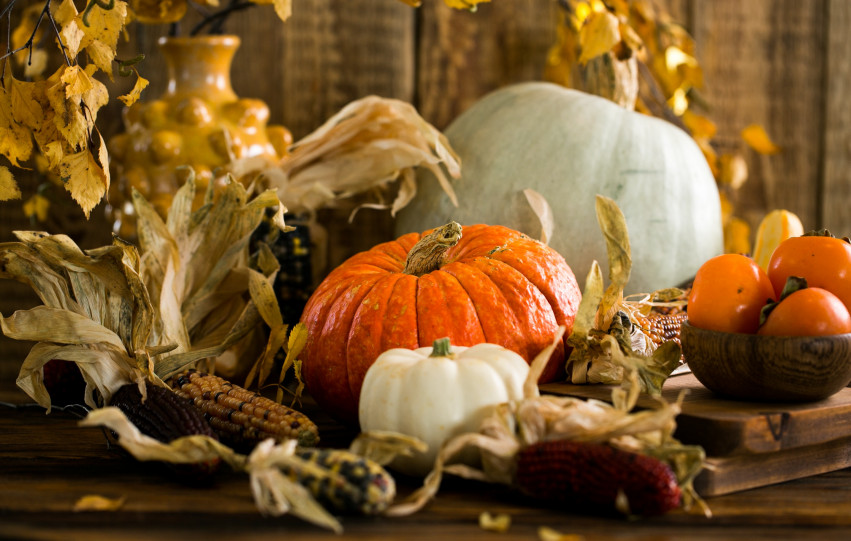 Halloween Spooktacular Saturday
October 21, Saturday from 1:00 PM to 7:00 PM
Union, NJ 07083
Join in on this two-part celebration of all things spooky! From 1:00 PM tp 4:00 PM at the Jefferson School Parking Lot in Vauxhall, watch the Annual Big Trunk or Treat where cars will compete for the best (spooky!) decor. Vote for your favorite and satisfy your sweet tooth as the around 30 cars participating will be offering candy to attendees as well. Afterwards, go to Rabkin Park for the Annual All Hallows Eve-ning where you can get your fill at the food trucks and play carnival games as you dance to the beat of a DJ!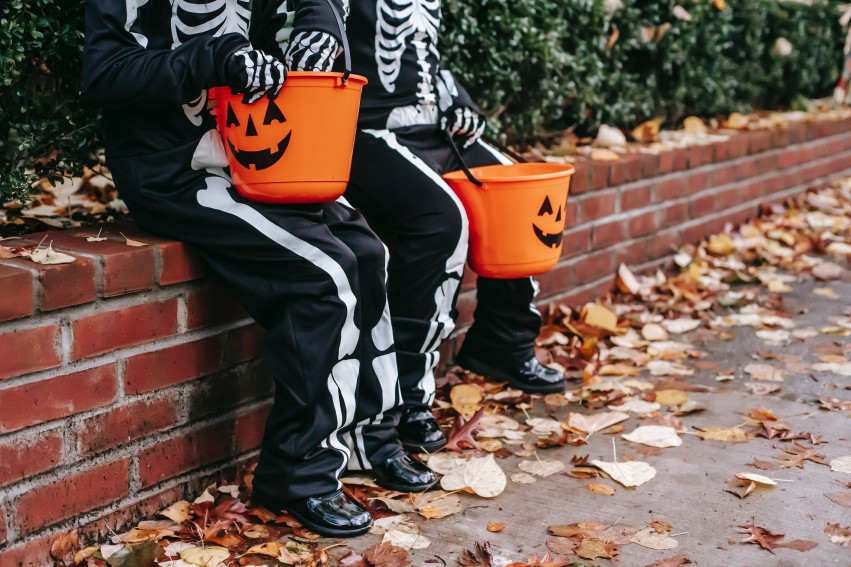 Mountainside Fire Department Wetdown
October 21, Saturday from 12:00 PM to 5:00 PM
210 New Providence Road, Mountainside NJ 07092
Join the Mountainside Fire Department Squad 3 for a wetdown and have an evening of fun as they celebrate a new addition to the fleet. There will be free food and soda, as well as bouncy houses for the kids. You can also purchase beer mugs, ceramic mugs and t-shirts onsite!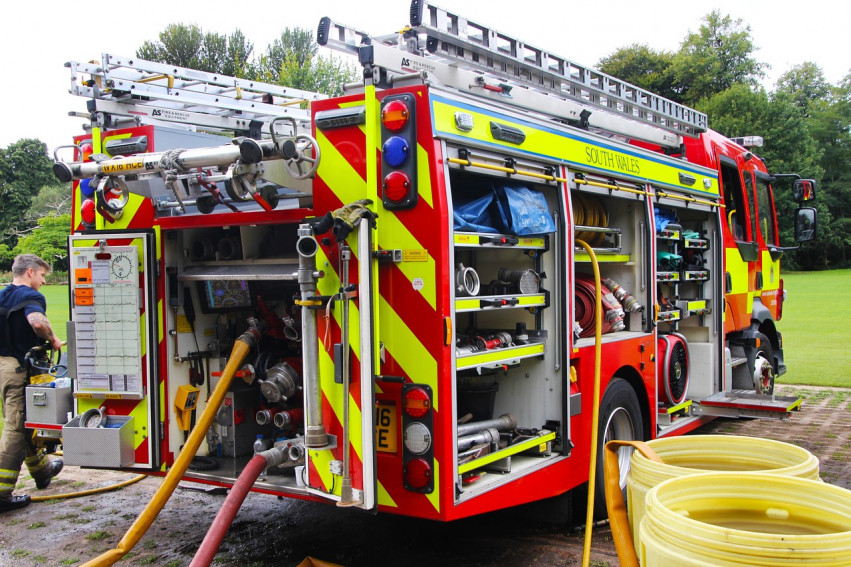 Ready to explore Union County?
Check out Our Neighborhoods.

Making a change?
Whether you're looking to buy or sell your home, I am here to help!