What To Expect in New Jersey Real Estate For 2021
Despite the global economic uncertainty caused by the coronavirus pandemic, the housing market remained unscathed and thriving in 2020. And as we roll over to a new year, New Jersey home buyers and sellers may be pleased to know that the local real estate sales and 2021 predictions remain favorable.
Here are 5 Key Predictions for the 2021 New Jersey Real Estate:
Home prices will hit new heights
Sellers will be pleased to know that home prices are predicted to go up by 5.7% in 2021.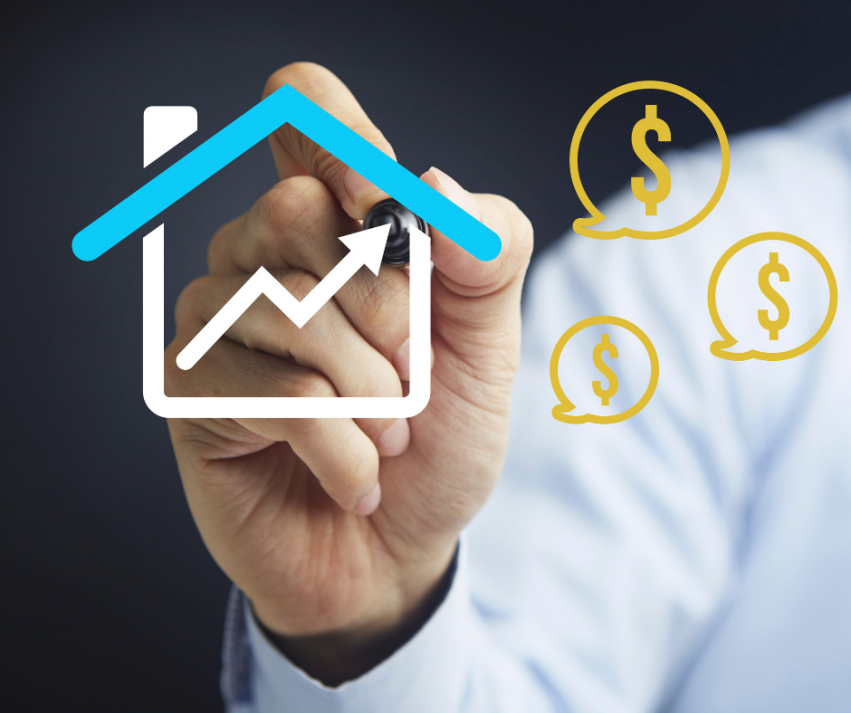 Strong "seasonality" home buying will return
Normal seasonality was tossed aside this year, but it's bound to make a comeback in 2021. We can expect to see a strong Spring and Summer home buying season, and housing activities will wind down in Fall and Winter.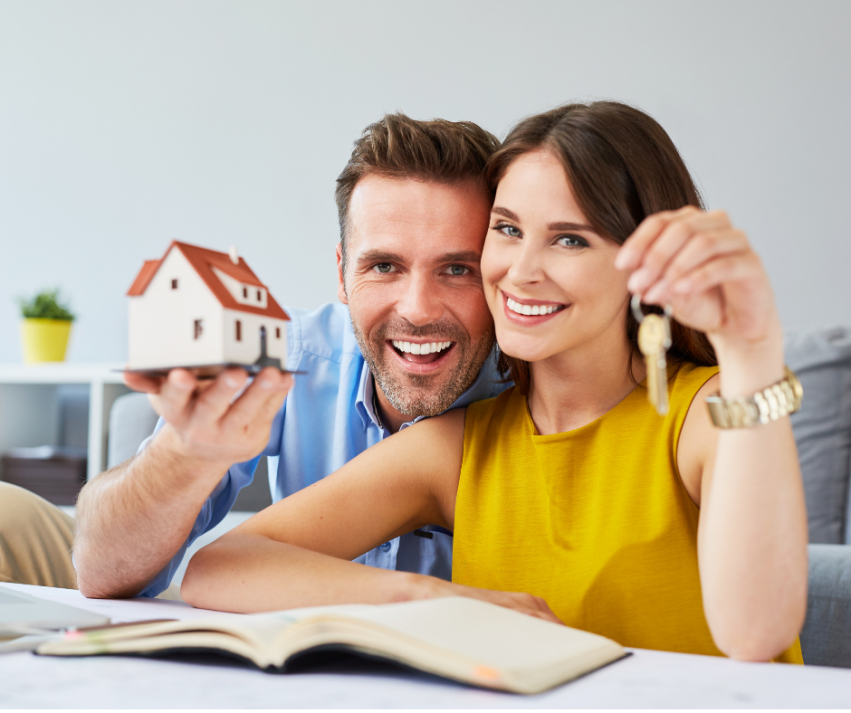 Millennials will continue to take over the buyers' market
Millennials have been dominating the entry-level market, but it seems they are now set to take over as "move up" buyers, too, as their children are in need of more space.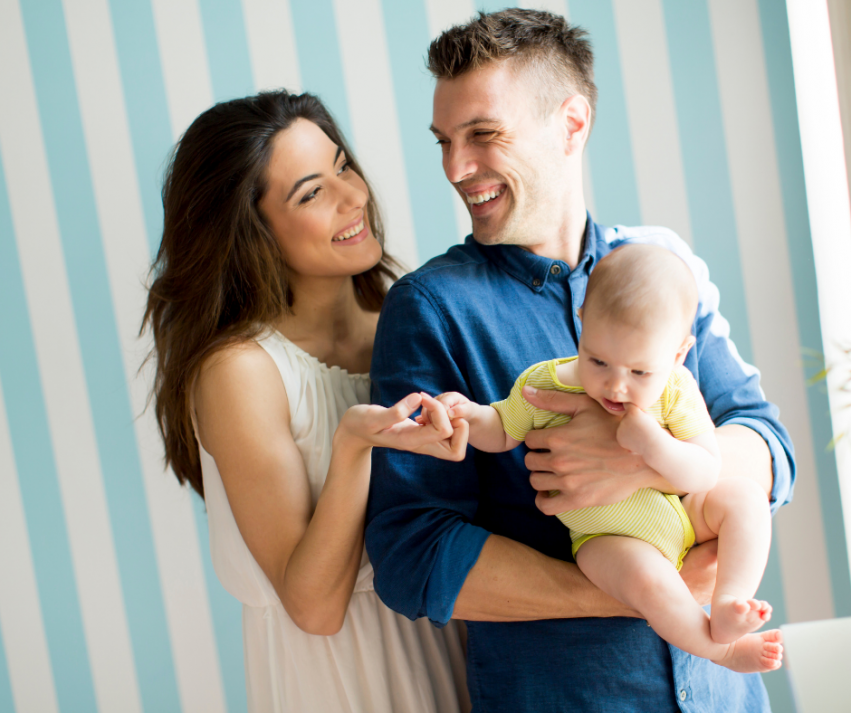 Mortgage rates are on the move
Along with the rising prices, mortgage rates are predicted to go up to 3.4% by the end of 2021. Affordability may become a challenge when buying a house.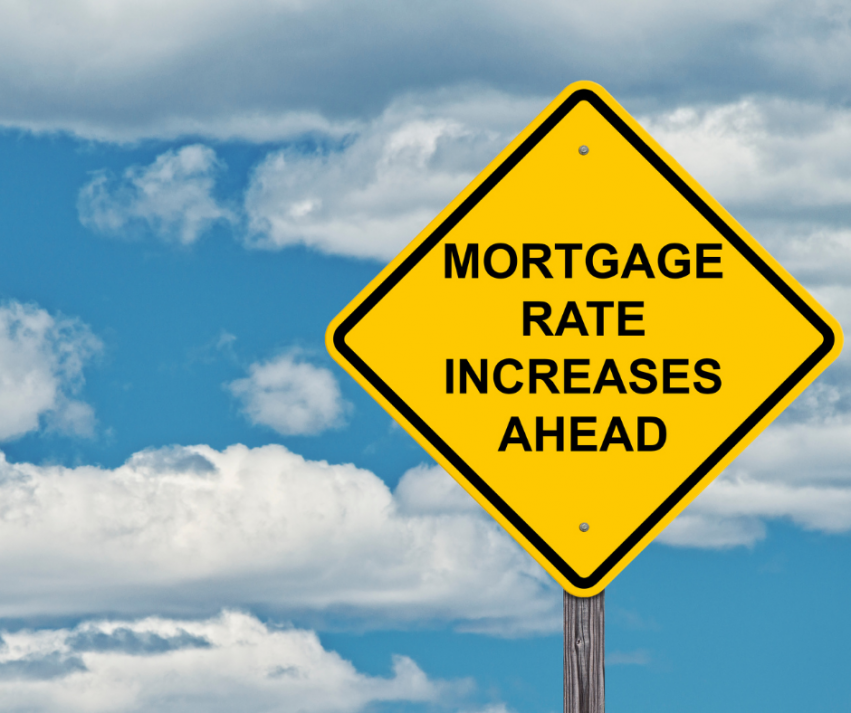 Home sales are predicted to go up despite the predicted inflation
Home sales may go up to 7% despite the rise in prices, as strong demand and more homes hitting the market help to achieve an equal and healthy growth rate.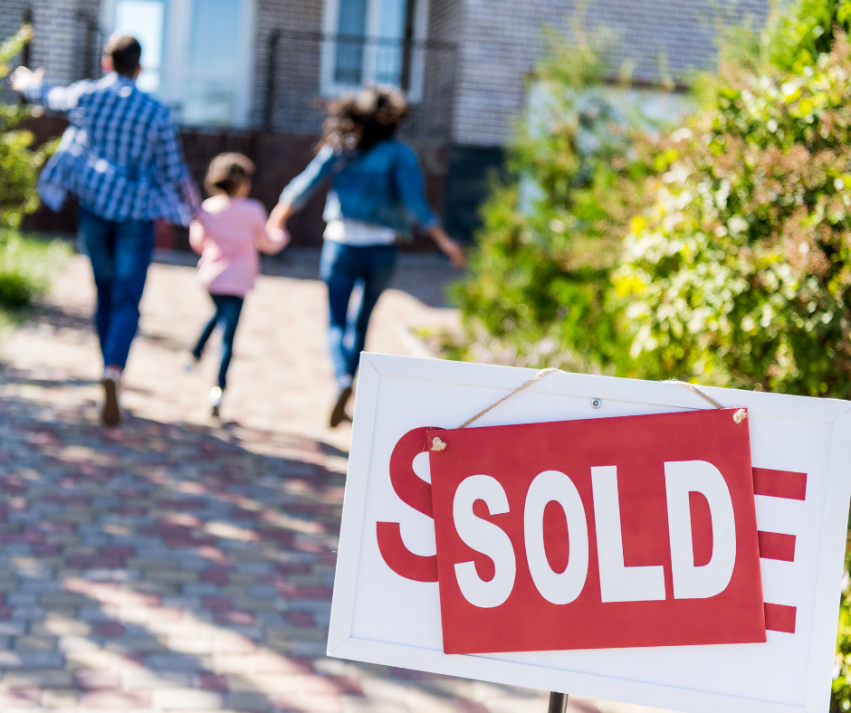 There have been several well-documented reports of people moving out of crowded Northeastern cities and towns throughout the year, as urban dwellers continue to head to the suburbs to escape crowded urban spaces due to the coronavirus outbreak. And as our "new normal" pushes us to shift to remote learning and working, some less usual suspects have joined the list of New Jersey's hot housing markets! In fact, several housing market predictions poised North Jersey to become the country's fourteenth hottest market in 2021 for its larger houses with big backyards and lavish spaces. To say that New Jersey locals are now living in a prime location is an understatement, especially at a time like this. So if you are a buyer looking into relocating to New Jersey and are putting off house-hunting until next year, you might want to start ASAP instead to lock down the low mortgage rates. Record-high prices will continue rising in 2021, which will deem it to be a seller's market, and buyers shouldn't hold their breath for a bargain until the last six months of 2021 when more homes are likely to become available.
NOTE:
If this year's events have taught us anything, it's that everything can change in an instant. Always remember that unexpected events can alter the direction of the housing market, and the economy's rebound is a huge factor. Let us all remain optimistic and hope for a better 2021.
Selling Your Home?
Get your home's value - our custom reports include accurate and up to date information.
Get Home Value