11 November Events in Union County
Make the most out of the autumn season and come around Union County to celebrate these fun-filled events!
November 4, Saturday from 3:30 PM to 4:30 PM
Cranford Community Center, 220 Walnut Ave, Cranford, NJ 07016
Join journalist, writer and editor Fred Rossi as he shares some of the stories in his book, "Jersey Stories: Stories You May Not Have Heard about People and Events in New Jersey History". The book is a labor of love and is an extensively-researched collection of some two dozen lesser-known stories about interesting people and unusual events from New Jersey's history.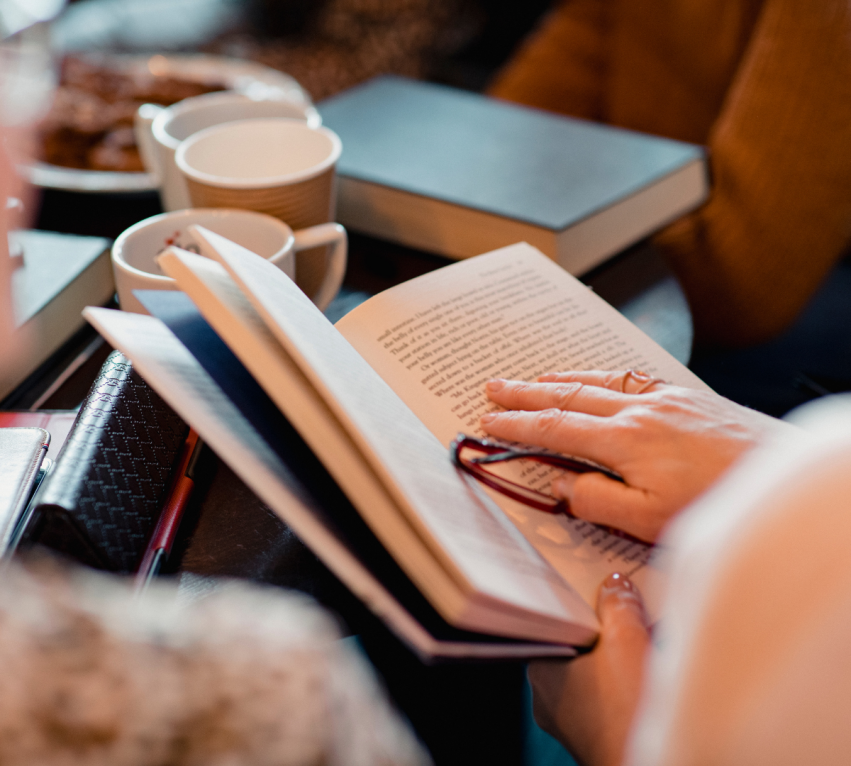 November 5, Sunday from 2:00 PM to 4:00 PM
Miller-Cory House Museum, 614 Mountain Ave, Westfield, NJ 07090
Come join in this annual fall activity and experience all things apple including cider-press demonstrations, an apple-themed story time, a scavenger hunt and more! You can string apple rings to dry as you savor the fall aromas while the museum's docents prepare colonial dishes using apples over the open hearth.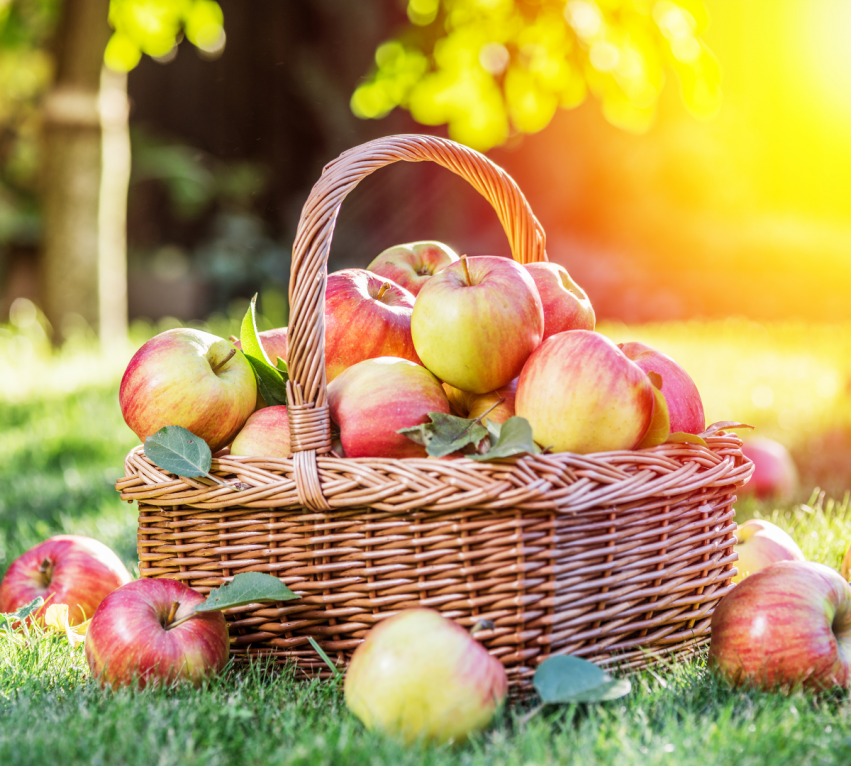 November 8, Wednesday, 7:00 PM
The Meadow Wood, 461 NJ-10 461 New Jersey 10, Randolph, 07869
Building upon Lorne William Bennett's legacy in positively impacting the lives of young people, the L-Train Memorial Foundation celebrates its 10-Year Anniversary Gala. This fundraiser gala aims to continue providing educational guidance, mentoring and financial support for those in need. There will be a diverse lineup with an esteemed keynote speaker and honorees, live entertainment featuring Valarie Adams and The Dimensions Band, and networking opportunities. This is a black tie formal affair that is surely going to be memorable!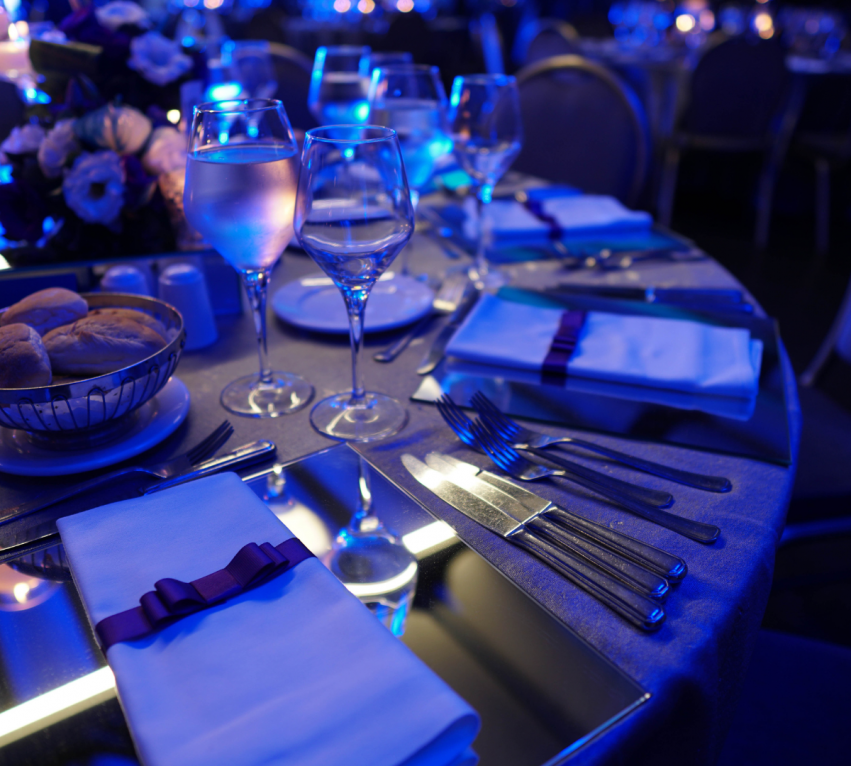 November 10, 17 and 24, Friday from 7:00 PM to 10:30 PM
Sperry Observatory, 1033 Springfield Ave, Cranford, NJ 07016
Every Friday of November beginning November 10, get the chance to view the night skies through the 24-inch reflector and the 10-inch refractor telescopes of the Sperry Observatory. This free event also includes trained observers who can operate the telescopes as well as answer your questions. Unleash the inner astronomer in you and come around for a Friday night adventure!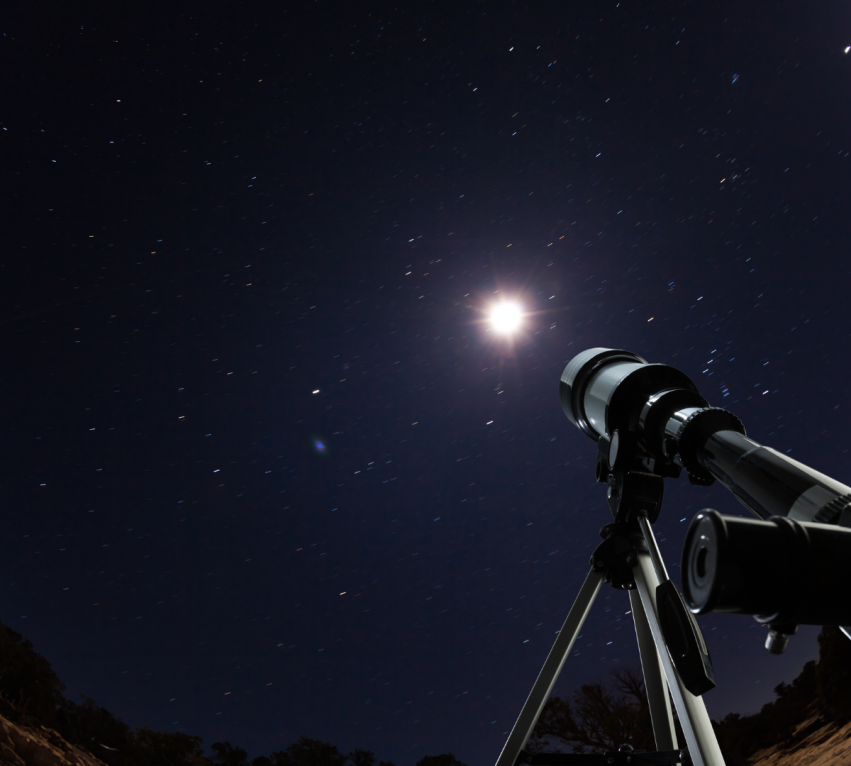 November 11, Saturday from 1:00 PM to 3:30 PM
Vauxhall Branch, Union Public Library, 123 Hilton Avenue, Vauxhall, NJ 07088
Got an heirloom or garage sale discovery you're just itching to know the value of? Come around Vauxhall and meet author, auctioneer, appraiser, and radio show host Mike Ivankovich as he reveals what your antiques, collectibles, and personal treasures are really worth today!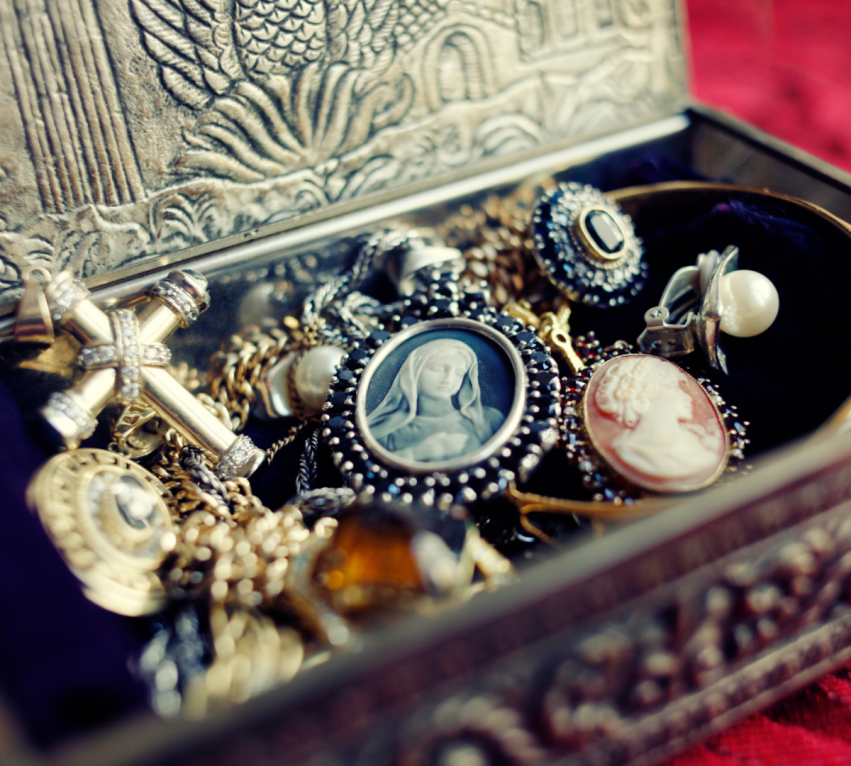 November 12, Sunday from 2:00 PM to 4:00 PM
Crane-Phillips House Museum, 124 N Union Ave, Cranford, NJ 07016
Grab the chance to come take a tour of this living museum and get a glimpse of what life was like for the Victorian era modest family. Also known as "The Little House on the Rahway", it was first built around 1840 by Josiah Crane, Cranford's founder, for his son Josiah Crane Jr., before it was sold to Henry and Cecelia Phillips. It was the Phillips who renovated their house as the Victorian cottage we see today and is an important example of the architectural style of Andrew Jackson Downing, America's first architect.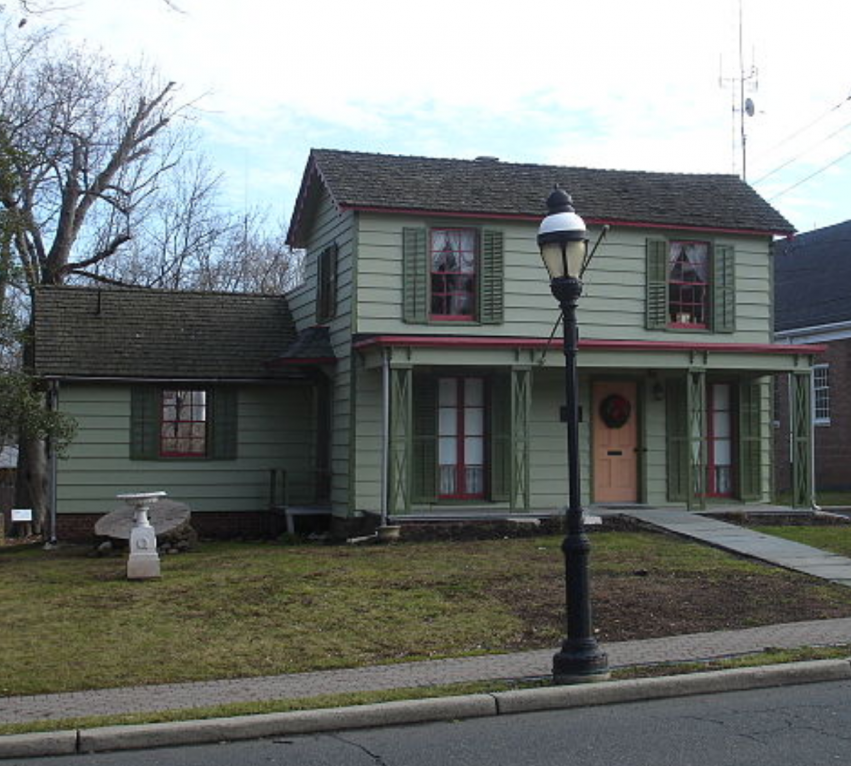 November 13, Monday from 6:00 PM to 7:00 PM
Union Public Library, 1060 Stuyvesant Avenue, Union, NJ 07083
Let your creative juices flow as you spend a fun night with your loved ones! Join this hour-long event and color with your family in the Union Public Library Main branch. What better way to unwind your mind as you get ready for the week!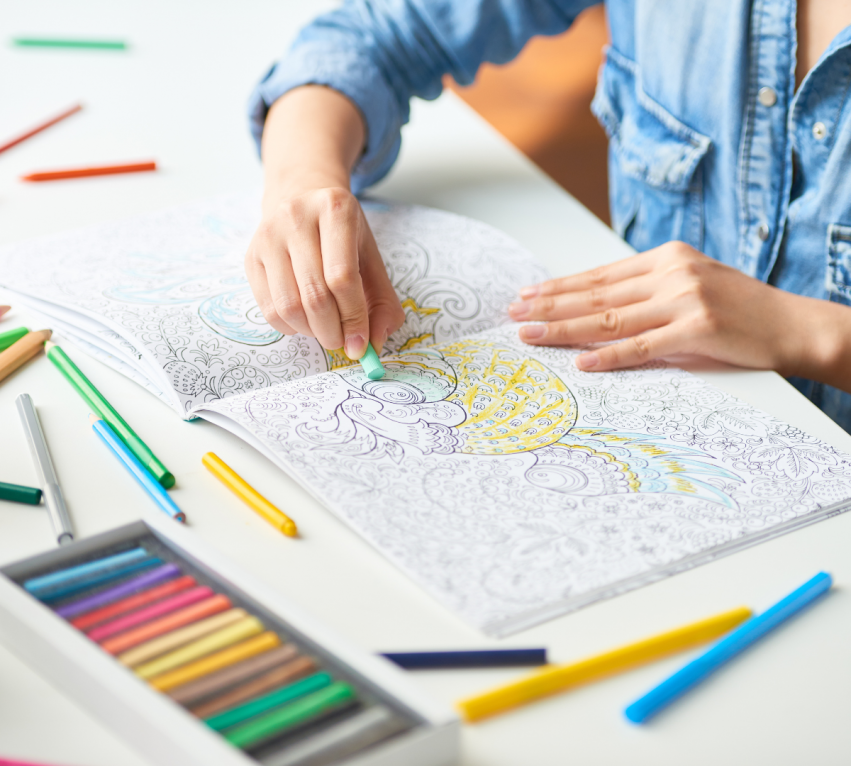 November 14, Tuesday from 12:00 PM to 1:00 PM
Union Senior Center, 652 Rahway Avenue, Union, NJ 07083
Enjoy a musical tribute to the veterans of Union County as the Florian Schantz Jazz Combo performs at the Union Senior Center. Formed in 2012 by then 9-year old Florian Schantz, the band specializes in thematic historical musical programs of many musical genres such as traditional/ hot jazz (Dixieland), Broadway and Hollywood music, as well as many kinds of holiday and international music.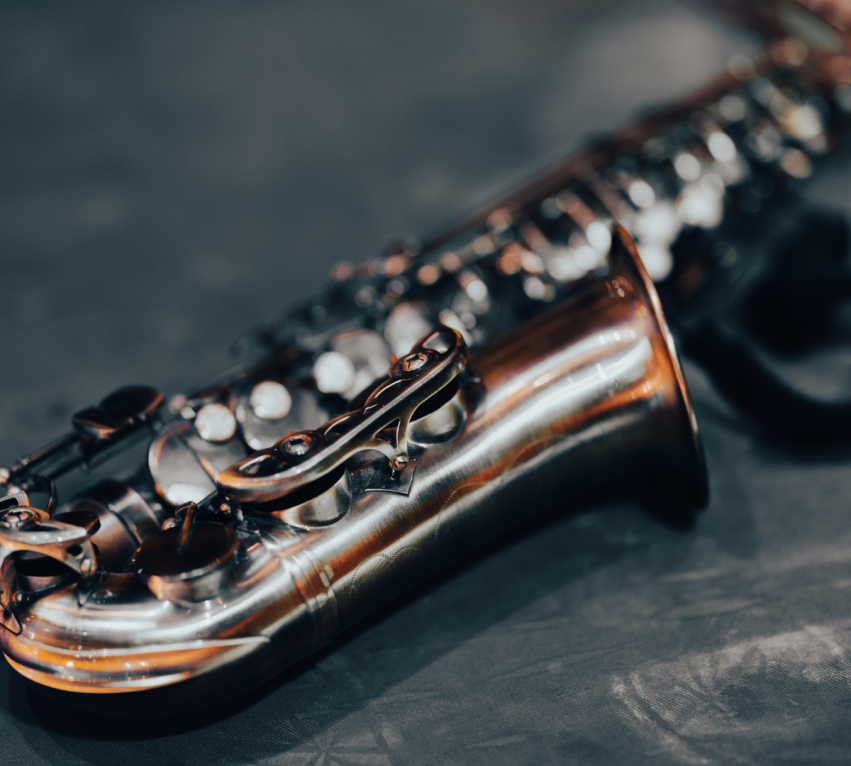 November 18, Saturday from 1:00 PM to 2:00 PM
Union Public Library, 1060 Stuyvesant Avenue, Union, NJ 07083
Get your jazz buzz and come around the Main branch of the Union County Public Library for an afternoon with The Bradford Hayes Trio. Saxophonist Bradford Hayes, a native of Dinwiddie County, Virginia has been a force on the jazz scene in the northeastern U.S. for many years and has performed at a number of clubs, colleges and concert halls before gracing us with his music-filled afternoon event.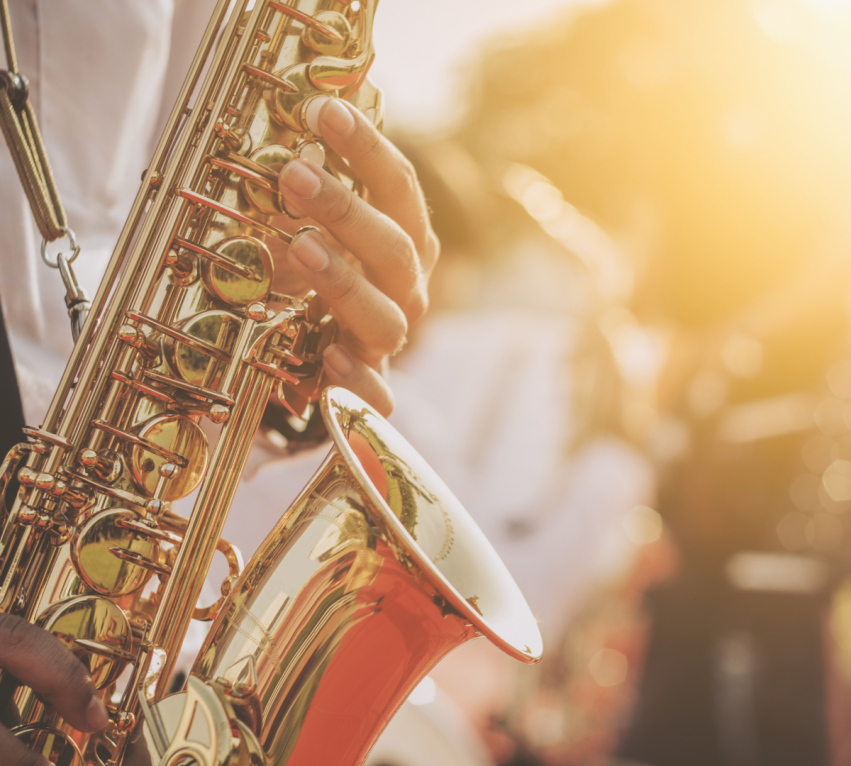 November 19, Sunday from 2:00 PM to 4:00 PM
Miller-Cory House Museum, 614 Mountain Ave, Westfield, NJ 07090
Witness Thanksgiving done the Colonial way! The Miller-Cory House Museum cooks will demonstrate the preparation of an early American Thanksgiving feast over the museum's open-hearth fire, using colonial recipes and seasonal ingredients (no meal will be served). There will also be a presentation on authentic early American manners, place settings, and other interesting "table top traditions." Docents will also be available to give tours of the fully furnished colonial era farmhouse.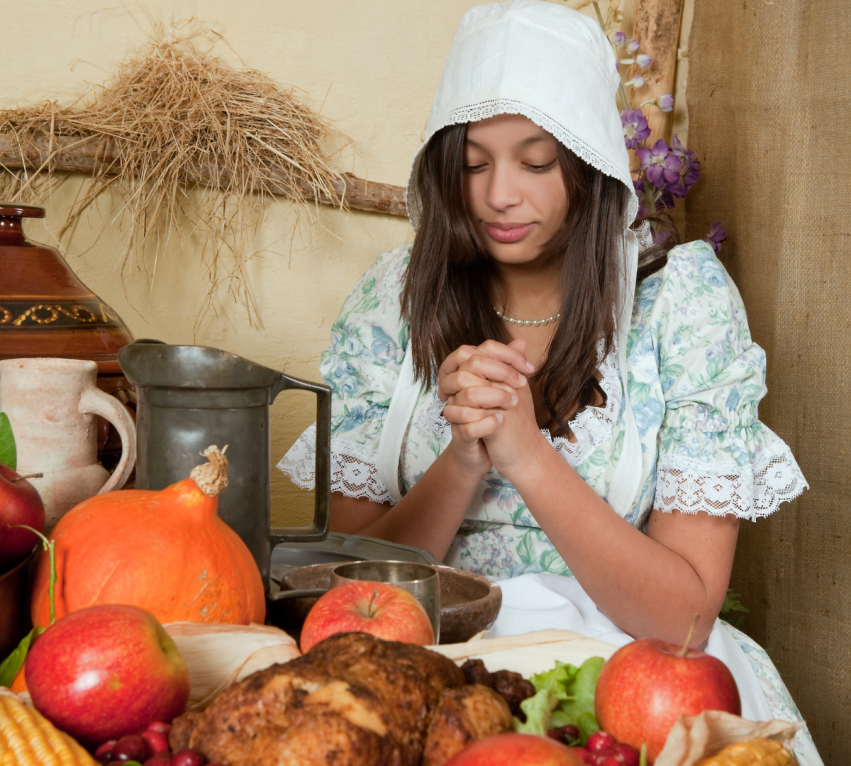 November 27, Monday from 6:00 PM to 7:30 PM
Union Public Library, 1060 Stuyvesant Avenue, Union, NJ 07083
Grace your home with a DIY Christmas decor and join Swetha Swenoy as she returns to the Union County Public Library to teach us how to paint a watercolor holiday wreath. All materials will be provided and all you need to bring is your creativity and eagerness!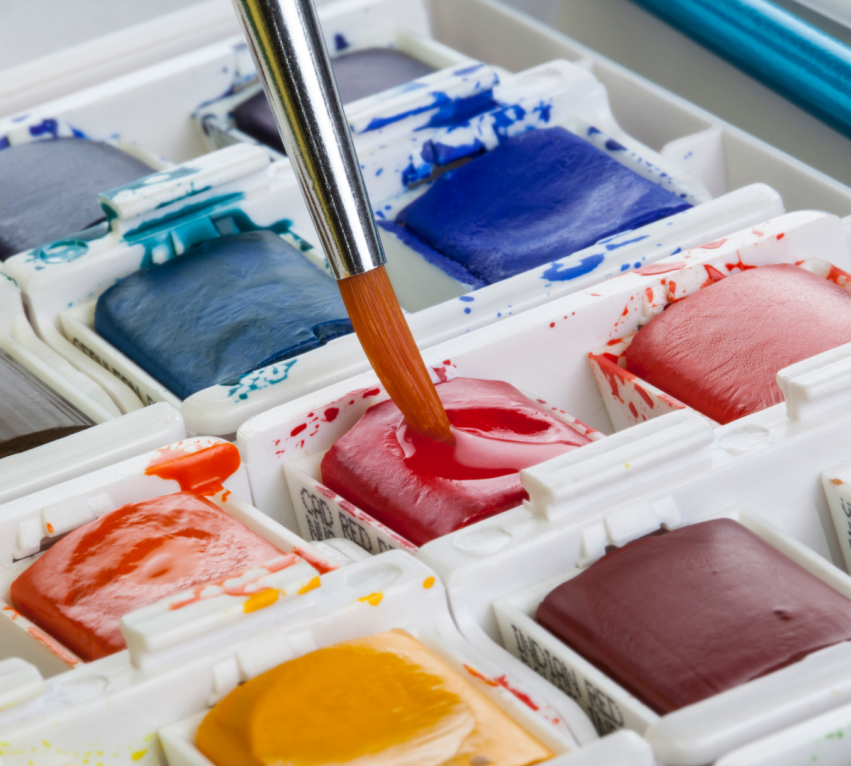 Want to take a closer look at Union County?
Check out Our Neighborhoods.

Ready to move to New Jersey?
Whether you're just changing counties or changing states, I am here to help you.