Quick and Easy DIY Fall Decor
It's never too early to embrace the cozy season that is fall!
Whether you're into crafts, or are just itching to try something new that doesn't break the bank, these quick and easy DIY decor ideas will give your home that fall feel.
This unique and colorful take on the Halloween wreath will satisfy your desire for a pop of color at your door. Using acrylic pumpkins, some spray paint and a wreath form, you can easily make this colorful wreath in about an hour.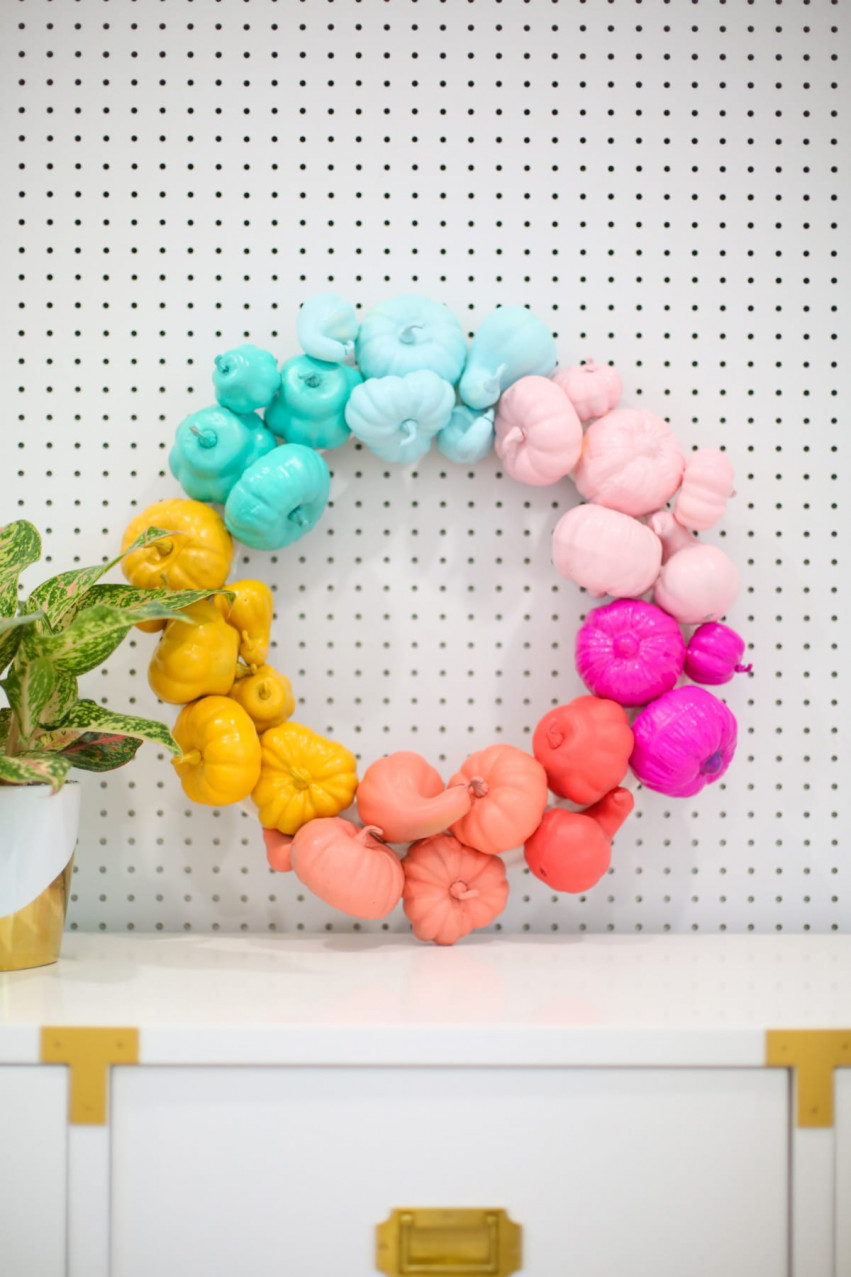 This minimalistic wall hanging from Ohoh Deco uses dried wheat stalks and plywood to make a lasting and neutral-colored fall decor that brings a touch of nature indoors.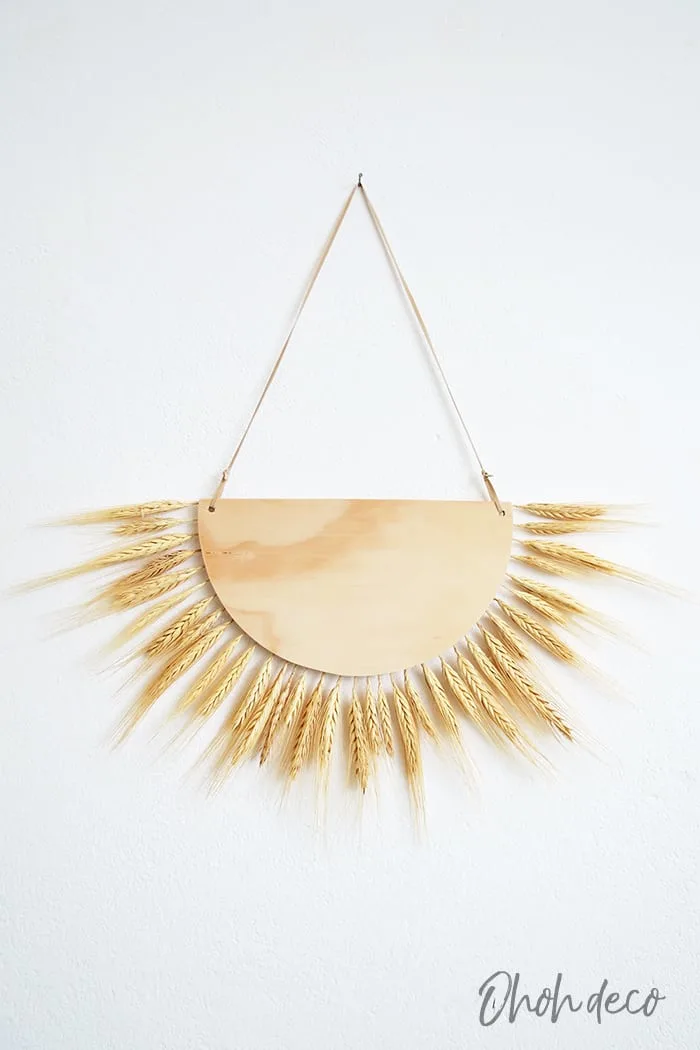 Bring fall foliage into your home with this living wood crate centerpiece. Using colorful leaves and berries as well as pine cones for accents, celebrate the colors of autumn as you enjoy dinner by yourself or with loved ones!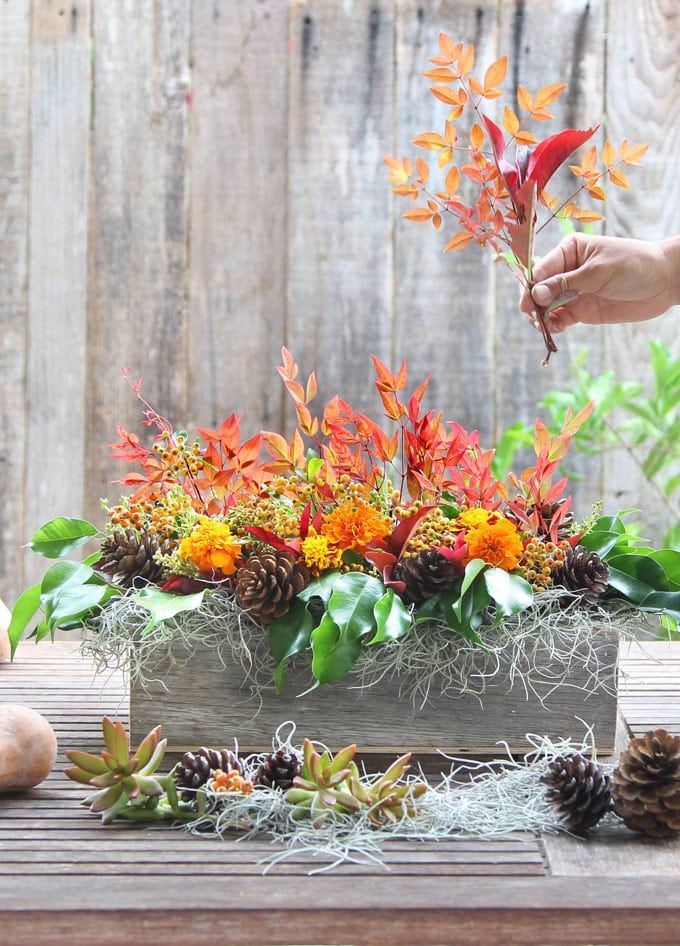 Add some sparkle to your wall or mantel with this fall specimen art idea. Using glitter glue, acorns, and a picture frame, this DIY craft also lets you choose your fall colors. Plus if you have little kids, you can also turn this into a mini hunt to look for acorns you can use!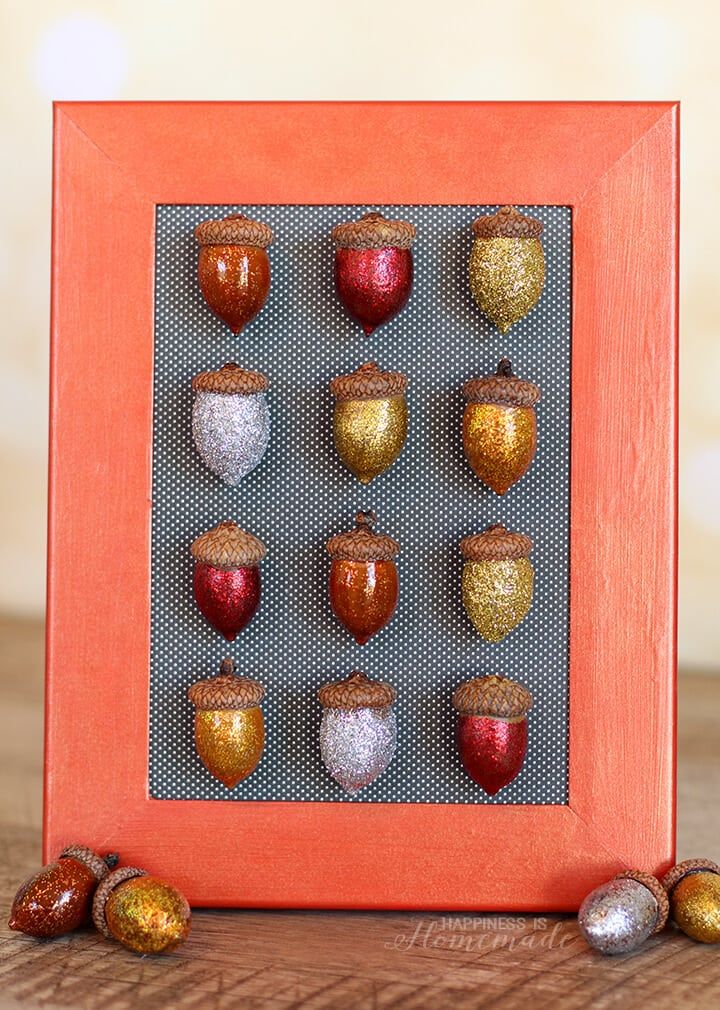 Simple wood frames and dried leaves celebrating the colors of autumn are all you need to create this beautiful accent wall. Gather some while you're out for a walk, or collect them from your backyard to bring your garden's colors inside.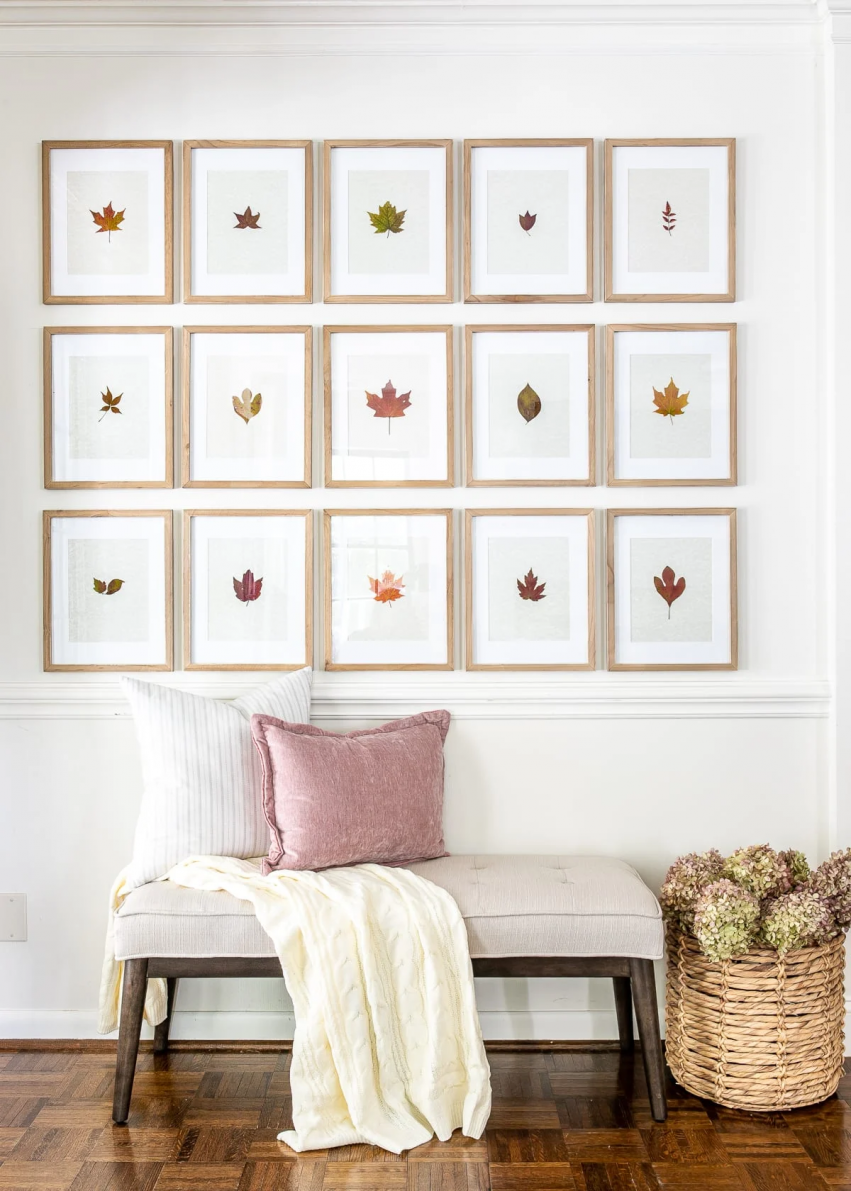 Nothing else says fall than the warm smell of pumpkin spice filling the air. Keep this smell in your home using this salt dough garland you can hang over your mantel or entryway. Simple and fun to make, you can use a variety of cookie cutters to create your preferred shapes!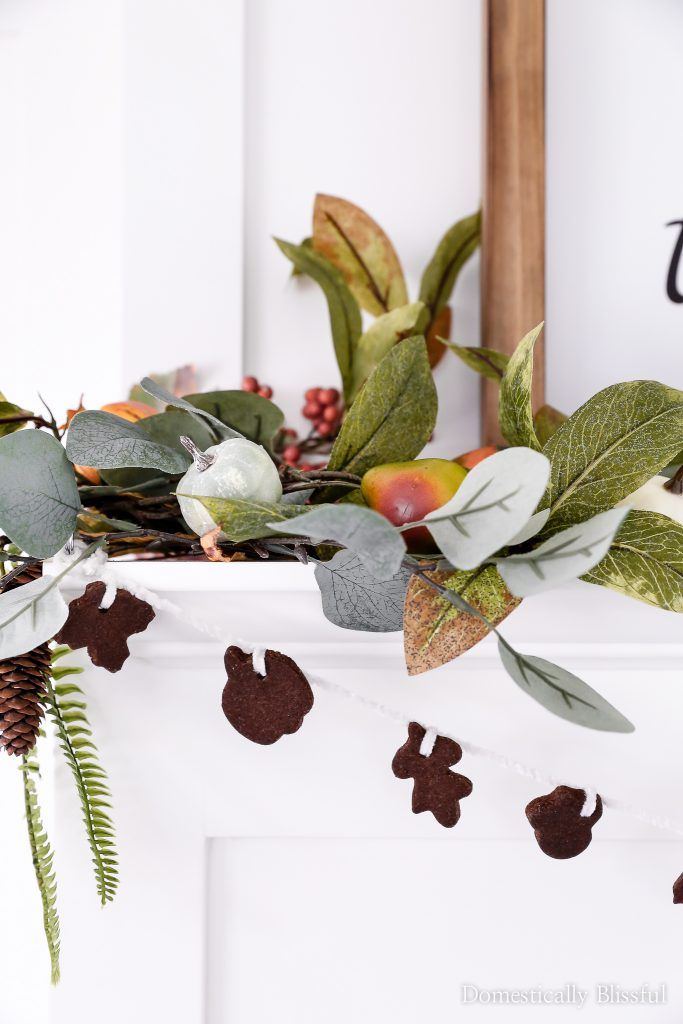 Put those used jars to good use and turn them into vases for wildflowers. All you need is some spray paint and a few jars you may have lying around, plus a little trip to pick your wildflowers of choice!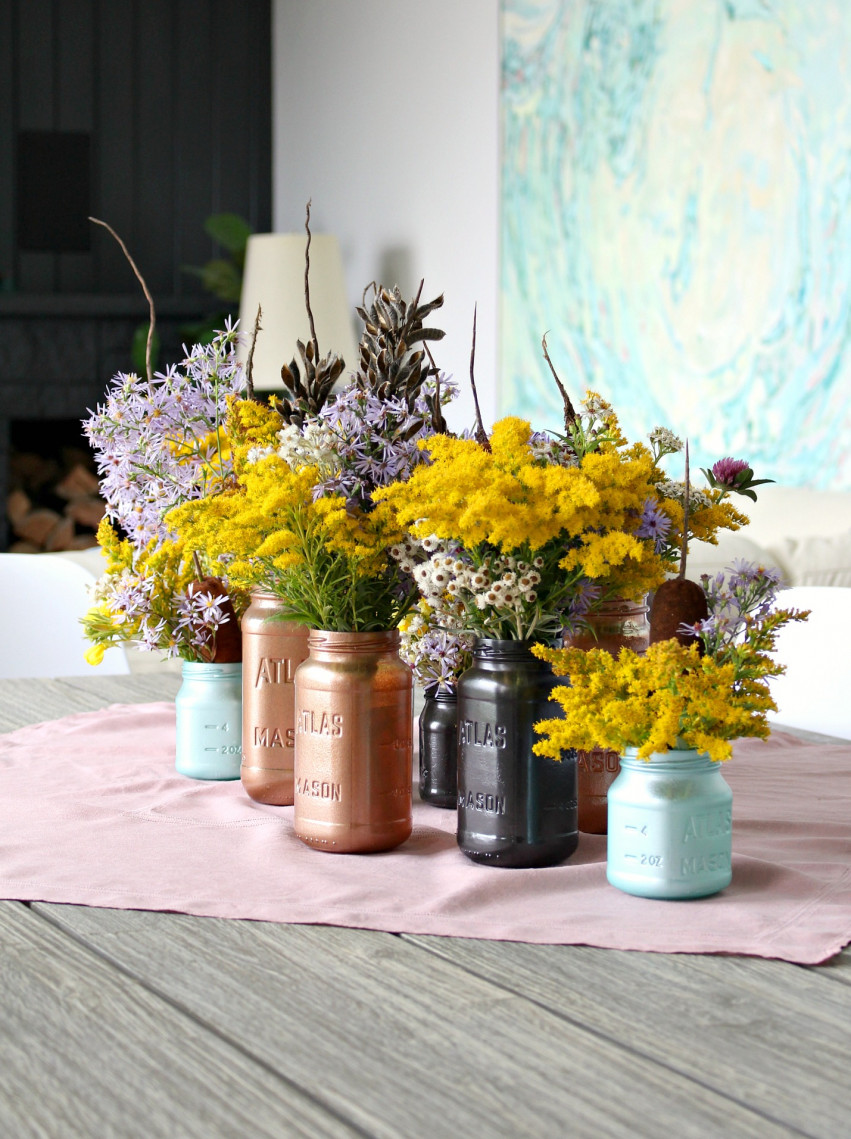 This craft is as easy as tying cinnamon sticks around a candle. You can trim each stick to match the size of your candle, or keep it as is for a more rustic feel.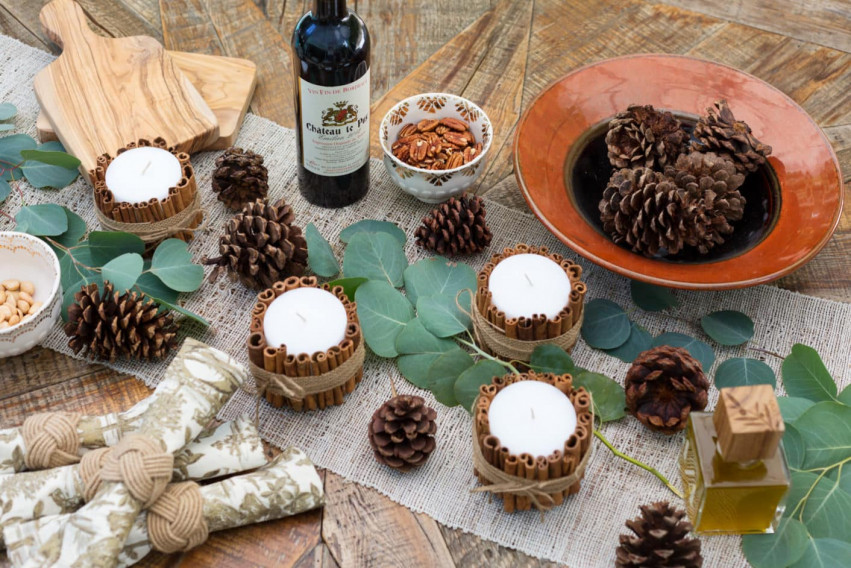 Using plaid kitchen towels from the Dollar Tree, this simple sewing craft lets you design your own throw pillows in less than an hour.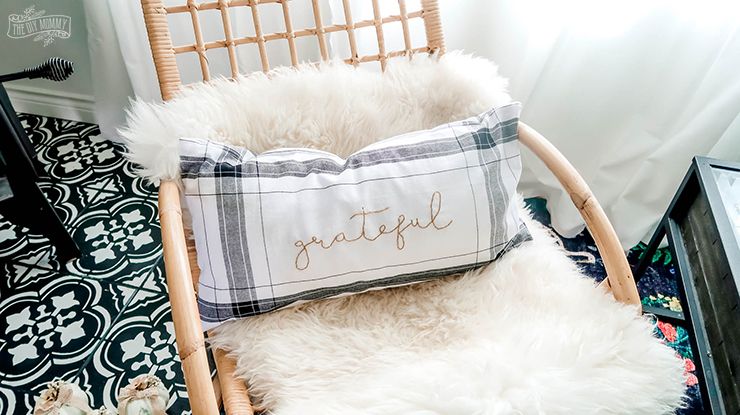 A letter base, twigs, ang glue are all you need to make this simple decor. This can decorate the outside of your home or hang over the fireplace or on your door.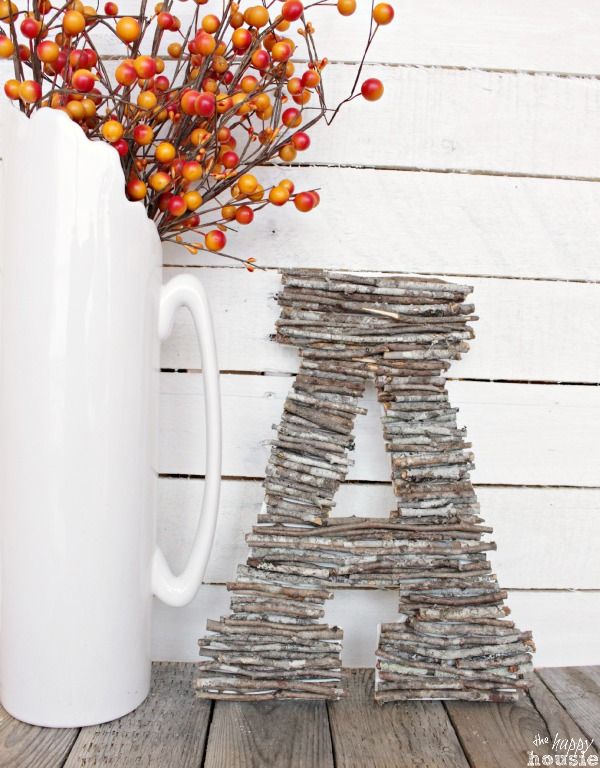 Looking for more ideas?
Subscribe to our newsletter and we can send you these and more!
I agree to be contacted by Naasa Sherbeini | Coldwell Banker via call, email, and text. To opt-out, you can reply 'STOP' at any time or click the unsubscribe link in the emails. Message and data rates may apply.
We respect your inbox. We only send interesting and relevant emails.