April 14, 2023 | Union County Afternoon Break
Hi there!
How are things going so far? I can't believe it's almost halfway through April, but I hope you're doing wonderful as well!
We have a new listing coming up for Westfield, and you can stay tuned for updates in this page. For now, you can take a quick peek here! ⤵️
If you would like to check it out, shoot me a message and I will be happy to give you more details!
In the meantime, you might also want to take a look at this beautiful 4 bed, 3 bath Colonial home at 558 Pierson St Westfield Town, NJ 07090. Centrally located and with a sprawling fenced grounds, it features a deck, a grapevine covered arbor, a detached garage and a long driveway. Priced at $ 599,000, there is a scheduled open house this coming Sunday, so let me know if you would like to come around!
We also have this Single Family Home in 120 Forest Rd Fanwood Boro, NJ 07023 which has 3 bedrooms and 1.5 baths. New on the market, this multi-level home sits on a knoll in one of the most sough-after streets in Fanwood. Priced at $ 579,900 it's a new homeowner's dream.
Looking for something else? You can check out our other listings in Westfield, Scotch Plains, Fanwood, Mountainside, and Other cities around Union County. If you have anything specific in mind, I can also help you take a look, just send me a message and I'll be happy to help!
Enjoy your weekend! ✨
We're Here to Help!
Ready to list your home? Don't go at it alone. We're here to help get your home listing ready and sold. Contact us today to learn more.
Click Here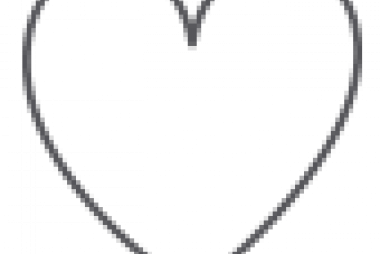 Our client's reviews
Read what our "clients for life" have to say.

Ready to Get Started?
Let's find a time to chat!