August 25, 2023 | Union County Afternoon Break
Loving that Friday feeling!
Looking forward to the weekend? Me too! It's been a hectic week so far but I hope you had an awesome time as well. And if you're looking to relax and chill out in Union County, make sure you don't miss out on our featured listings this week.
This beautiful Ranch home in 2602 Tremley Point Rd Linden City, NJ 07036 will be open for viewing from 1:00 PM to 4:00 PM this Saturday and Sunday. With 3 bedrooms and 2 bathrooms, it is ideally located and just across the street from Memorial Field Park. Featuring a newly renovated kitchen and updated baths plus a fully finished basement, this is a home that won't be in the market for long, so send me a message to take a look!
Just new on the market is this gorgeous custom Colonial home in 27 Limoli Ln Clark Twp., NJ 07066. The 5 bedrooms and 3.5 baths are just the tip of the luxury you can enjoy in this home. A Jacuzzi tub in the master bedroom, granite countertops in the kitchen, a finished basement with wine cellar, a beautifully landscaped fenced-in backyard, all located in the desirable Oakridge section of Clark! Schedule a visit to check it out!
If a cozy home is what you're looking for, then this Ranch house in 21 Coventry Rd Berkeley Twp., NJ 08757 is for you. With 2 bedrooms and 2 bathrooms in a 6,098 square foot lot, there's plenty of space for your needs plus a spacious front and back yard! Priced at $ 285,000, let me know if you want to know more!
In the meantime, we also have other listings in Westfield, Scotch Plains, Fanwood, Mountainside, and Other cities around Union County. Tap on the link below to schedule a call.
If you're still in the planning stages of buying, you might be wondering whether homeownership is still within your reach. Our latest blog post discusses the housing affordability index and what it can mean for you. Read on below ⬇️
Wishing you a glorious weekend ahead! ✨
We're Here to Help!
Ready to list your home? Don't go at it alone. We're here to help get your home listing ready and sold. Contact us today to learn more.
Click Here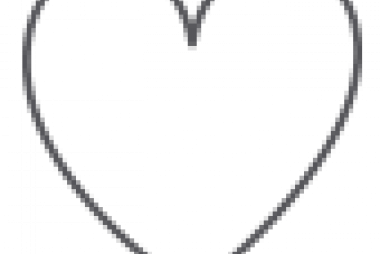 Our client's reviews
Read what our "clients for life" have to say.

Ready to Get Started?
Let's find a time to chat!