December 23, 2022 | Union County Afternoon Break
Happy Holidays!
Here's to a season filled with warmth, comfort, and good cheer! …. Wish you and yours a wonderful holiday season!
I hope you have a great week cause we're just making it better with these Westfield's Top Homes for you to check out!
You might want to check out our New listing for a 3 bed/1 baths Single Family Home at 1132 Central Ave Westfield Town, NJ 07090 is on the market for $550,000. Let me know if you are interested in this one and we'll set up a tour for you.
In addition, this beautiful Single Family Home with 3 beds/2 bathrooms at 43 Warner Ave Springfield Twp., NJ 07081 is also New in our listing at $465,000. This property steps away from all schools, the downtown area, and NYC transportation options.
You can also check other new listings around these cities: Westfield, Scotch Plains, Fanwood, Mountainside, and Other cities around Union County.
Check out the four future house design trends that also serve as real estate selling advice. ⤵️
Have a great weekend! ✨
We're Here to Help!
Ready to list your home? Don't go at it alone. We're here to help get your home listing ready and sold. Contact us today to learn more.
Click Here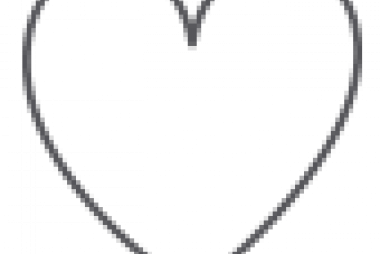 Our client's reviews
Read what our "clients for life" have to say.

Ready to Get Started?
Let's find a time to chat!