February 10, 2023 | Union County Afternoon Break
It's the Superbowl weekend!
We are kicking off a great weekend with this annual sporting event, all the more made exciting by the fact that it can also indicate the start of the spring season for real estate.
You can get a headstart on buying a new home by making sure to check out our listings for Westfield, Scotch Plains, Fanwood, Mountainside, and Other cities around Union County.
And whether you're buying or selling, make sure you make the most out of the time between now and the start of spring by getting your ducks in a row. Our latest blog offers a few simple tips to help you tackle the upcoming real estate season with confidence! ⤵️
Wishing you a great weekend ahead! ✨
We're Here to Help!
Ready to list your home? Don't go at it alone. We're here to help get your home listing ready and sold. Contact us today to learn more.
Click Here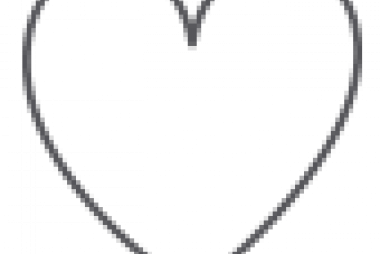 Our client's reviews
Read what our "clients for life" have to say.

Ready to Get Started?
Let's find a time to chat!