February 24, 2023 | Union County Afternoon Break
Happy Friday!
It's been a hectic week so far as we get closer to wrapping up February. But the month's not done yet, so I hope you also have great surprises and fun in store for you this weekend!
If you're looking to get ahead of the Spring buying season, make sure to check out this recently listed 3-bedroom Single Family Home with 2 baths located at the much sought after Washington school area in 2 Folkstone Drive Westfield Town, NJ 07090. Priced at $799,000, let me know if you want to check it out this weekend!
Coming soon is this beautifully updated colonial home in 8 Blackbirch Rd Scotch Plains Twp., NJ 07076 which features 4 and a half baths and 4 bedrooms featuring gorgeous refinished hardwood floors and is priced at $949,000.
This stunning split-level home in 1176 Wyoming Dr Mountainside Boro, NJ 07092 is also coming soon and offers 4 bedrooms and 2.5 baths single family home in the picturesque area near the Wachtung Reservation. Shoot me a message to schedule a visit!
You can also take a look at our other listings in Westfield, Scotch Plains, Fanwood, Mountainside, and Other cities around Union County and be sure to let me know if something catches your eye.
Already have your house out on the market? Holding an Open House can be a challenge but you can easily make the most out of it by avoiding these 6 Things You Should Never do! Take a look at our latest blog to find out more ⤵️
Have a wonderful weekend! ✨
We're Here to Help!
Ready to list your home? Don't go at it alone. We're here to help get your home listing ready and sold. Contact us today to learn more.
Click Here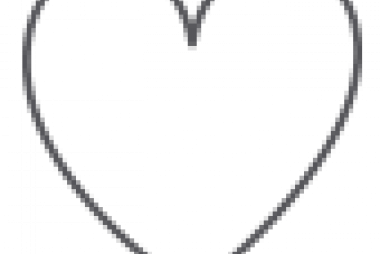 Our client's reviews
Read what our "clients for life" have to say.

Ready to Get Started?
Let's find a time to chat!