February 3, 2023 | Union County Afternoon Break
Let's welcome an exciting February!
It's been an awesome welcome for the month so far, as I happily share the news of my Top 10% Coldwell Banker Agent award. This was made possible with your help and support, and for that I am thankful and will continue to be there to help you with your home and real estate needs.
If you're still on the search for your dream home, we do have listings available within these areas: Westfield, Scotch Plains, Fanwood, Mountainside, and Other cities around Union County.
If you already own a home, I know the tax season has you pretty busy. As you take care of your requirements, make sure you don't miss out on opportunities that can help lower your taxable income. Read our newest blog to get those huge savings through Homeowner Tax Breaks! ⤵️
Have a great weekend! ✨
We're Here to Help!
Ready to list your home? Don't go at it alone. We're here to help get your home listing ready and sold. Contact us today to learn more.
Click Here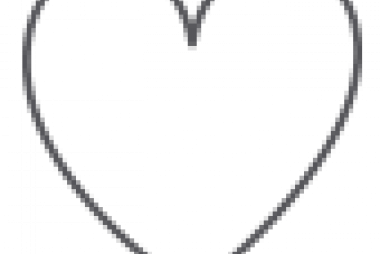 Our client's reviews
Read what our "clients for life" have to say.

Ready to Get Started?
Let's find a time to chat!