January 20, 2023 | Union County Afternoon Break
Hello!
I hope you are having an awesome few weeks of the year so far. I know I am looking forward to great things in store over the coming months!
If you haven't made plans for Valentine's yet, get a headstart on it with a few Activity Ideas you might want to try
If you're looking to buy a home or just doing some window shopping, be sure to check out our listings within these areas: Westfield, Scotch Plains, Fanwood, Mountainside, and Other cities around Union County.
Planning on making changes to your home soon? Renovations can help or hurt you, so choosing which one to prioritize is key to building up on your investment. Check out our latest blog post on the Most Valuable Renovation Projects in the US and get helpful hints for your renovation plans! ⤵️
Have a great weekend! ✨
We're Here to Help!
Ready to list your home? Don't go at it alone. We're here to help get your home listing ready and sold. Contact us today to learn more.
Click Here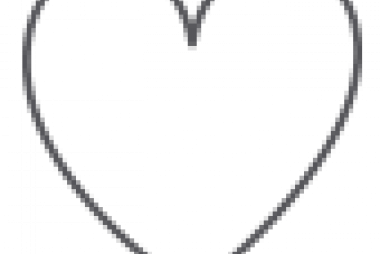 Our client's reviews
Read what our "clients for life" have to say.

Ready to Get Started?
Let's find a time to chat!