January 27, 2023 | Union County Afternoon Break
Hi there!
We are close to wrapping up January and I hope you had a great month that sets the tone for the rest of the year.
If you plan to find your forever home soon, don't miss out on our listings within these areas: Westfield, Scotch Plains, Fanwood, Mountainside, and Other cities around Union County.
And once you find your dream home, make sure you get the best mortgage deal you can! There are several strategies which can help make a difference and save you money in the long run. Check out our latest blog post on how you can Get a lower Mortgage Rate! ⤵️
Enjoy an awesome weekend! ✨
We're Here to Help!
Ready to list your home? Don't go at it alone. We're here to help get your home listing ready and sold. Contact us today to learn more.
Click Here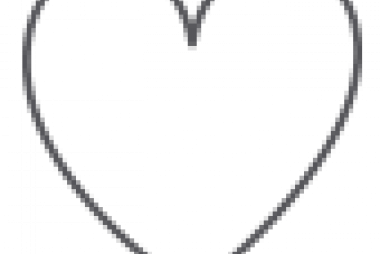 Our client's reviews
Read what our "clients for life" have to say.

Ready to Get Started?
Let's find a time to chat!