July 14, 2023 | Union County Afternoon Break
It's an awesome summer!
How are things going so far? Hope you're enjoying the beautiful summer season and are able to make the most of the break. If you're coming around Union County, make sure to check out our featured listings.
Open this Sunday from 1:00 PM to 3:00 PM is this beautiful and cozy SoHo style condominium unit in 515 Trinity Pl #3HN Westfield Town, NJ 07090. Minutes from downtown Westfield and the train station, it features 2 bedrooms and 2 bathrooms plus a 2-story living room with a wood-burning fireplace and large windows. Priced at $ 414,500, shoot me a message if you wish to come around!
This spacious bilevel home in 22 Robbins Ave Berkeley Heights Twp., NJ 07922 is also open this weekend from 1:00 PM to 4:00 PM on Saturday and Sunday. Boasting an abundance of living space, it has 4 bedrooms and 2.5 bathrooms as well as a family room with a wood fireplace and exposed brick wall for unique comfort. This dream home can be yours at $ 679,000, so schedule a call and I can help you check it out.
Coming soon is this gorgeous Colonial home in 220 N Euclid Ave Westfield Town, NJ 07090. Beautifully designed with the perfect pairing of period details and modern amenities, it features 5 beds and 4.5 baths plus a wrap around porch. Can't wait to take a peek? It will be open over the weekend from 1:00 PM to 3:00 PM on Saturday and 1:00 PM to 4:00 PM on Sunday. Send a message and I will be happy to give you a tour!
Looking for something else? Don't miss out on our other listings for Westfield, Scotch Plains, Fanwood, Mountainside, and Other cities around Union County. And if you have other questions about buying or selling a home, send me a message and I will be happy to assist!
Still unsure whether New Jersey is the right home for you? There are a lot of reasons why you should live here! Take a peek at our featured blog to find out why! ⬇️
Enjoy your weekend! ✨
We're Here to Help!
Ready to list your home? Don't go at it alone. We're here to help get your home listing ready and sold. Contact us today to learn more.
Click Here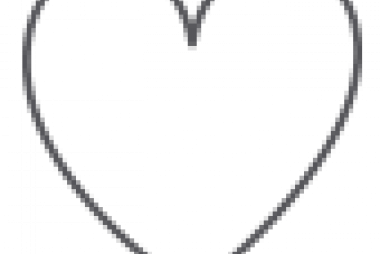 Our client's reviews
Read what our "clients for life" have to say.

Ready to Get Started?
Let's find a time to chat!