June 16, 2023 | Union County Afternoon Break
Hello weekend!
It's the middle of June and we are getting close to the start of summer break! Hope you have great plans in mind and a lot of wonderful things to look forward to.
If you're coming around Westfield, this beautiful townhouse at 17 Cowperthwaite Sq #17 Westfield Town, NJ 07090 is new on the market and an awesome snag! Located in prime Westfield's Cowperthwaite Square condo complex, this 2 bedroom, 2.5 bathroom home is priced at $ 649,000 and features a spacious basement with a large recreation room and utility/storage room. Blocks away from NYC transport and downtown Westfield, schedule a call with me so we can check it out!
Meanwhile, you also wouldn't want to miss this beautifully renovated Colonial home at 635 Norman Pl Westfield Town, NJ 07090. Featuring 4 bedrooms and 3 1/2 baths, it also has a sun filled living room with a wood burning fireplace and a recreation room at the lower level complete with a new vinyl flooring and a fireplace. Priced at $ 1,499,000, chat with me to take a peek!
This ranch-style home in 106 Timber Dr Berkeley Heights Twp., NJ 07922 is also something you might want to check out. New on the market with 3 bedrooms and 1.5 baths on a 0.28-acre lot, its new on the market and can be yours for $ 479,000. Shoot me a message if you wish to drop by!
Not what you had in mind? No worries, we have other listings for Westfield, Scotch Plains, Fanwood, Mountainside, and Other cities around Union County. Send me a message or schedule a call so I can help you out!
Looking to make your home a bit smarter? Not only will it make your life more convenient, it can also help increase the value of your home! Check out our featured blog to find out more! ⬇️
Have a marvelous weekend! ✨
We're Here to Help!
Ready to list your home? Don't go at it alone. We're here to help get your home listing ready and sold. Contact us today to learn more.
Click Here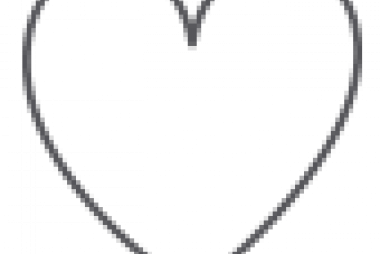 Our client's reviews
Read what our "clients for life" have to say.

Ready to Get Started?
Let's find a time to chat!