March 24, 2023 | Union County Afternoon Break
Hi there!
How are things going so far? It's been a great week and as we begin to wrap up March I hope you are looking forward to an awesome April.
This gorgeous Colonial Home in 82 Delmore Ave Berkeley Heights Twp., NJ 07922 has just been listed and features 5 bedrooms and 3 full baths. Completely renovated from the ground up, it features hardwood floors and crown molding throughout and the home itself is set on a beautiful flat property and located the end of a quiet street. Close to conveniences like schools and local parks, this is priced at $ 949,000. Let me know if you want to check it out!
This Cape Cod home located at 363 Park View Dr Scotch Plains Twp., NJ 07076 is coming soon on the market, but you can check it out this weekend at the scheduled open house. With three generously sized bedrooms, two and a half baths, it also has a finished basement with rec room and a storage room/office. Close to downtown Scotch Plains, this is prized at $ 499,900. Chat me up if you wish to schedule a personal tour!
Nothing tickle your fancy? We do have other listings in Westfield, Scotch Plains, Fanwood, Mountainside, and Other cities around Union County. You can also shoot me a message so I can help you with what you're looking for!
In the meantime, if you're worrying about a recession, know you are not alone. The search term "recession in US 2023" was a breakout term on Google, but there is no need to sweat yet. We break down what's coming and expert forecasts plus what you can expect in the real estate market in our latest blog! ⤵️
Have a memorable weekend! ✨
We're Here to Help!
Ready to list your home? Don't go at it alone. We're here to help get your home listing ready and sold. Contact us today to learn more.
Click Here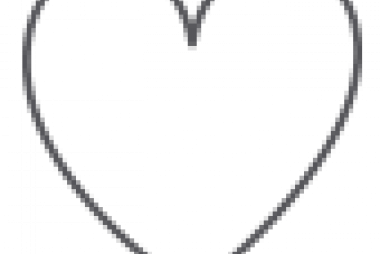 Our client's reviews
Read what our "clients for life" have to say.

Ready to Get Started?
Let's find a time to chat!