March 3, 2023 | Union County Afternoon Break
It's going to be a marvelous March!
The last month of the quarter is just beginning and there is so much to look forward to. I hope you had a great start to it so far with awesome adventures ahead!
This spacious Single Family Home featuring 1.77 acres lot is new on the market and boasts 12 plus bedrooms and a breathtaking great room with soaring ceilings. Located at 961 Nepawin Ln Scotch Plains Twp., NJ 07076, it is priced at $1,099,000 and will have a scheduled open house this Sunday. Let me know if you want to check it out!
This move-in ready Colonial home in 1460 Martine Ave Scotch Plains Twp., NJ 07076 is also recently available. Featuring almost an acre of level lot with 4 bedrooms and 2.5 baths, it is priced at $849,000 and is an easy commute to to NYC via NJ Transit or bus!
Want to find more homes? Take a look at our other listings in Westfield, Scotch Plains, Fanwood, Mountainside, and Other cities around Union County and let me know if you wish to schedule a viewing.
If you wish to try a different approach, you can also make sure you don't miss out on a significant number of listings with these tips to Try Exclusive Off Market Listings. Read on at our latest blog to find out more ⤵️
Enjoy a great weekend! ✨
We're Here to Help!
Ready to list your home? Don't go at it alone. We're here to help get your home listing ready and sold. Contact us today to learn more.
Click Here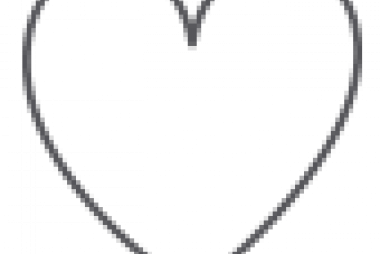 Our client's reviews
Read what our "clients for life" have to say.

Ready to Get Started?
Let's find a time to chat!