May 5, 2023 | Union County Afternoon Break
Hello May!
It's a new month and a new start. Springtime is in full swing and I hope you are able to enjoy the gorgeous weather and the great outdoors!
Don't miss this sprawling 1.04 acre new listing as it opens its doors this weekend! This lovely ranch home at 3 Manitou Way Scotch Plains Twp., NJ 07076 features 4 spacious bedrooms and 3 full baths. It also has a large family room with a wet bar and wood-burning fireplace plus a private yard and heated inground pool. Let me know if you would like to schedule a tour!
If you're looking for something with picturesque views, this Colonial home at 2668 Farview Dr Scotch Plains Twp., NJ 07092 will not disappoint! New on the market, it has 2.5 baths and 4 bedrooms, including a large primary bedroom with a full bath and an oversized walkout balcony that provides a clear sightline for miles! It's a must-see and a definite dream home!
Looking for something else? Make sure to check out our other listings for Westfield, Scotch Plains, Fanwood, Mountainside, and Other cities around Union County. Just shoot me a message or schedule a call!
If you're looking to sell your home, May is actually the best time to do so! Check out our featured blog on why it is so for more details ⬇️
Enjoy your weekend! ✨
We're Here to Help!
Ready to list your home? Don't go at it alone. We're here to help get your home listing ready and sold. Contact us today to learn more.
Click Here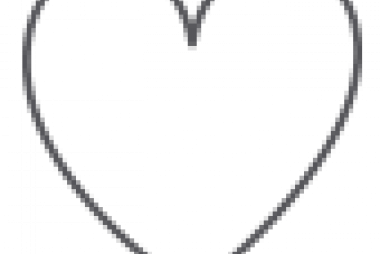 Our client's reviews
Read what our "clients for life" have to say.

Ready to Get Started?
Let's find a time to chat!