Union County Afternoon Break | October 14, 2022
Good Day!
I hope you have a great week cause we're just making it better with these Westfield's Top Homes for you to check out!
This weekend we're having an Open House for a 5 bed/4.5 baths Single Family Home at 833 Grant Ave Westfield Town, NJ 07090 is on the market for $1,549,900. Let me know if you are interested in this one and we'll set up an open house tour for you.
In addition, this beautiful Single Family Home with 3 beds/1.5 bathrooms at 132 Florence Ave Westfield Town, NJ 07090 is Coming Soon at $555,000. This property steps away from all schools, the downtown area, and NYC transportation options.
You can also check other new listings around these cities: Westfield, Scotch Plains, Fanwood, Mountainside, and Other cities around Union County.
As we enter the last few months of 2022, you may be asking yourself: "Can I still sell my home this year?" or "Should I sell in 2022 or wait until 2023?" Let's take a closer look ⤵️
Have a great weekend! ✨
We're Here to Help!
Ready to list your home? Don't go at it alone. We're here to help get your home listing ready and sold. Contact us today to learn more.
Click Here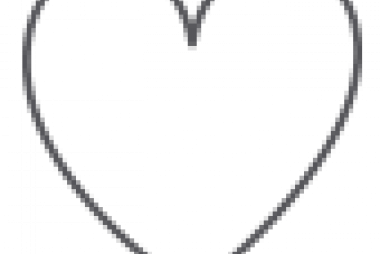 Our client's reviews
Read what our "clients for life" have to say.

Ready to Get Started?
Let's find a time to chat!